Maxim Cover Girl Hailey Baldwin and Baseball Daughter Josie Canseco Among the Smoking Hot Models Vying For Victoria's Secret Show
Welcome to the sexiest audition on Earth.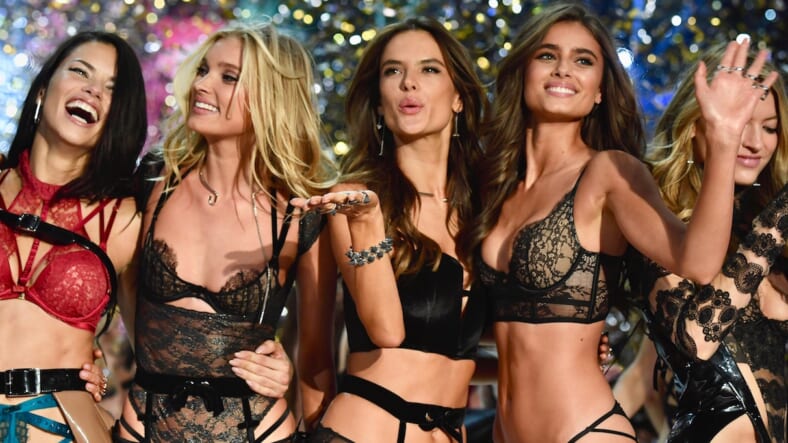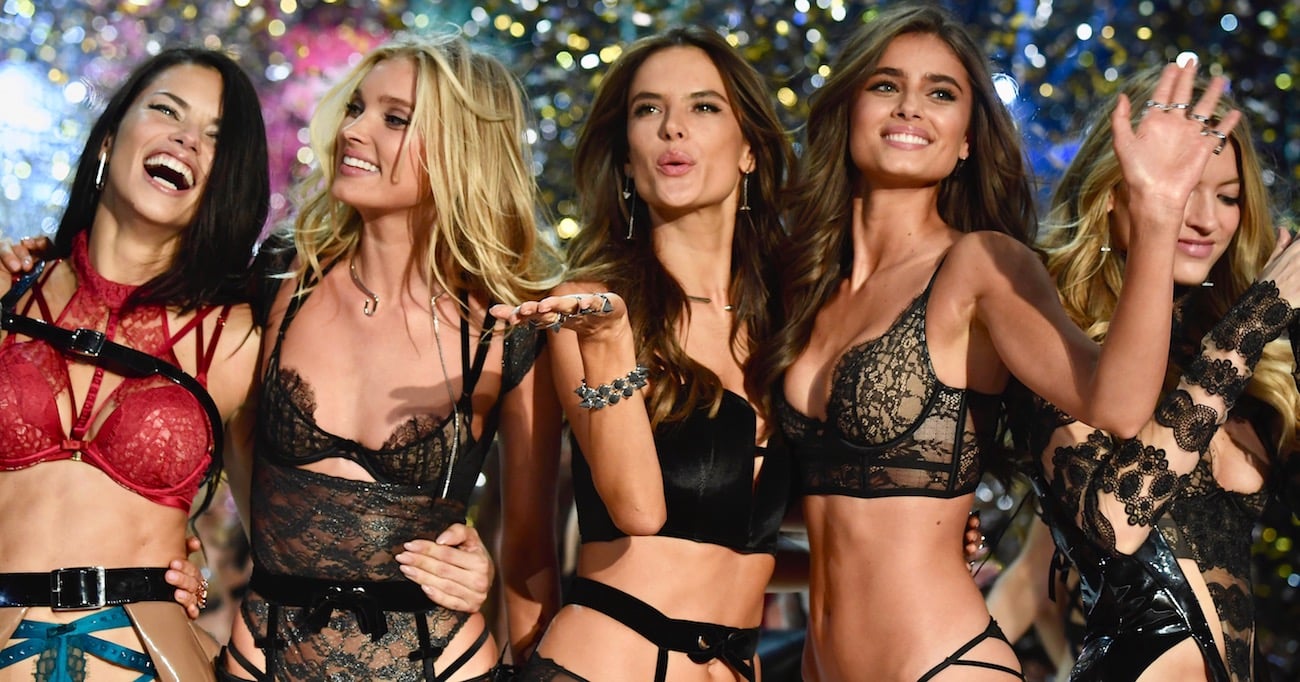 The competition to land a spot in the 2017 Victoria's Secret Fashion Show is heating up. 
Two Maxim certified smokeshows—Hot 100 winner Hailey Baldwin and baseball daughter Josie Canseco—are in the running.
https://www.instagram.com/p/BUrjoapAx15
People reports that Baldwin and Conseco were spotted entering a Monday casting call in New York City, where they—along with a parade of other lingerie-clad hopefuls like Danielle Knudson and Shanina Shaik—will have to prove they are worthy of joining the ranks of the angels.
Hailey appeared cautiously optimistic on judgement day.
https://www.instagram.com/p/BYJT7zWgCqL
With all the momentum she's gained this year, we have a feeling she's a shoo-in. Bear in mind that it took Bella Hadid two tries to earn her spot.
https://www.instagram.com/p/BUcFTiDg0Qd
Conseco meanwhile will have a harder time so let's hope she's as bullishly determined as her father Jose.
https://www.instagram.com/p/BWi9UWZgB4L
She's already mastered the strut.
And is putting in her work at the gym.
https://www.instagram.com/p/BYCaFkRAjXw
We think she'll knock her audition out of the park.