Hot 100 Winner Hailey Baldwin Is Working Out in Lingerie for the LOVE Advent Calendar
We're very impressed.
Day 13 on the LOVE Advent Calendar was Hailey Baldwin's chance to work up a sweat in her underwear, following the example of Gigi Hadid, Emily Ratajkowski and Ashley Graham.
Our Maxim Hot 100 winner clearly realizes the importance of flexibility and balance. She gives a demonstration of how to balance on a Bosu Ball that will probably make you fall over.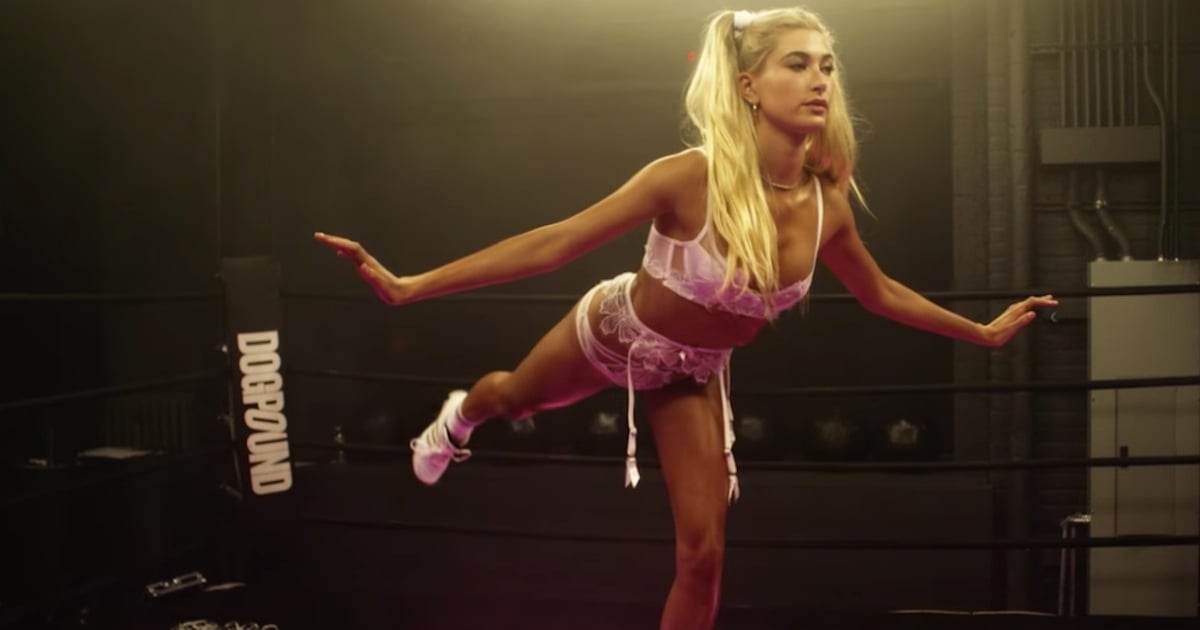 "Stay strong," Hailey says at the end of the video, shot by Phil Poynter and filled with the high-priced lingerie of Agent Provocateur.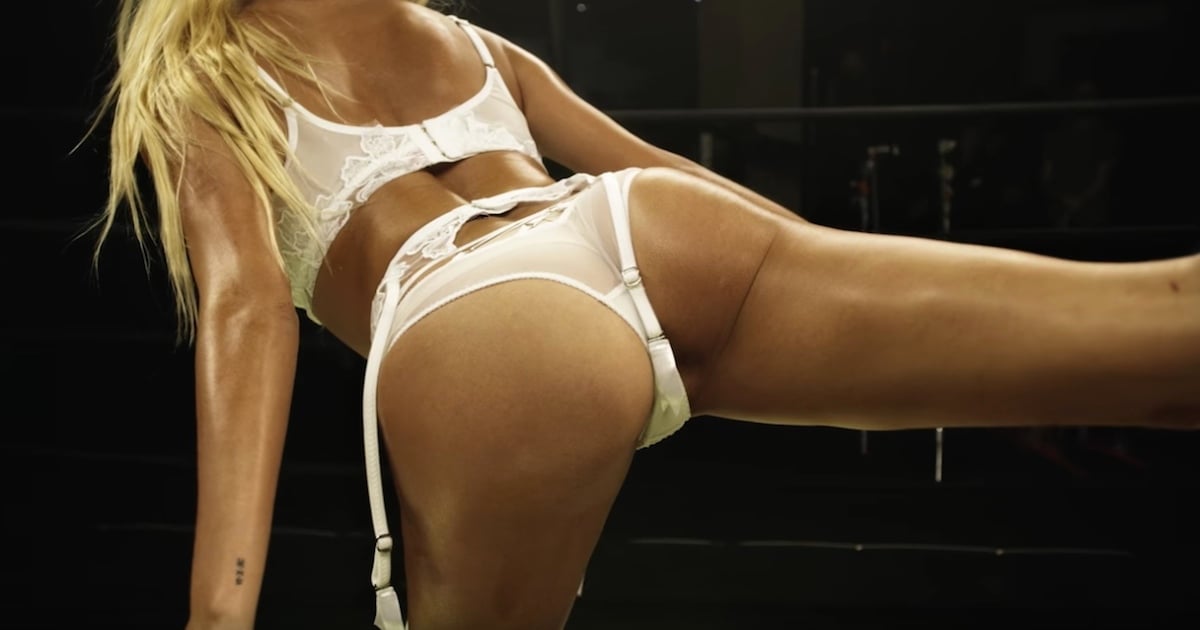 The sexy short wraps up with a fiery quote straight from the supermodel's mouth: "I love exercising in lingerie. I mean, who doesn't?"
The previous LOVE advent models sure do. See some past entries, below.