Halle Berry's Awesome Abs Defy Age, Gravity, And Logic
The Oscar winner is living proof age is nothing but a number.

Halle Berry recently turned 50, but her taut abs don't look a day over 25.
The proof is in the Instagram: the gorgeous Academy Award winner recently shared a #BTS (behind the scenes) from a beachside photo shoot with her impressive, age-defying abs on full, glorious display.
Behold:
They could be the result of diet and exercise or seriously superior genes or of Halle Berry being an ageless immortal—we don't care. They're some of the finest, most rippling abs we've seen on Instagram bar none.
Seriously, they've only grown stronger and more powerful since their Die Another Day heyday, circa 2002.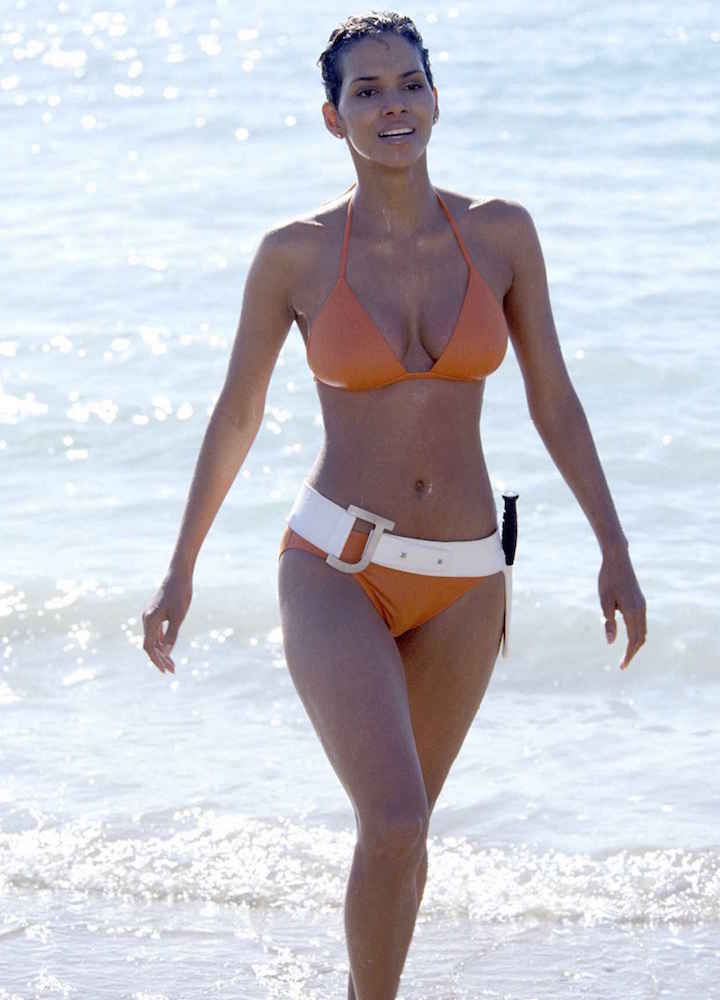 Excuse us while we vainly attempt some leg raises.