Halle Berry Just Shot Down Pregnancy Rumors With An Absolutely Perfect Response
Hell to the yes.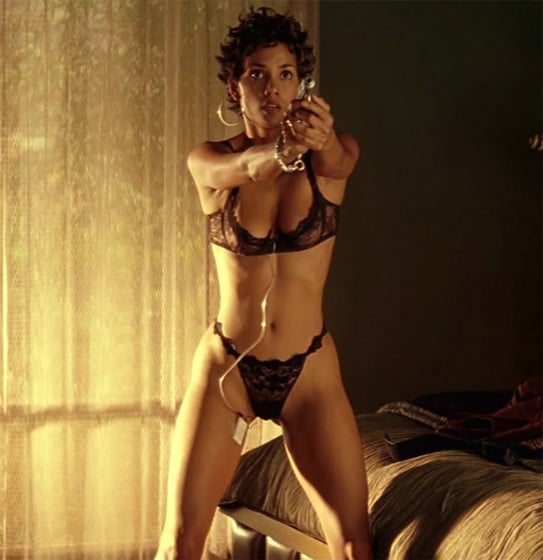 Halle Berry just fired back at the internet rumor mill with one of the greatest responses to body shaming you'll ever hear. 
After the Extant actress made an appearance wearing a stunning sequin dress at this year's Butterfly Ball in L.A., rumors swirled that Berry was pregnant with her third child.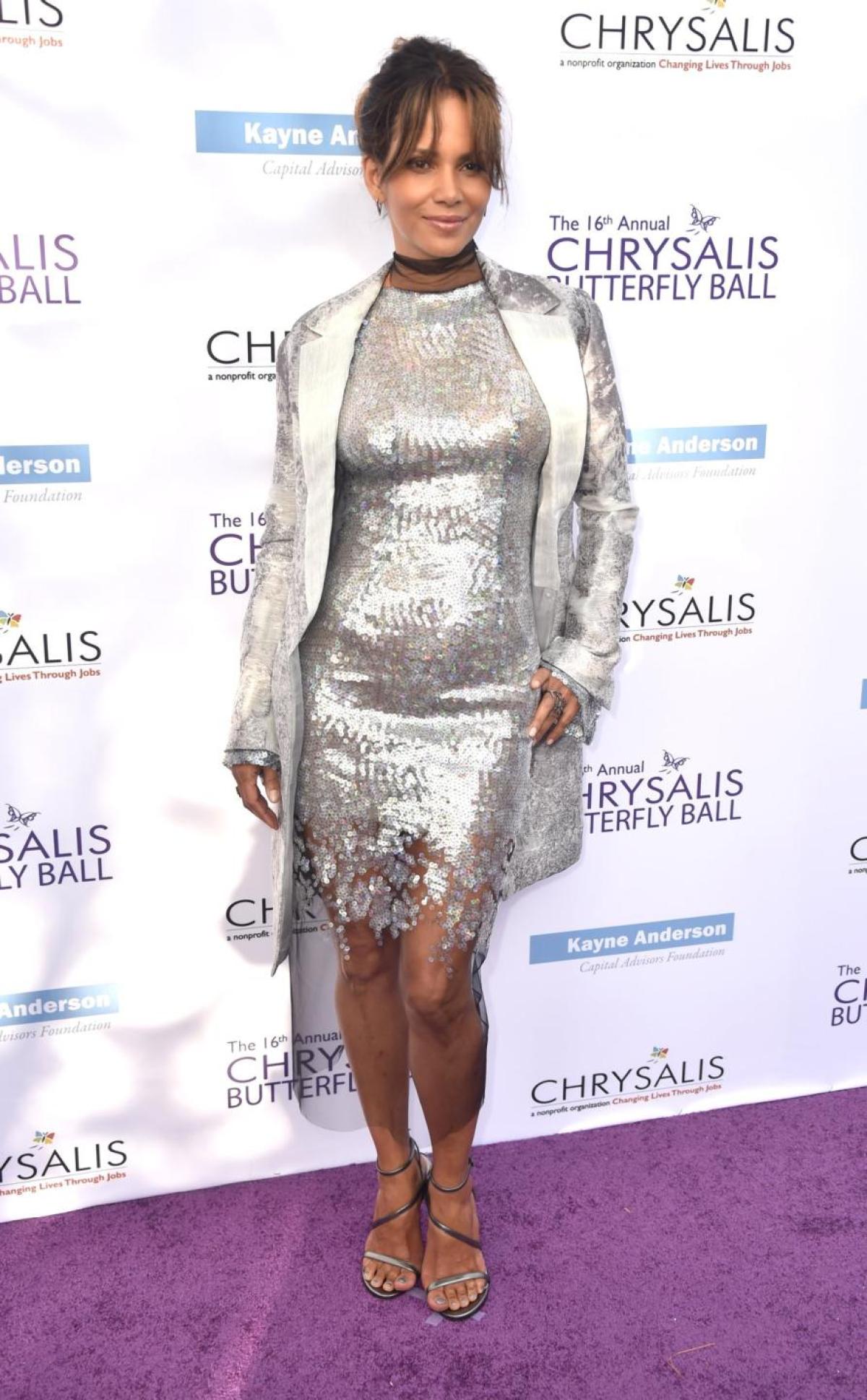 Suspicions were fueled by the fact that in some of the photos, Berry was seen clutching her stomach. Low and behold, the former Maxim cover model is not pregnant. She did her part in dispelling the nonsense the rumors with a pointed Instagram post. 
" tml-render-layout="inline
"Can a girl have some steak and fries?" she clapped back in the caption. You're damn right, Halle! 
Her rep also set the record straight with Us Weekly, saying that the rumors are "absolutely not true," and "she is not pregnant." 
Leave it to the tabloids to stir up dubious gossip about Halle. Meanwhile, we'll be admiring this perenially hot mama's fiery Instagram feed and reliving her hottest movie moments, including the above scene from Swordfish. 
" tml-render-layout="inline
" tml-render-layout="inline
" tml-render-layout="inline
" tml-render-layout="inline
" tml-render-layout="inline
" tml-render-layout="inline
" tml-render-layout="inline
" tml-render-layout="inline
" tml-render-layout="inline
" tml-render-layout="inline