Peek Inside The Ultimate Photo Book of Hot Hamptons Beach Beauties
These gorgeously black-and-white NSFW photos are a rare treat.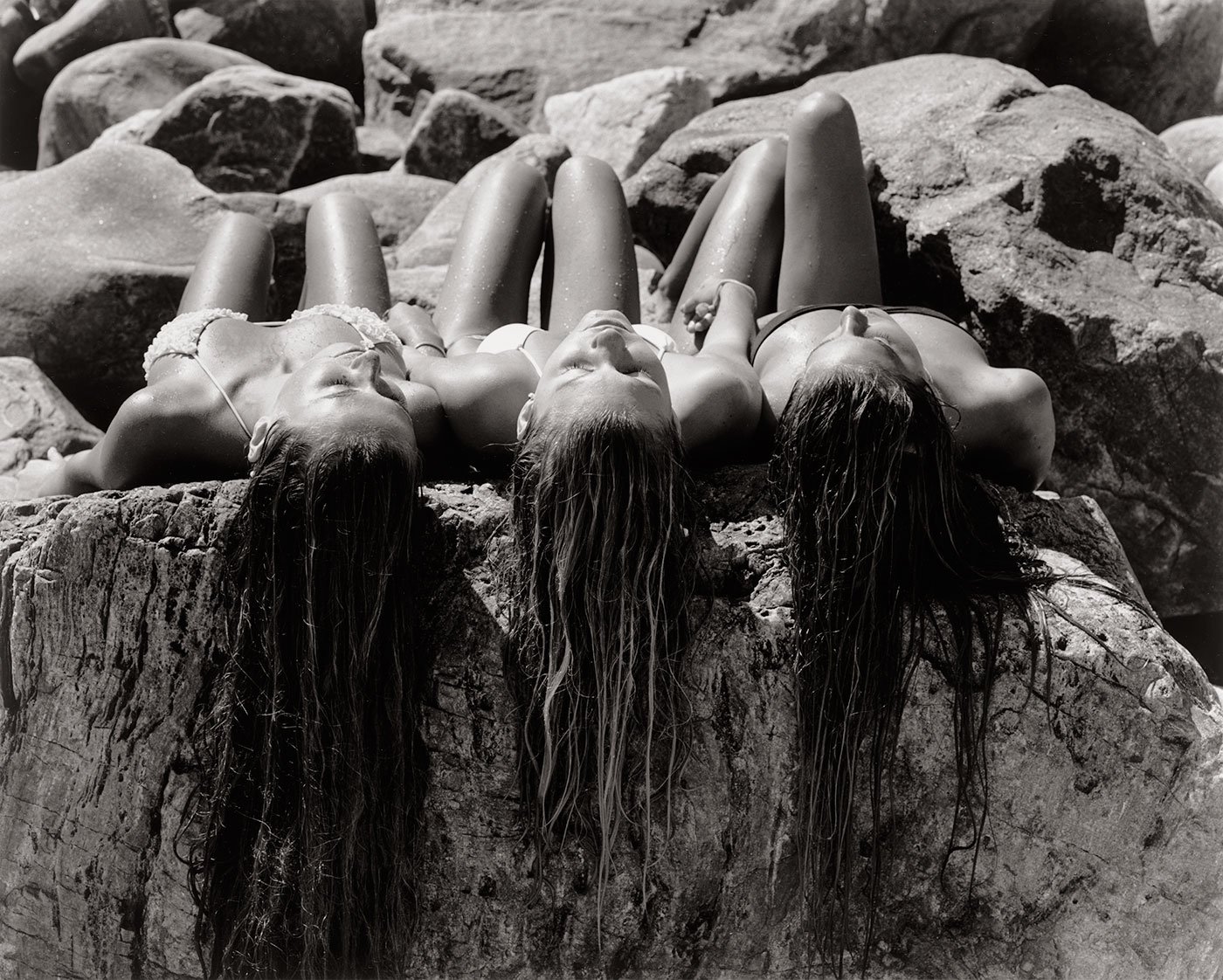 The seminal sexy photo book of half-naked – and all naked – Hamptons beauties has been re-released in an expanded edition for 2021.
The End: Montauk, N.Y. by Michael Dweck was originally published in 2004, when the first edition's 5,000 copies sold out in less than three weeks and became an instant classic.
Today, a first edition copy can command a price of $13- $30,000 on the collector market – not that you can find one.
Its now-iconic images effortlessly portrayed a timeless love affair with Montauk's famed surfing subculture, and the gorgeous denizens who lived there.
At the time of its release the book was dubbed "the ultimate homage to the sun kissed life" and "a real world Paradise Lost of summer youth and erotic possibility."
The expanded 10th Anniversary Art Edition examines the legacy of this original work, but also addresses the myriad changes Dweck predicted when he first turned his camera to Montauk in early 2000.
Printed in Italy, each copy will be signed and numbered, and packaged in a handmade, cloth-lined clamshell case, with an exclusive 11×14 silver gelatin print, also signed and numbered.
Check out this link to order a copy from Ditch Plains Press, though by the time you read this they'll probably be just as scarce as the original.