Hannah Brown Blasted For Bikini Post Joke During Coronavirus Pandemic
"Just trying to spread some love here rather than fear, not making light of the situation."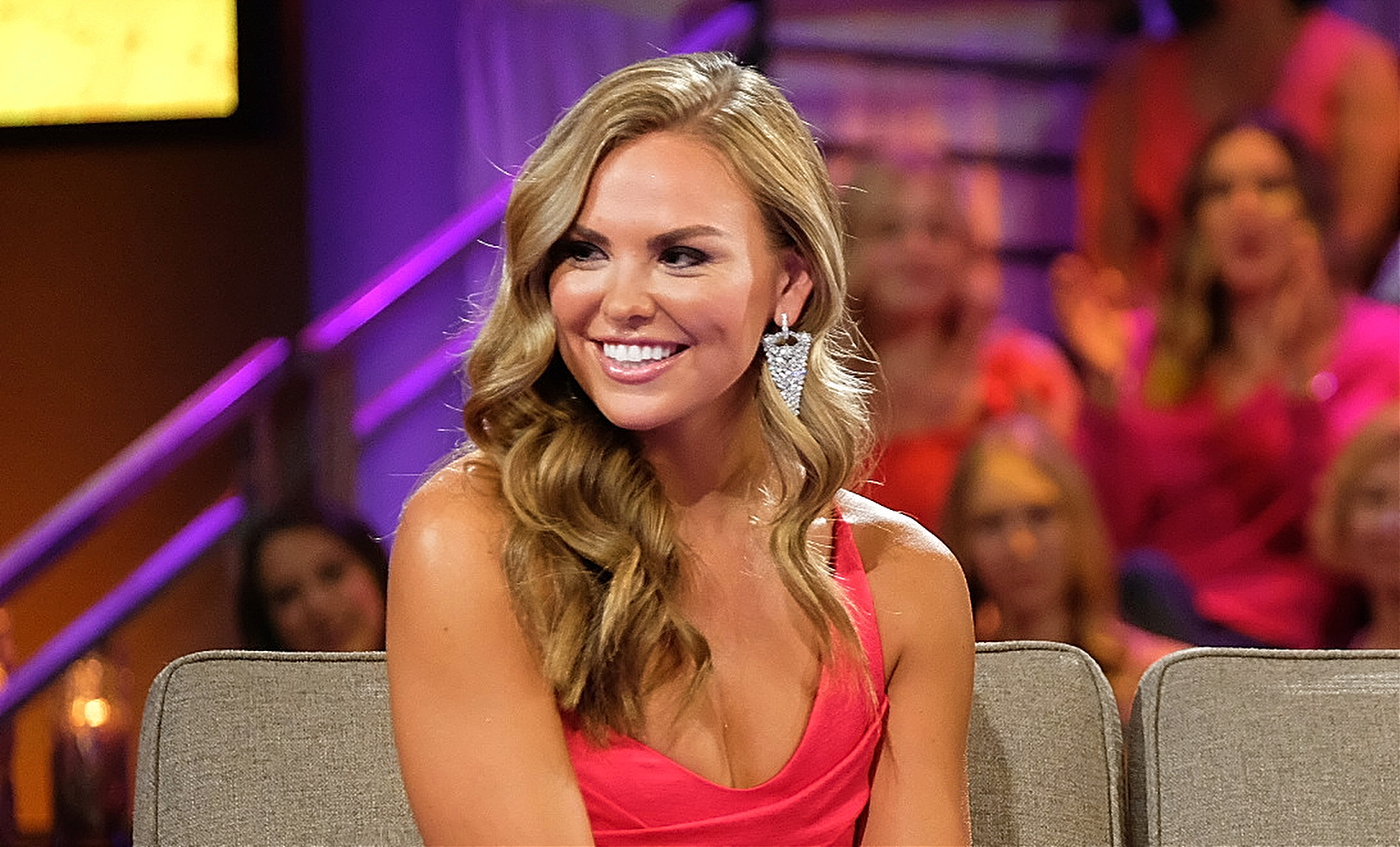 Getty Images
Hannah Brown, the 25-year-old former star of The Bachelorette, is quarantined in Florida, which isn't the worst place to be, with the sun and sand. In an effort to lighten things up for others essentially trapped at home by the Coronavirus pandemic, she posted a bikini pic on her Instagram. Things went downhill from there.
The bikini wasn't the problem. It was her caption. 
"What's more contagious than a smile 😊. . . " Brown wrote. Then she added, "Just trying to spread some love here rather than fear, not making light of the situation 🙏🏼"
No one was having it. Multiple people simply replied, "COVID-19" or, as one commenter said, "Quite literally, the coronavirus."
Another comment was more pointed. "The insensitivity to a virus that is killing thousands of people…"
According to one Coronavirus tracking site, there are currently 353,260 cases worldwide and 15,429 people have died as a result of catching the new infection. Many had underlying conditions making them extremely vulnerable—but not all. 
The current fatality rate is 4.37 percent, almost twice the fatality rate of the 1918 so-called "Spanish" Influenza. 
Brown, who has also appeared on ABC's Dancing With the Stars, didn't really seem fazed, posting new pics of herself in a Supergirl outfit with some friends after a workout. 
She said in that caption that they'd "crushed super Saturday" and promoted an online workout later in the day. 
Responses were more positive this time, with one person writing, "Y'all are the only thing getting me through this quarantimes."
Maybe that's the best anyone can do, including Hannah Brown.