Watch Former Maxim Cover Girl Hannah Ferguson Sizzle In New Bikini Video
There's no such thing as too many tiny bikinis…
Still: YouTube/Sports Illustrated Swimsuit
Former Maxim cover model Hannah Ferguson broke out bikinis galore in this previously unseen video from her 2016 shoot in Turks and Caicos.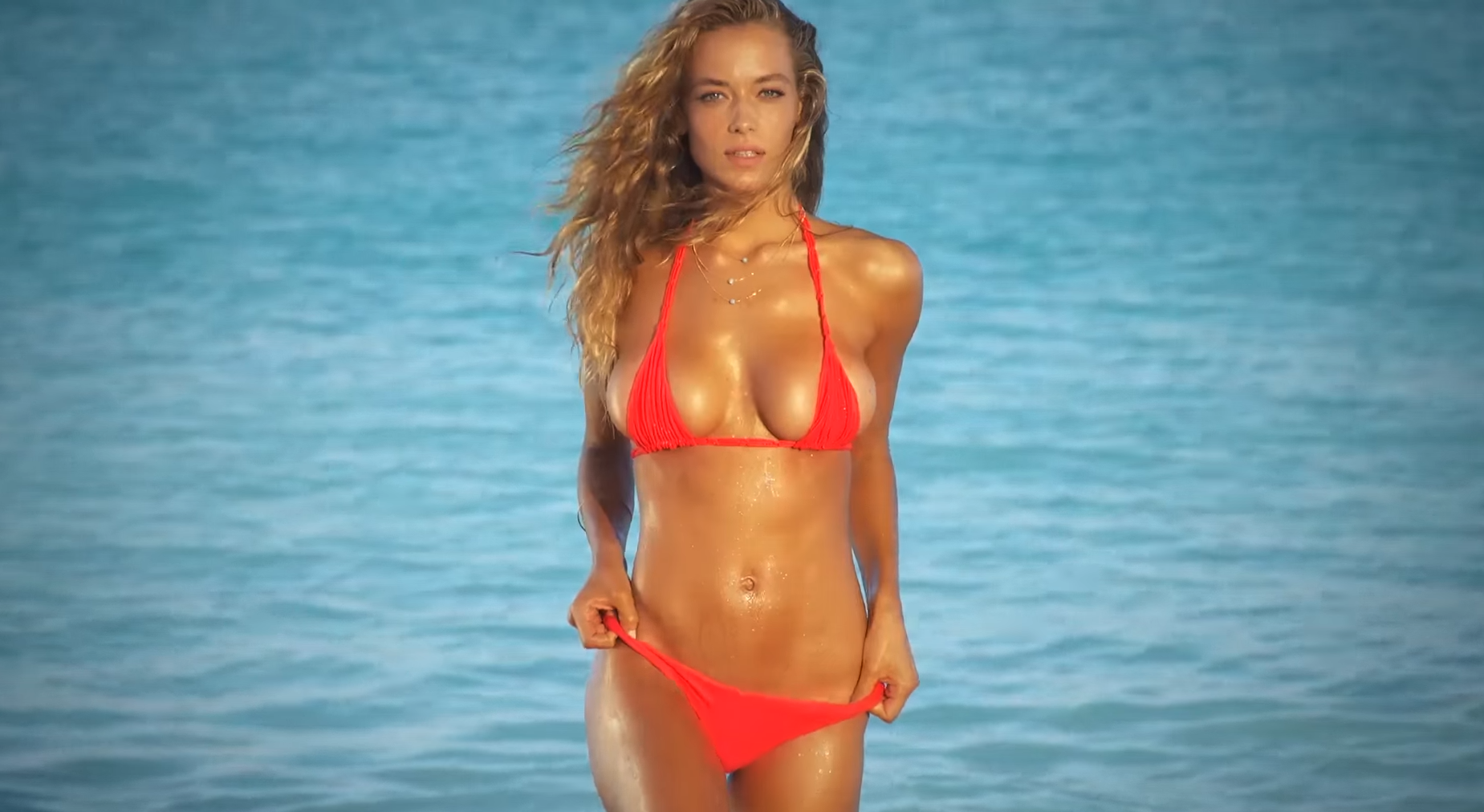 The folks at the Sports Illustrated Swimsuit division pack a whole lot of hotness into the clip, so we've helpfully parsed it out into two categories. 
There's the typically sexy modeling we're accustomed to seeing from the Victoria's Secret model…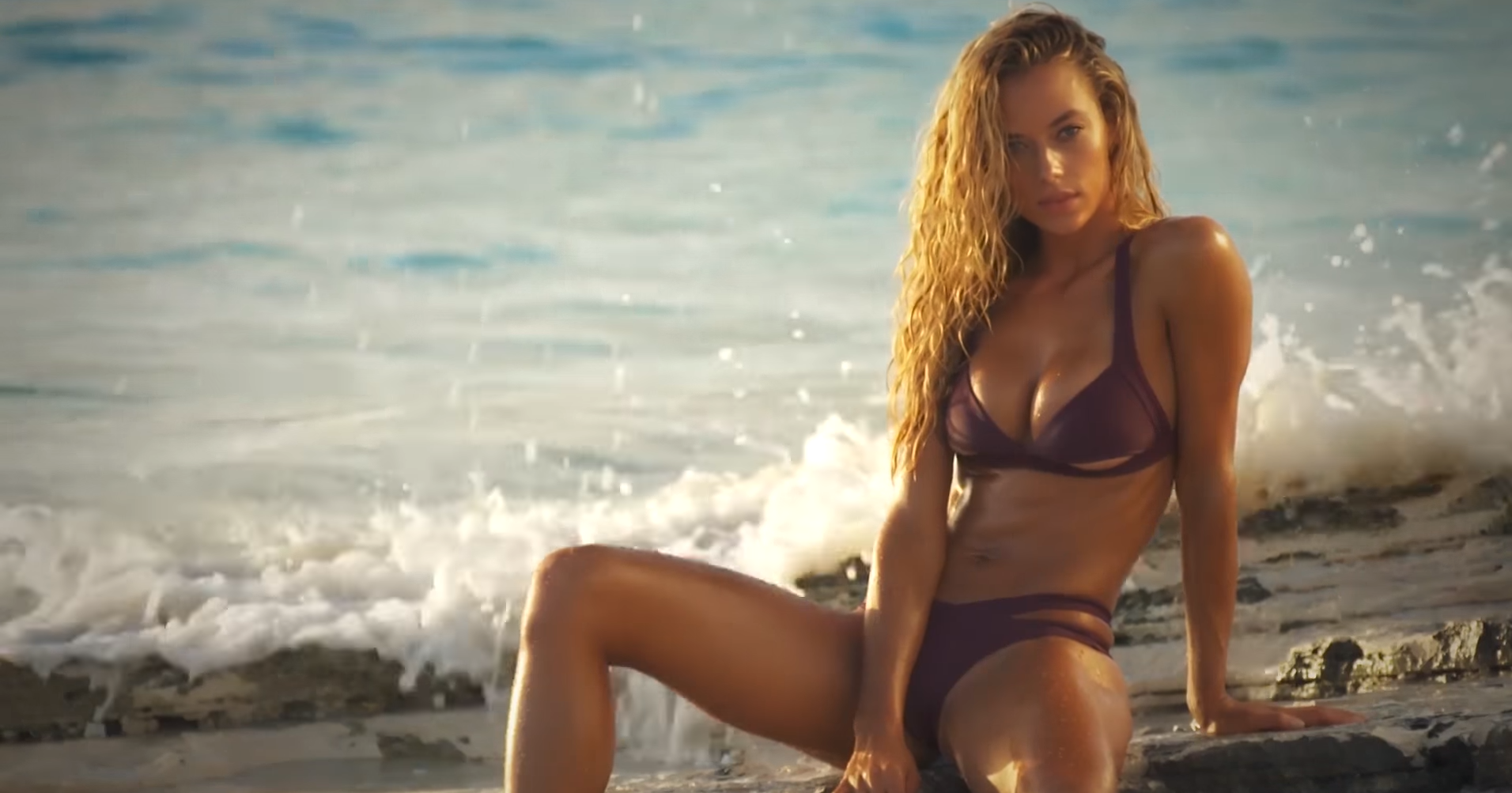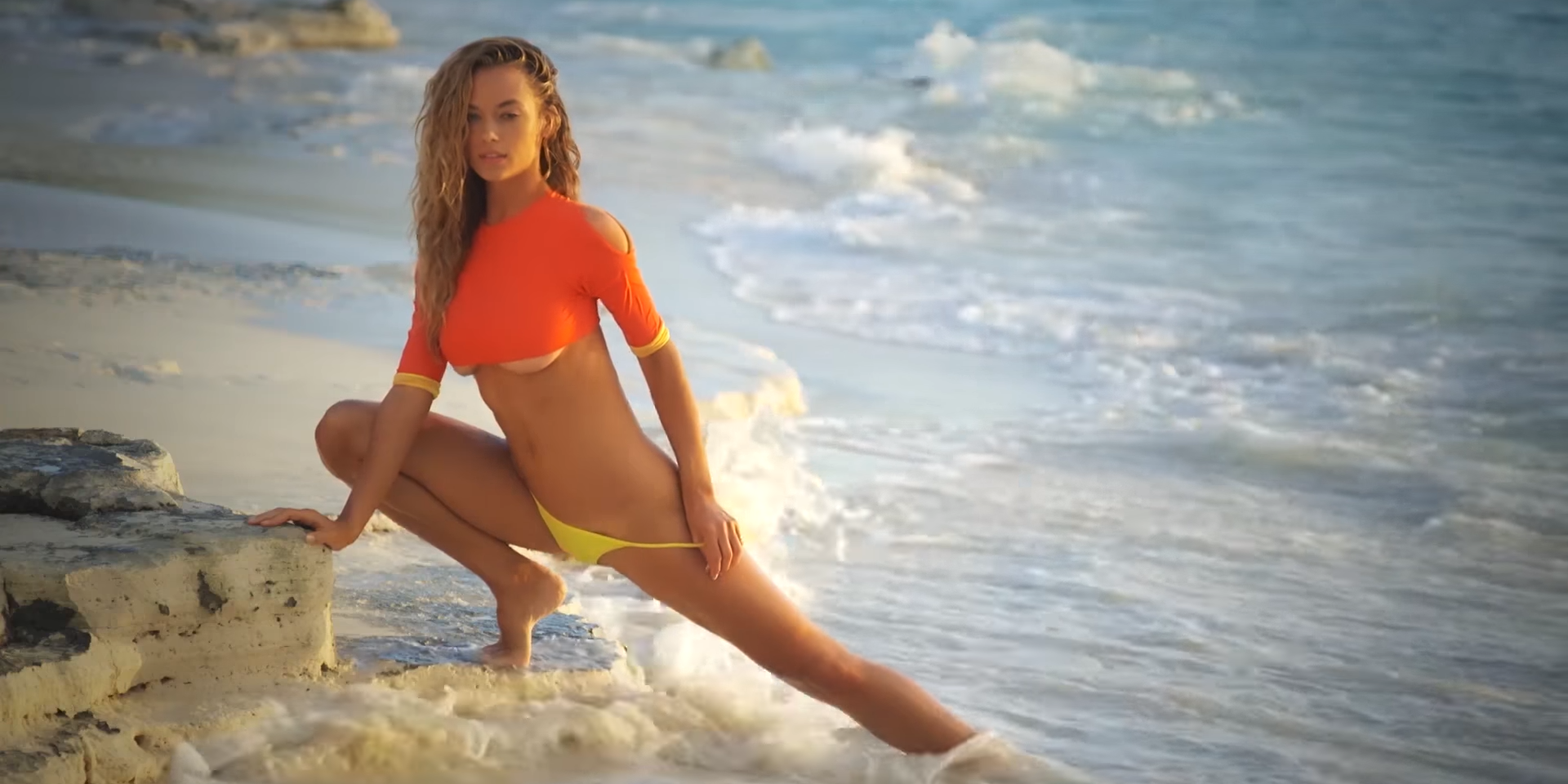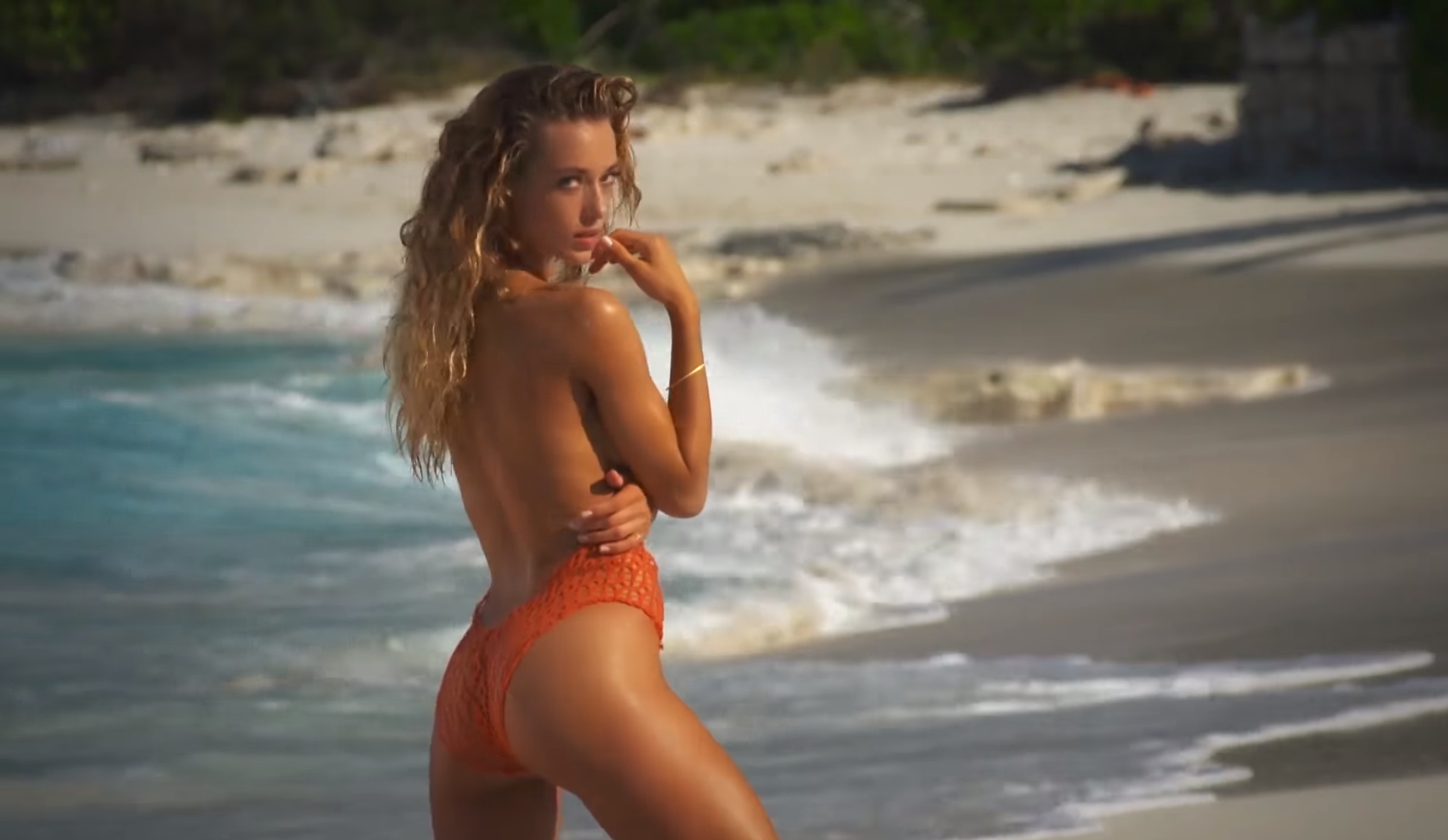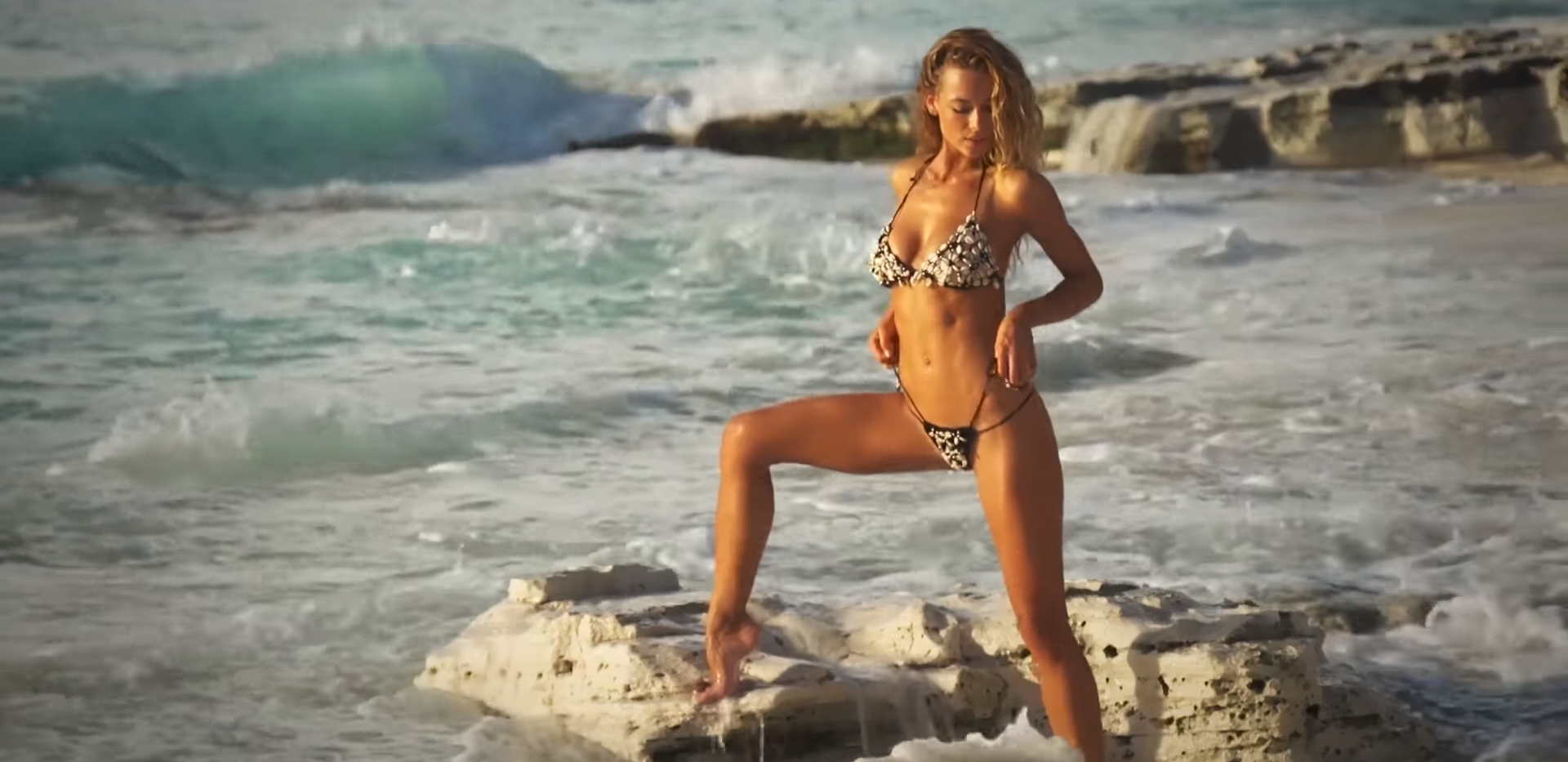 …and these particularly scanty two-piece variations will really make your eyes pop: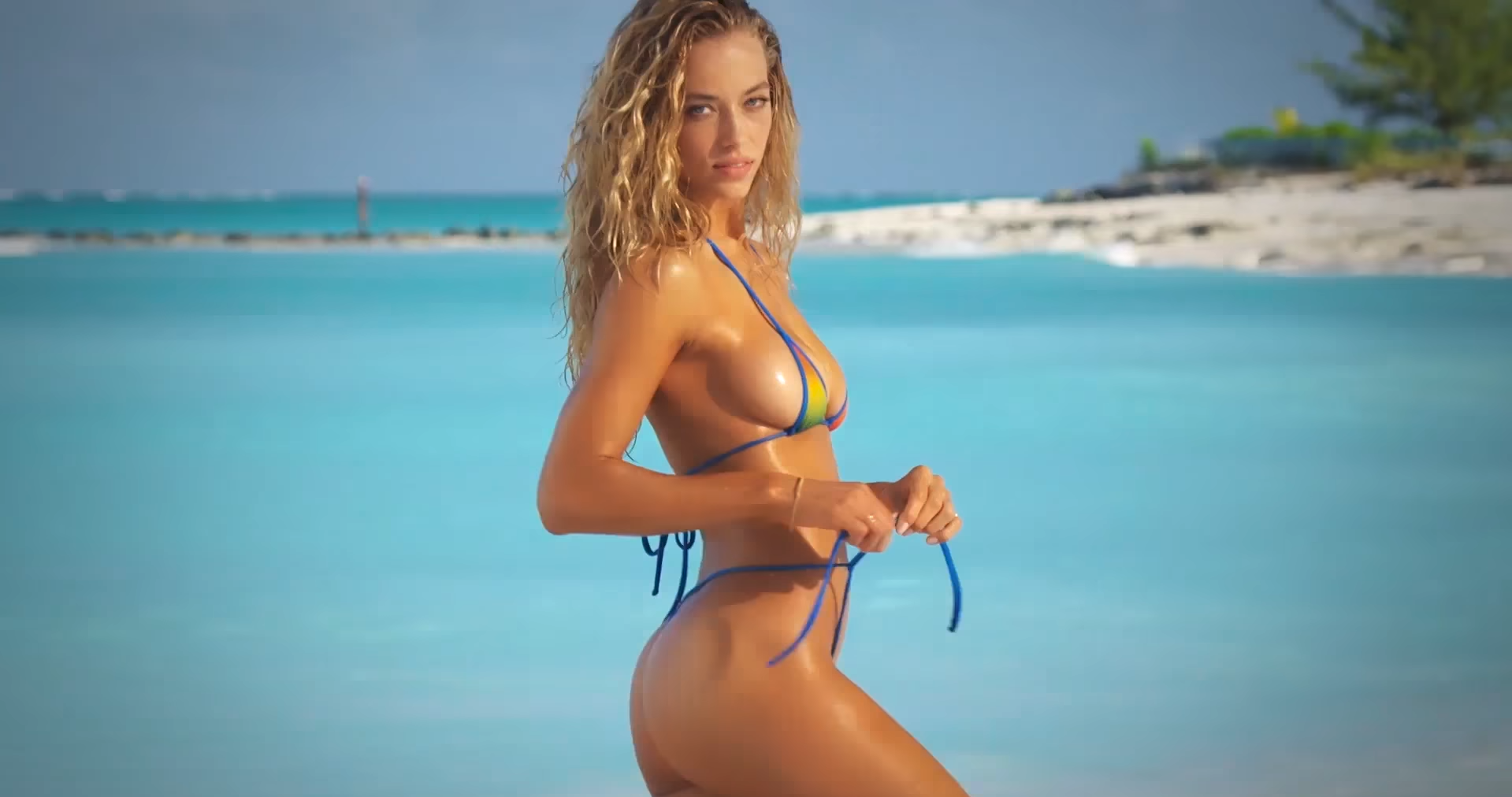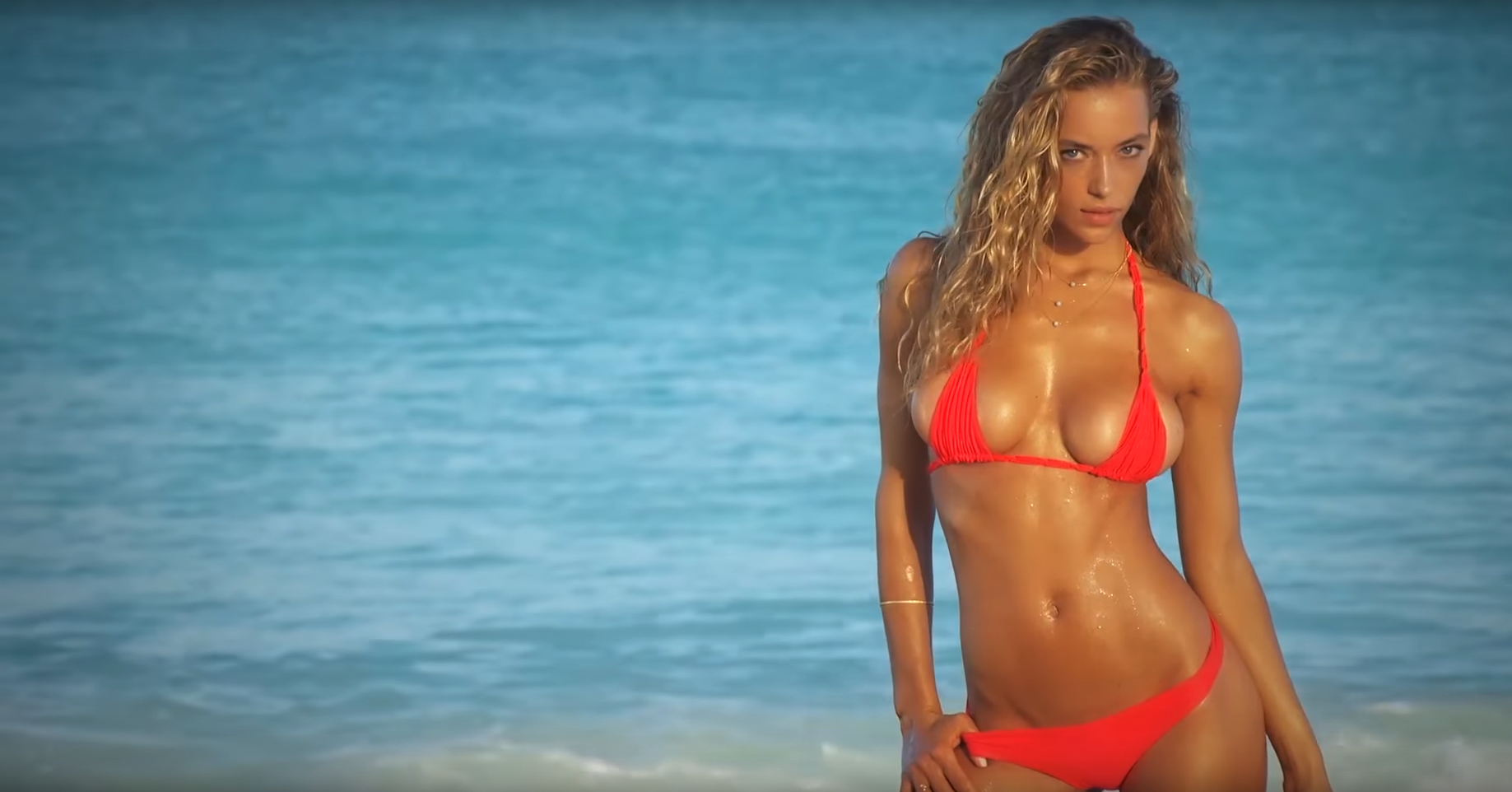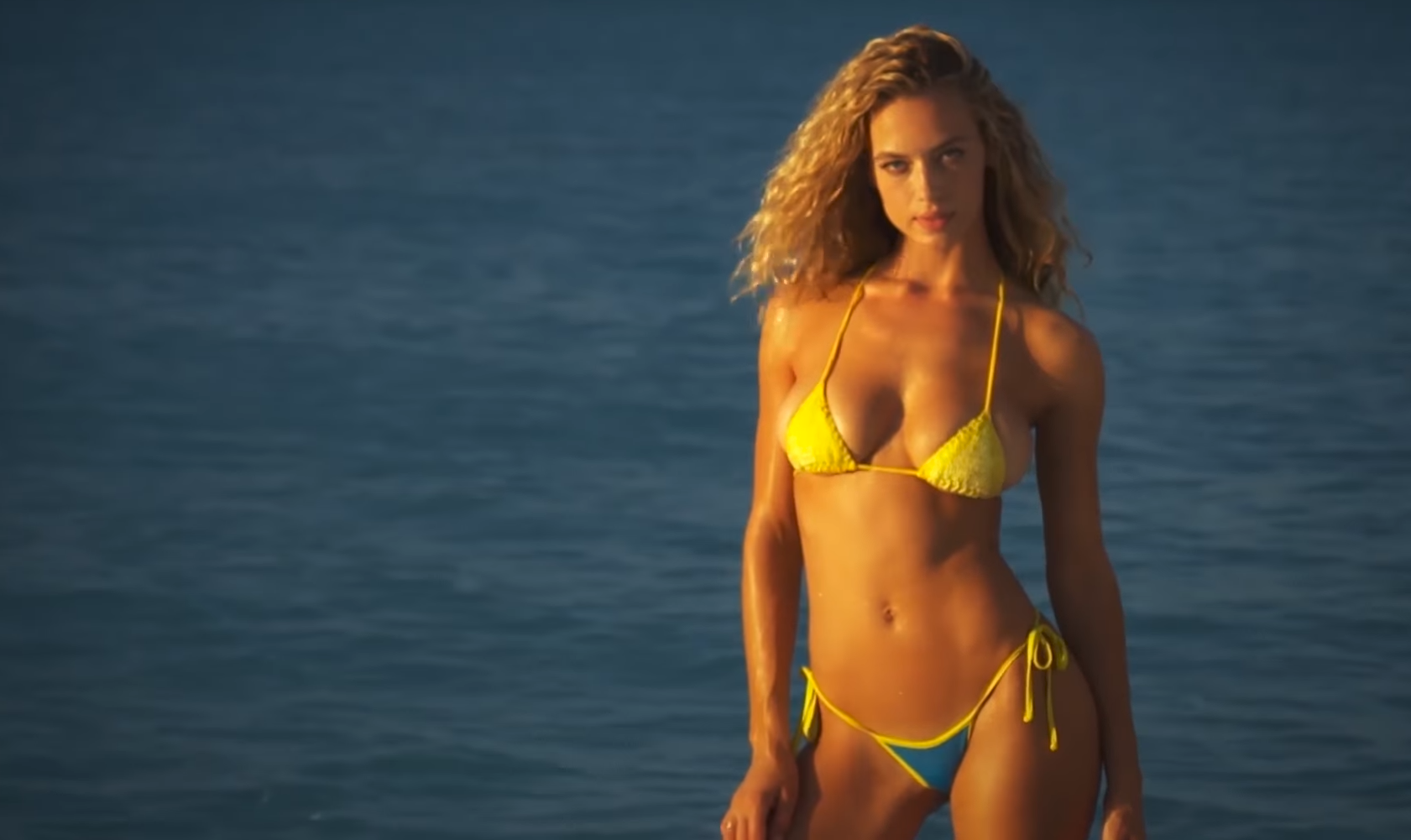 It all calls to mind our favorite of Ferguson's SI moments: this incredible tiny-bikini twerk. You're goddamn right we made a GIF of it! 
" tml-embed-width="480″ tml-embed-height="270″ tml-render-layout="inline
Relive the "wickedly sexy" beauty's Maxim cover shoot—and check out her hottest recent 'grams—below: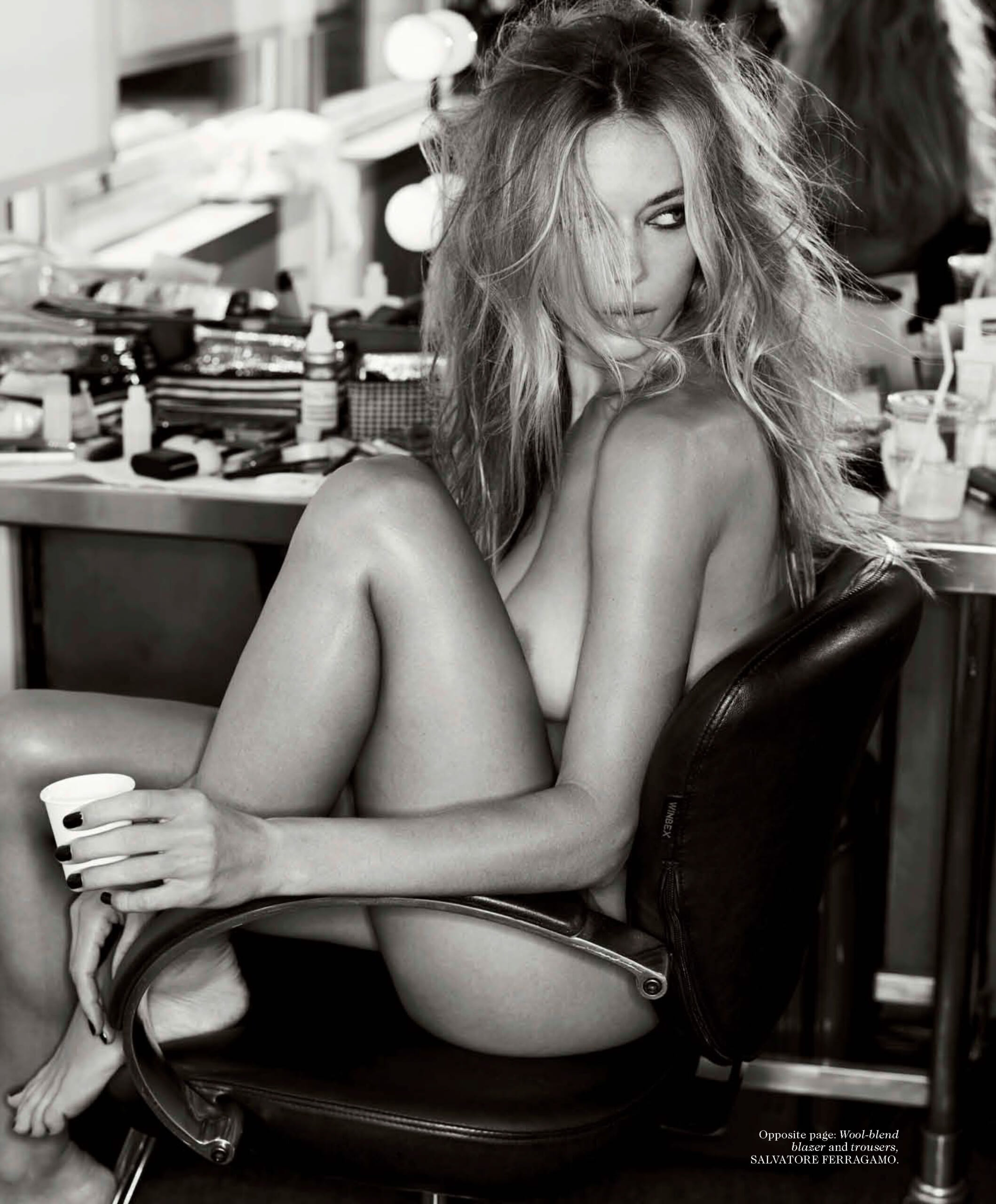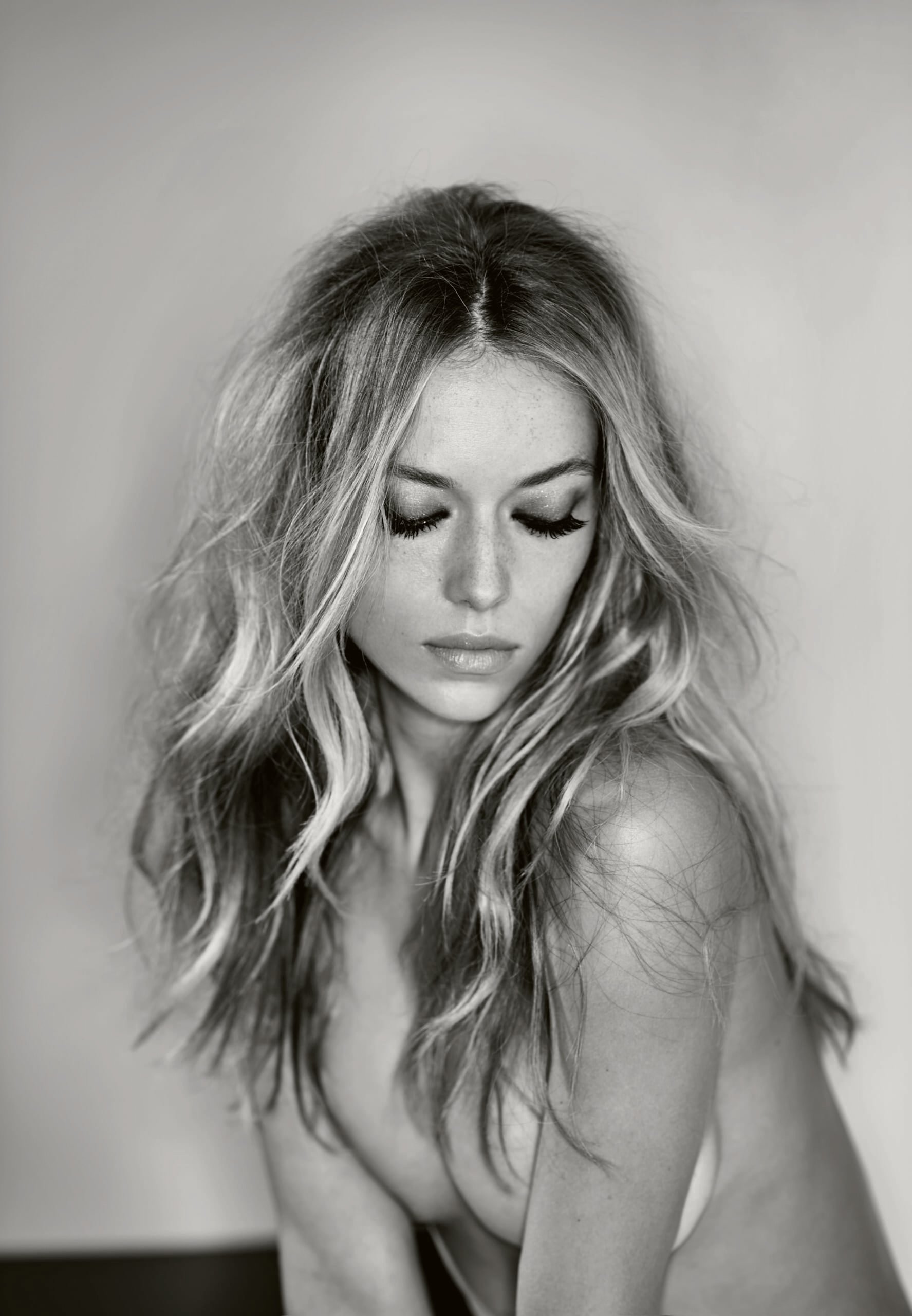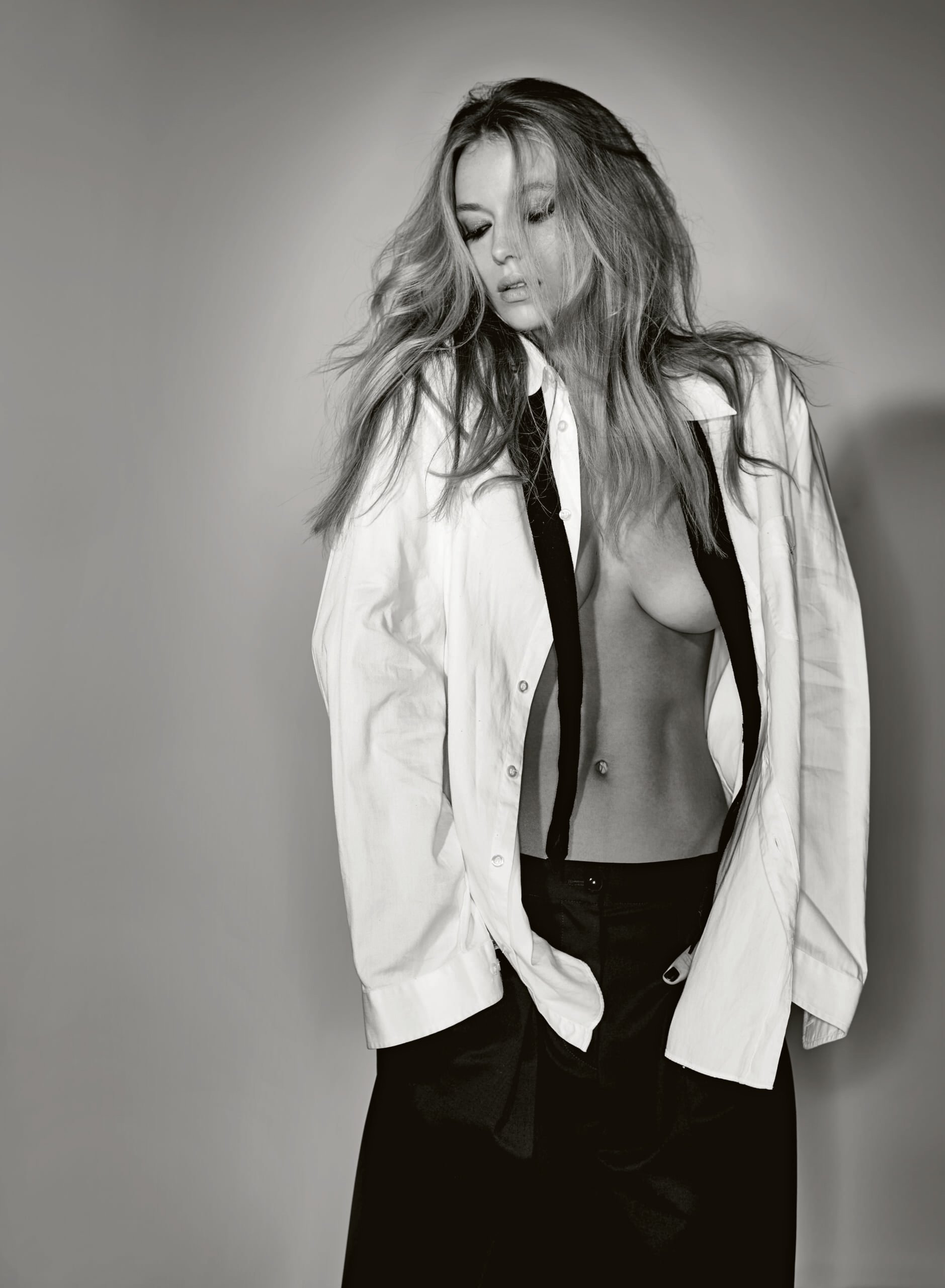 https://www.instagram.com/p/BcUtFwondk_https://www.instagram.com/p/BQl28N-hYBVhttps://www.instagram.com/p/BQjDnlYgpOAhttps://www.instagram.com/p/BHUYuWwg0gihttps://www.instagram.com/p/BHPmNJyggNihttps://www.instagram.com/p/BY_YabVntmbhttps://www.instagram.com/p/BYee8FFBCz7https://www.instagram.com/p/BQYOM86g76Shttps://www.instagram.com/p/BIUt7g2AQVL