Hannah Ferguson's 'Sports Illustrated' Swimsuit Video Is The Hottest Thing You'll See Today
The former Maxim cover girl is a next level smoke show.
Sports Illustrated has been blasting out new videos for its swimsuit issue so fast it's hard to keep up with them. Of course we stopped cold when we got a look at the one made with former Maxim cover girl Hannah Ferguson, because as sexy as the others may be, Hannah's dials the hotness up to 11 then rips the knob off. 
This will mark the fourth time Hannah has been in SI's enormously popular swimsuit edition and at 24 that means the Texan probably has a few more to go. The evidence as to why the magazine's cameras love her so much is there in front of us—no need to waste words on it when you can just look. 
We can't resist Hannah either, which is why she burned up the cover of our November issue last year. 
Because the upshot here is we can't get enough of Hannah even after repeated viewings of that video, check out some more shots below.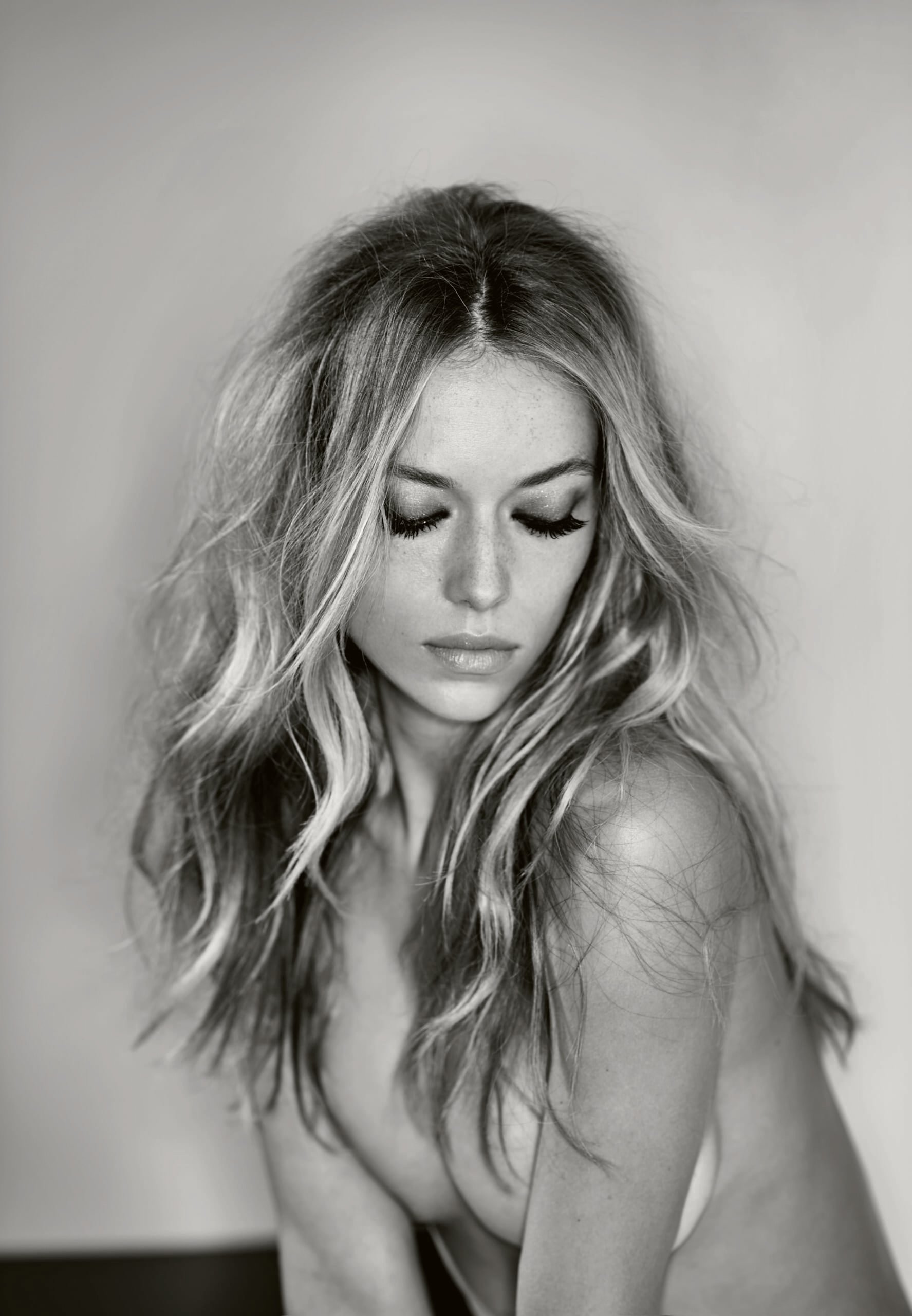 " tml-render-layout="inline
" tml-render-layout="inline
" tml-render-layout="inline
" tml-render-layout="inline
" tml-render-layout="inline
" tml-render-layout="inline