It's Avril Lavigne's Birthday, So Celebrate With Her Hottest Maxim Throwback Photos
We'll always love this Canadian pop cutie.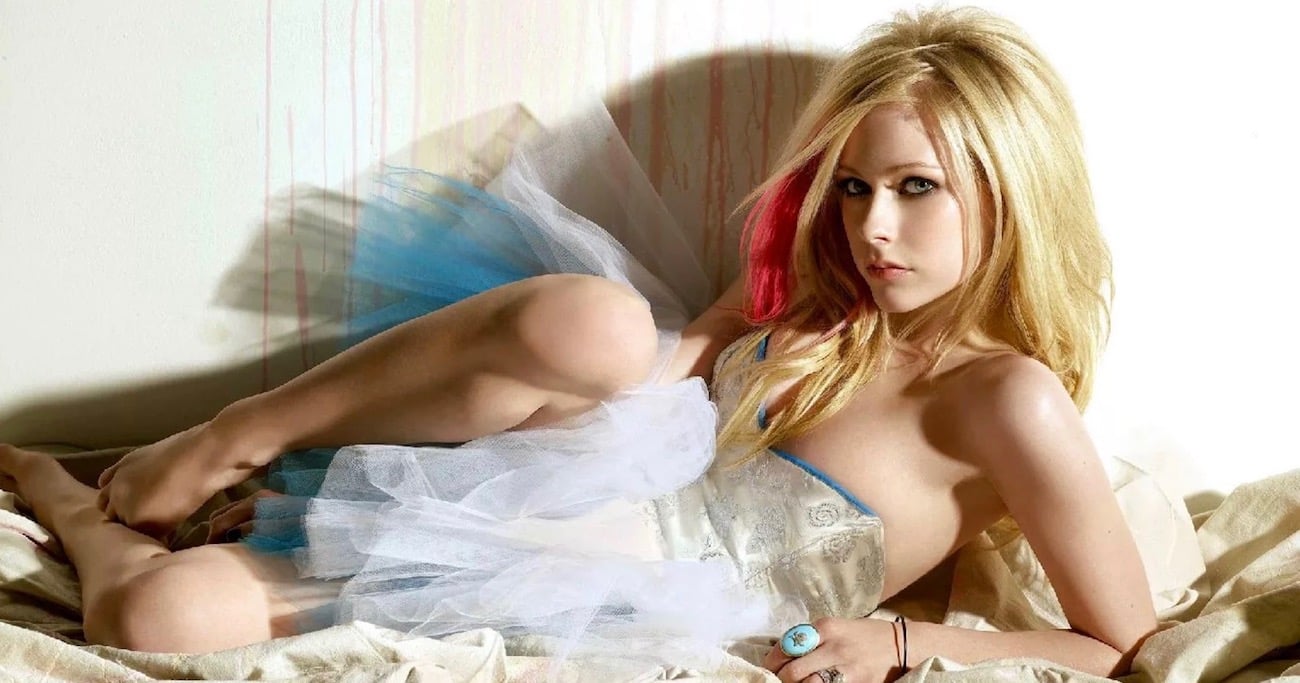 Come with us, if you will, to the year 2002. 
Donald Trump was a real estate tycoon, not yet even a reality star, Hillary Clinton was a junior senator from New York with a bad husband, and Avril Lavigne was a punky young pop starlet who burst onto the scene with her debut hit single, "Complicated." 
Then, there was "Sk8er Boi."
Ah, what a simpler time it was.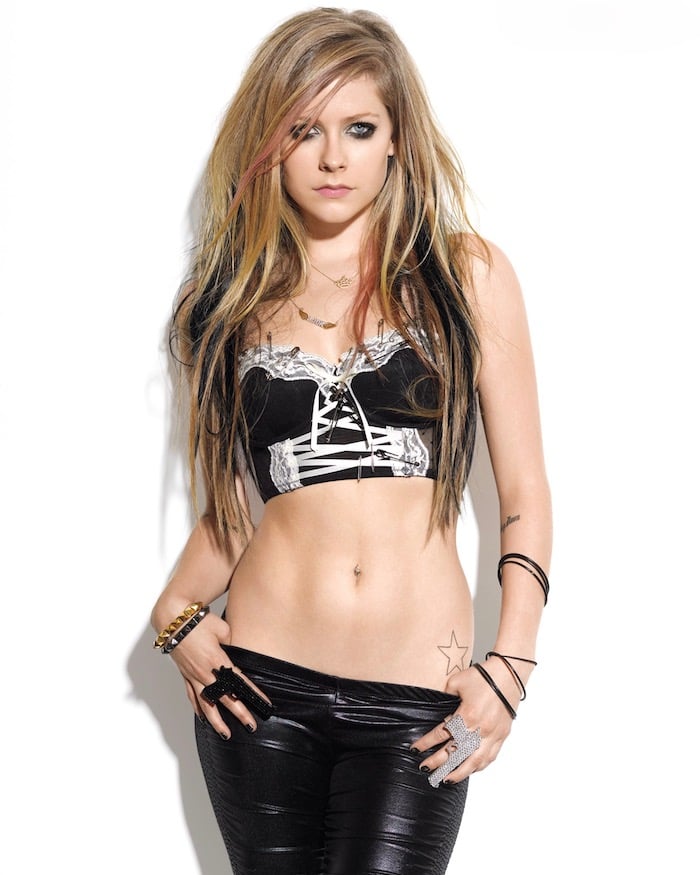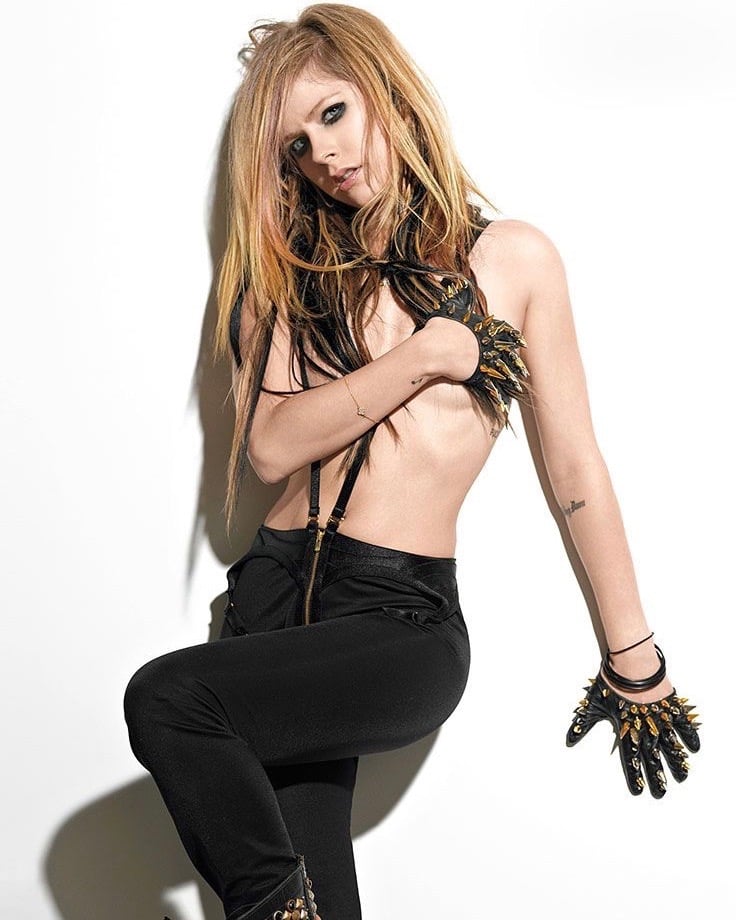 Case in point, now you can't even Google search Avril Lavigne's name without coming across malware… or conspiracies that she is secretly dead and has been replaced by a clone. Luckily, you're safe from all that nonsense here.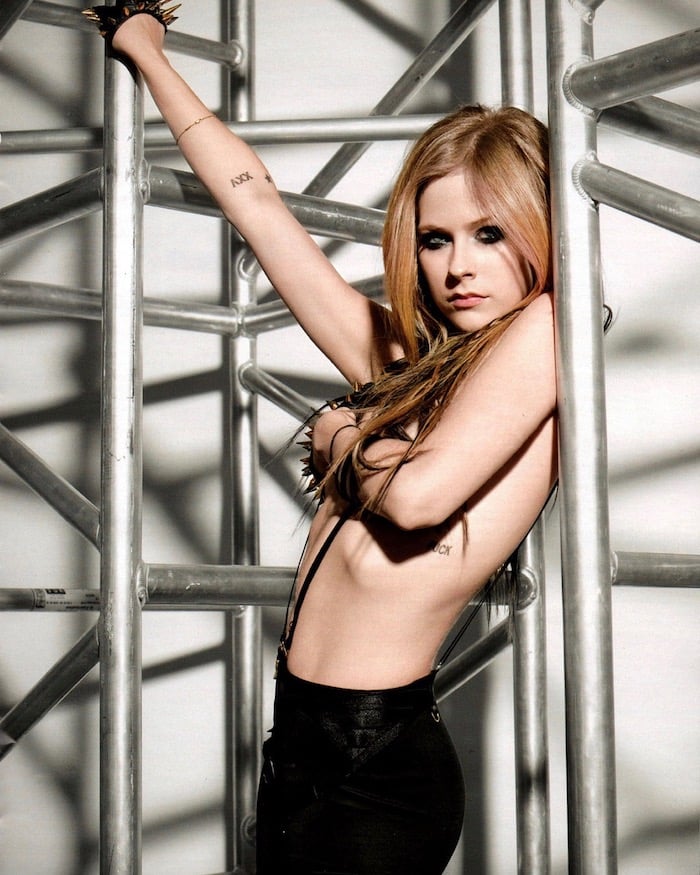 Help us celebrate the Canadian cutie's 35th birthday with this retrospective of photos from her sexiest Maxim shoots.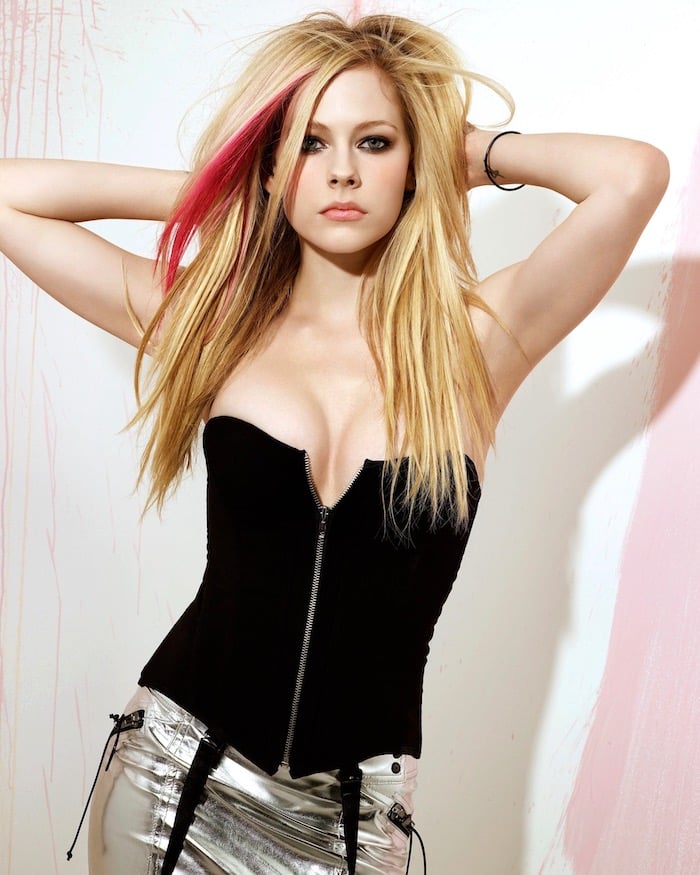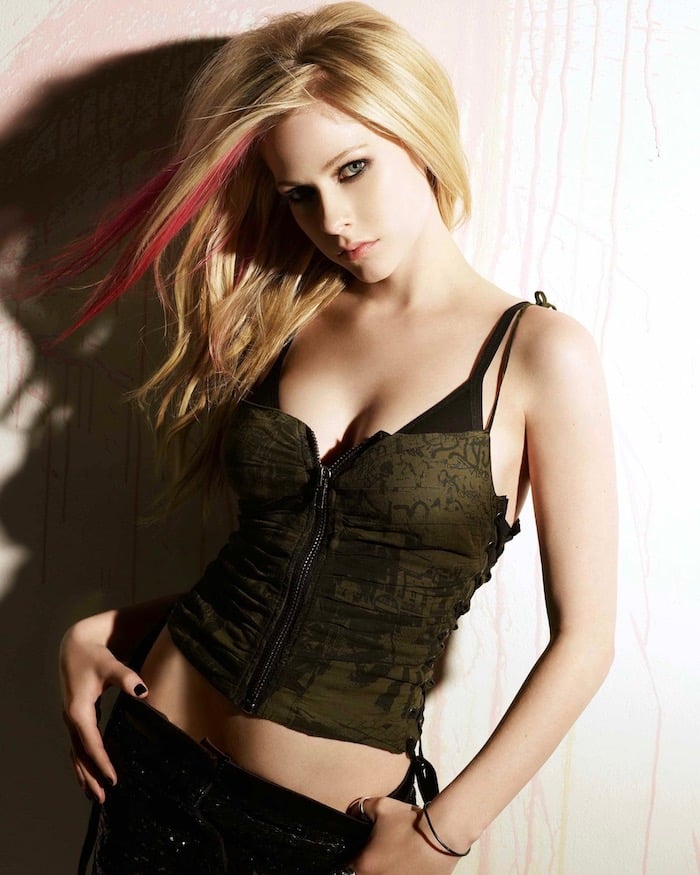 You'll be glad you did, eh?