Check Out Christina Applegate's Hottest Shots of All Time
Kelly Bundy turns 46 today, and it's time to celebrate.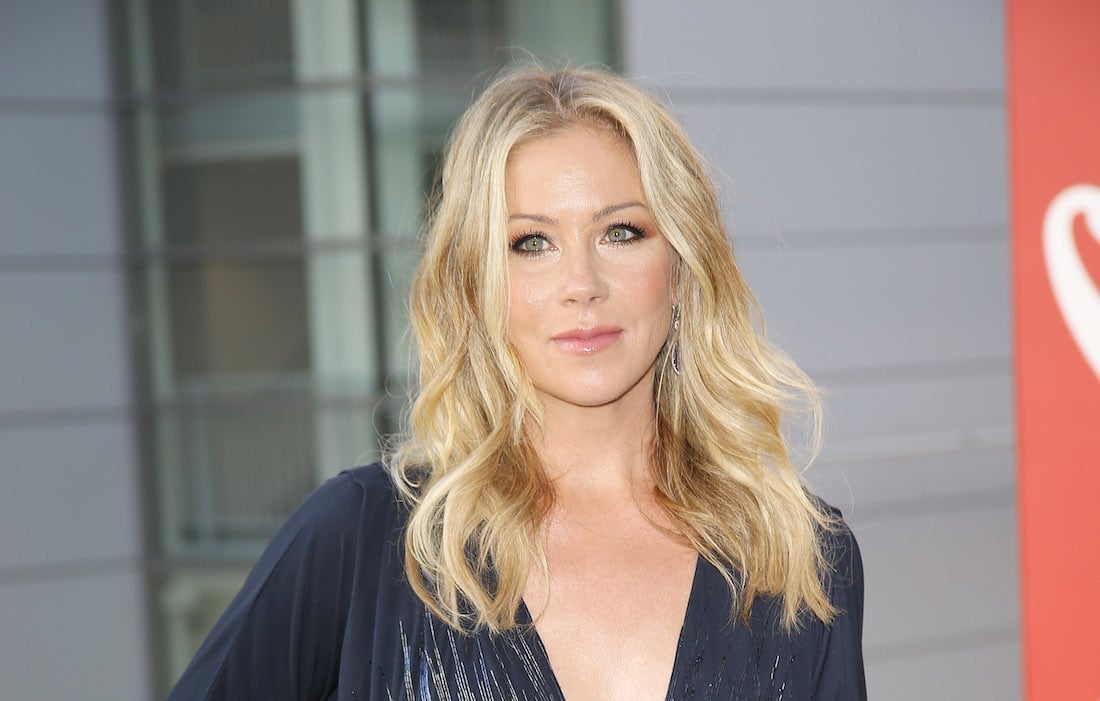 Christina Applegate has been acting since she was in diapers (her first role was on Days of Our Lives when she was three months old). But after stints on '80s sitcoms Family Ties, Silver Spoons and Charles in Charge, she shot to fame on Married with Children, playing the libidinous, wisecracking Kelly Bundy.
" tml-embed-width="480″ tml-embed-height="480″ tml-render-layout="inline
The then-edgy sitcom premiered in 1987, and Bundy's famously sexy outfits instantly vaulted her to teenage dream girl status. The flaxen-haired character was even the subject of a hit 1991 single, "Nobody Knows Kelli", by rap pranksters Young Black Teenagers, the same year Applegate starred in Don't Tell Mom, The Babysitter's Dead.
Married with Children lasted ten, long years before going off the air in 1997, and that classic role alone would have been enough to cement Applegate as a TV legend. But the best was yet to come. After a short-lived sitcom, Jesse, she shared top-billing with Cameron Diaz and Selma Blair in The Sweetest Thing, before striking comedy gold as Veronica Corningstone, Ron Burgundy's love interest/rival in Anchorman.
While Burgundy is probably being quoted right now by a guy wearing an "I'm Kind of  Big Deal" t-shirt in sub-Saharan Africa, Corningstone was the perfect foil, and had more than a few memorable lines herself ("You look like a blueberry" and "Mr. Burgundy, you have a massive erection" come to mind).
Applegate reprised the role in Anchorman 2, and has sustained a busy movie career ever since, including the Vacation reboot, Alvin and the Chipmunks: The Road Chip, Youth in Oregon, Bad Moms and A Bad Moms Christmas.
Today, Applegate turns 46. Check out her hottest moments of all time above, and join us in wishing her many more happy birthdays to come.