Celebrate Emmy Rossum's Birthday With These Super Sexy Throwback Pics
Damn, girl.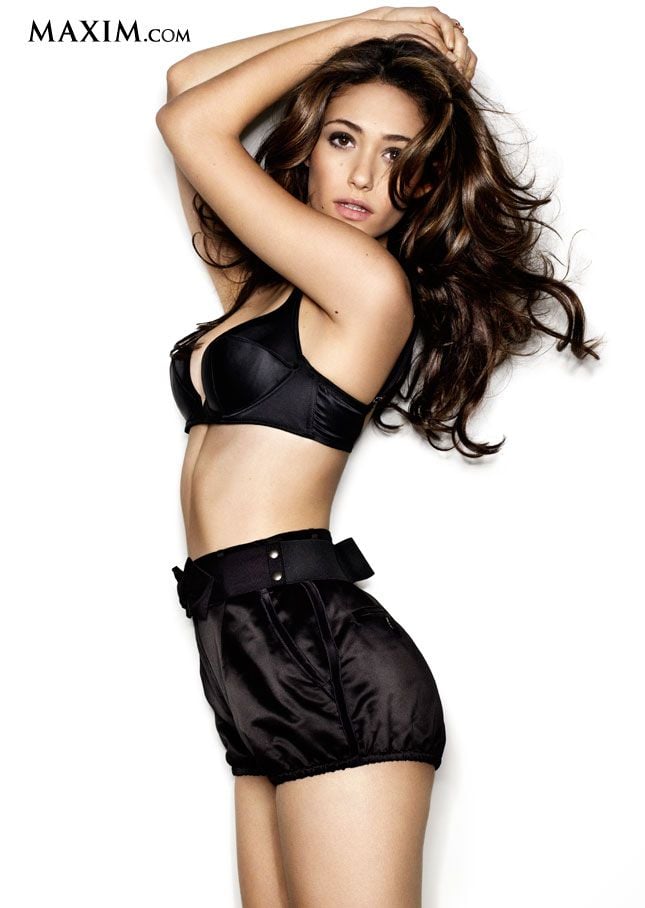 Actress. Singer. Opera star. Pervy director whistleblower.
While birthday girl Emmy Rossum wears many hats, we prefer when she's wearing hardly anything at all.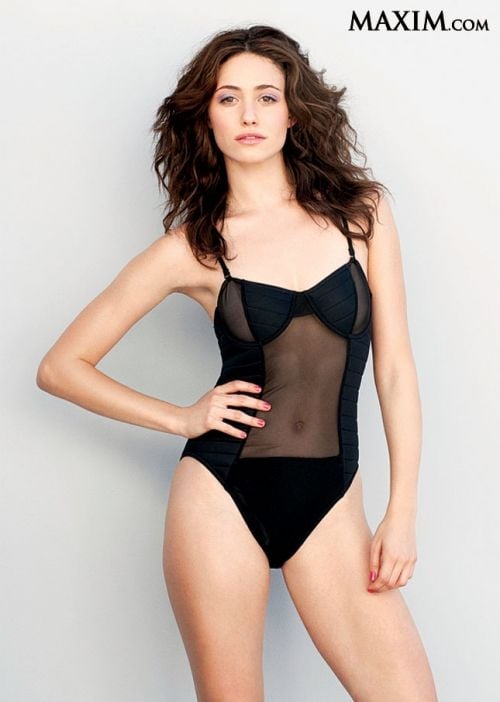 As the Shameless actress celebrates turning 33, take a gander at some of the sexiest throwback Maxim photos ever taken of the ultra-talented hottie.
Then thank the good Lord for putting her on the planet 31 years ago.