Celebrate Kristen Bell's Birthday With the 'Good Place' Star's Sexiest Shots Ever
How could anyone forget Sarah Marshall?
(Photo: Maxim)
Kristen Bell has come quite a long way since her sleuthing days of Veronica Mars. 
The baby-faced blonde used her notoriety from the teen drama to nab big roles on Heroes, House of Lies, as the elusive titular voice to hit series, Gossip Girl, and on the critically-acclaimed The Good Place.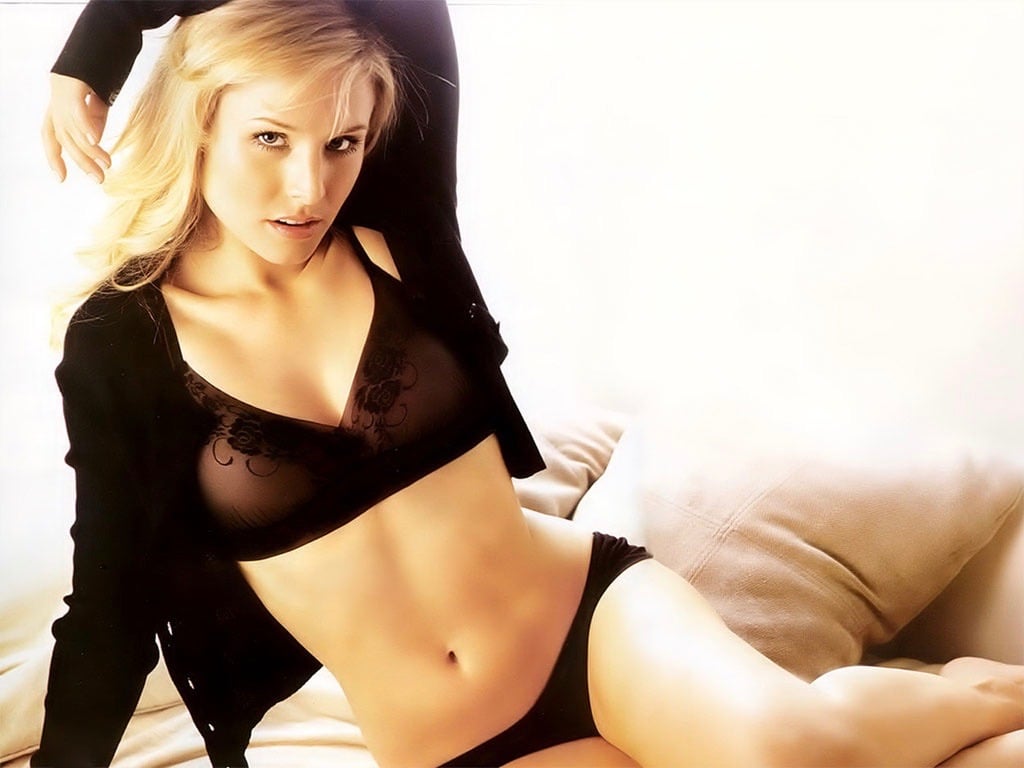 She also proved to have an impressive set of pipes in the Disney blockbuster, Frozen, and equally formidable comedy chops in Bad Moms, the CHiPs remake and How to Be a Latin Lover.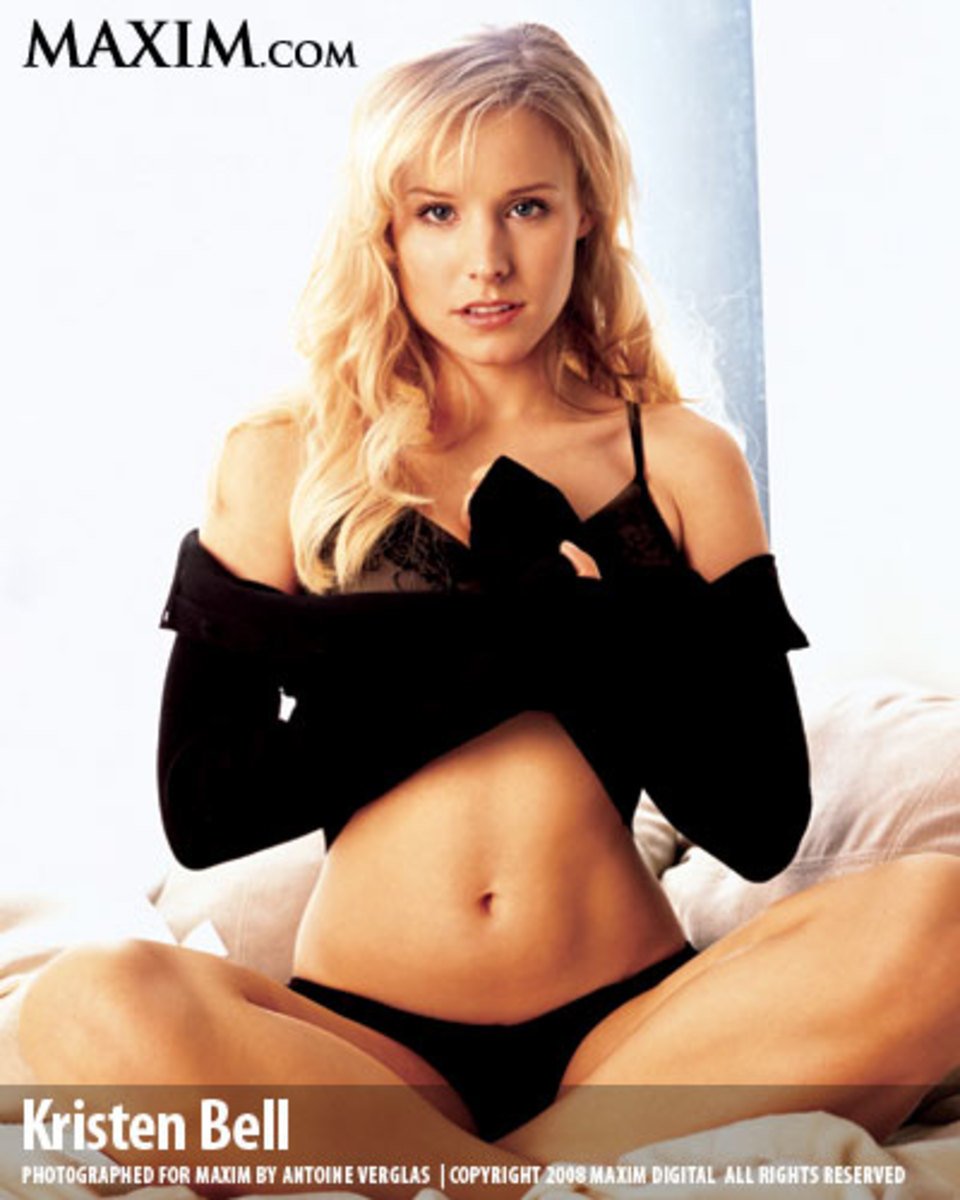 To say we envy husband and fellow actor Dax Shepard would be an understatement. While we can't wife up Bell ourselves, we can at least enjoy the photos below to honor the Hollywood A-lister on her big 3-9.
May she celebrate her 39th birthday surrounded by cuddly sloths.