It's Michelle Trachtenberg's Birthday, So Celebrate the 'Buffy' Babe With Her Hottest Maxim Shots Ever
The actress and former cover model is 34 today.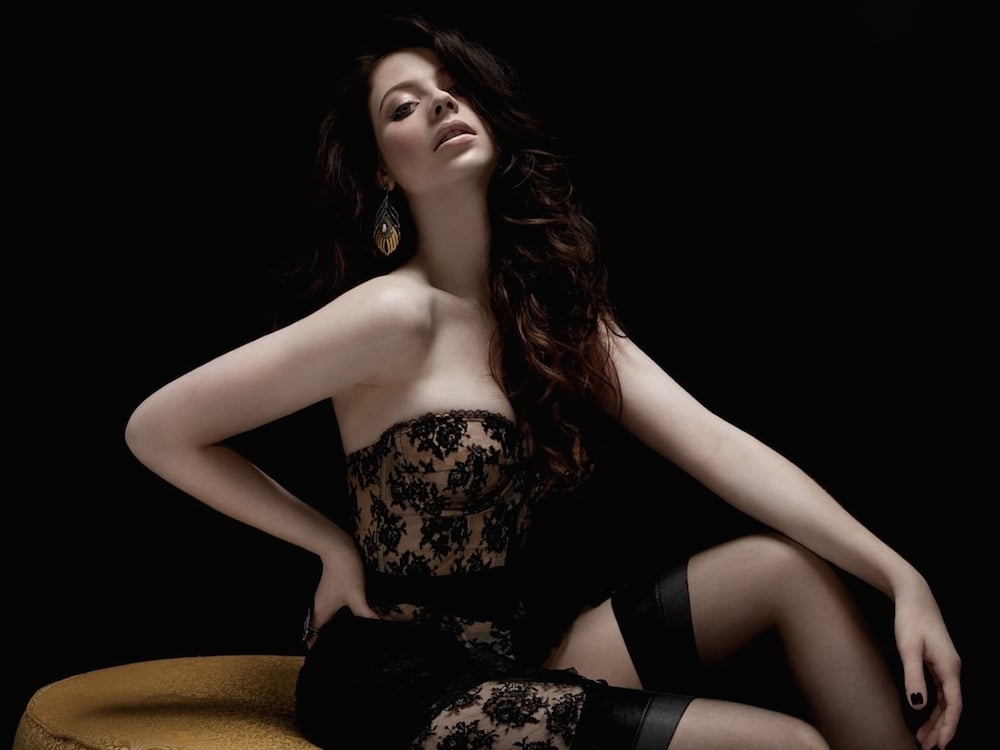 Way before she was fending off the forces of the undead with her sister Buffy, or establishing herself as Gossip Girl's queen of the Upper East Side, Michelle Trachtenberg was an innocent Brooklynite, lucky enough to land her first big film gig with the title role in Harriet the Spy.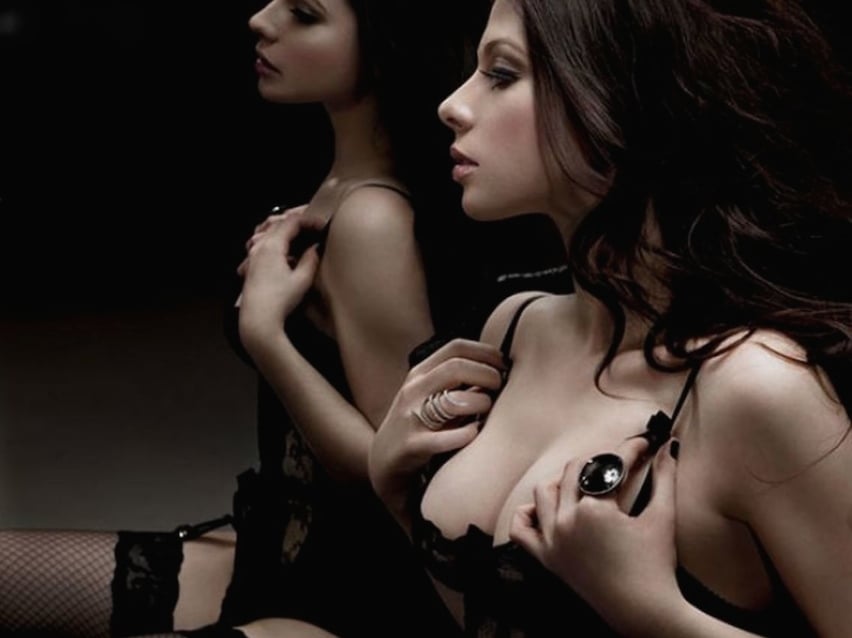 Since coming quite a long way from her Nickelodeon days, the 34-year old blossomed into a beauty, landing her very own Maxim cover back in 2011. And while the stunning actress may have flown under the radar in recent years, that doesn't mean we've forgotten just why we'll never get over Michelle.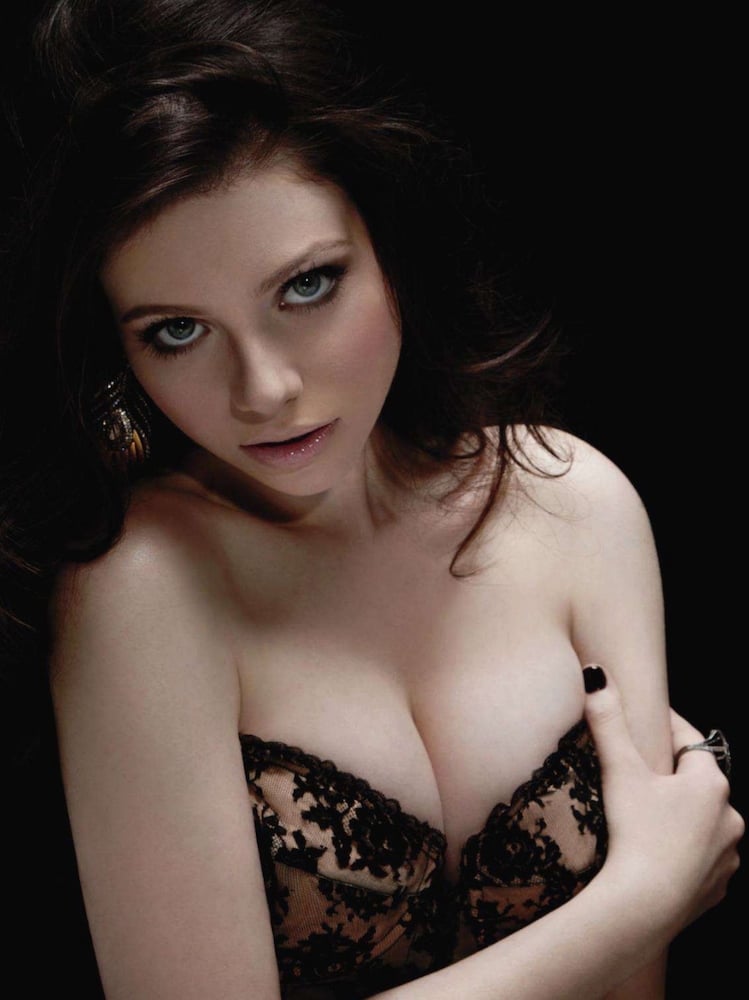 In honor of the birthday girl, take a look at her sultry, laced-up cover shoot in all its glory… you can thank us later.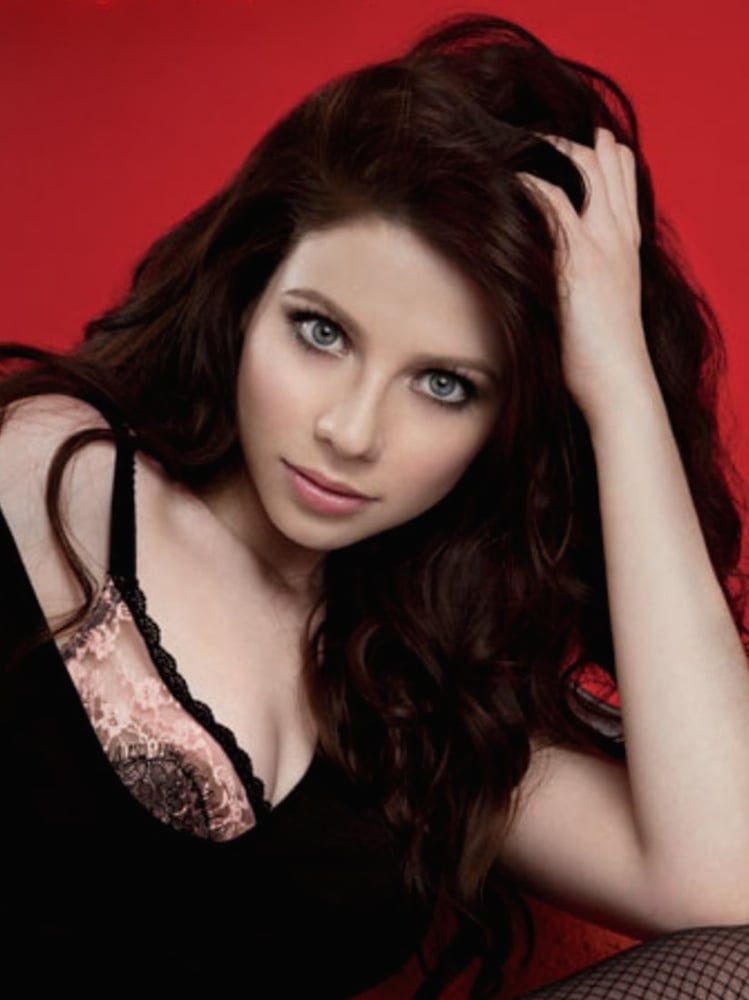 And have a look at her hottest Instagram shots while you're at it.
https://www.instagram.com/p/BLOnDy1DWG3https://www.instagram.com/p/BQf_xfbFDtihttps://www.instagram.com/p/BYOgXTeALx9https://www.instagram.com/p/BWfnmt1AhcXhttps://www.instagram.com/p/BPeBt7IjITBhttps://www.instagram.com/p/BOqNLGRDH_Bhttps://www.instagram.com/p/BObZ90GjEKChttps://www.instagram.com/p/8EnpVTOfCo