Heather Locklear Arrested for Domestic Violence and Battery of a Police Officer
The 'T.J. Hooker' and 'Melrose Place' vixen is in trouble.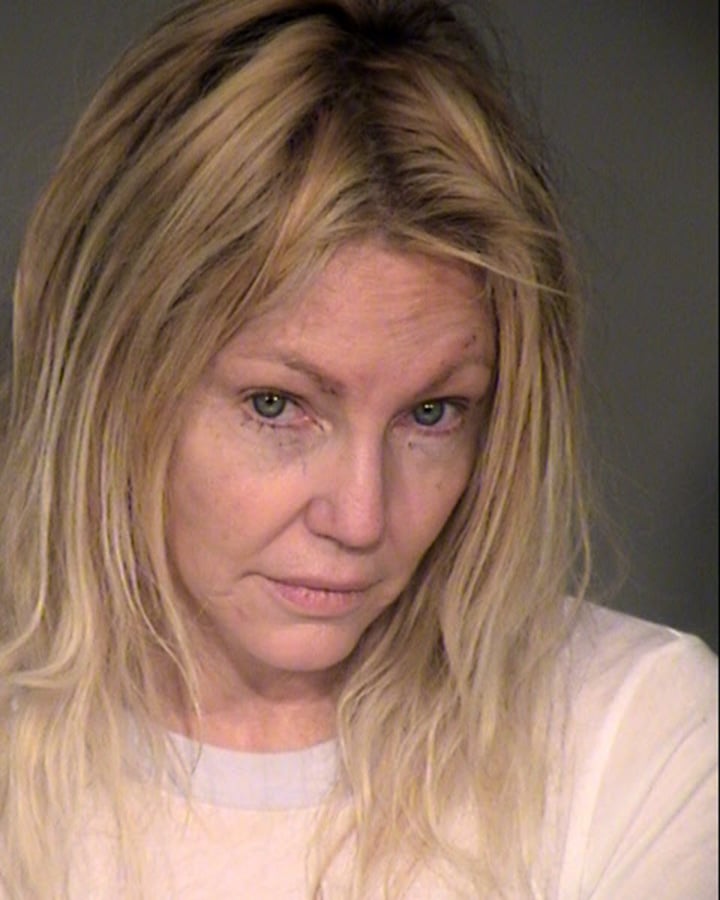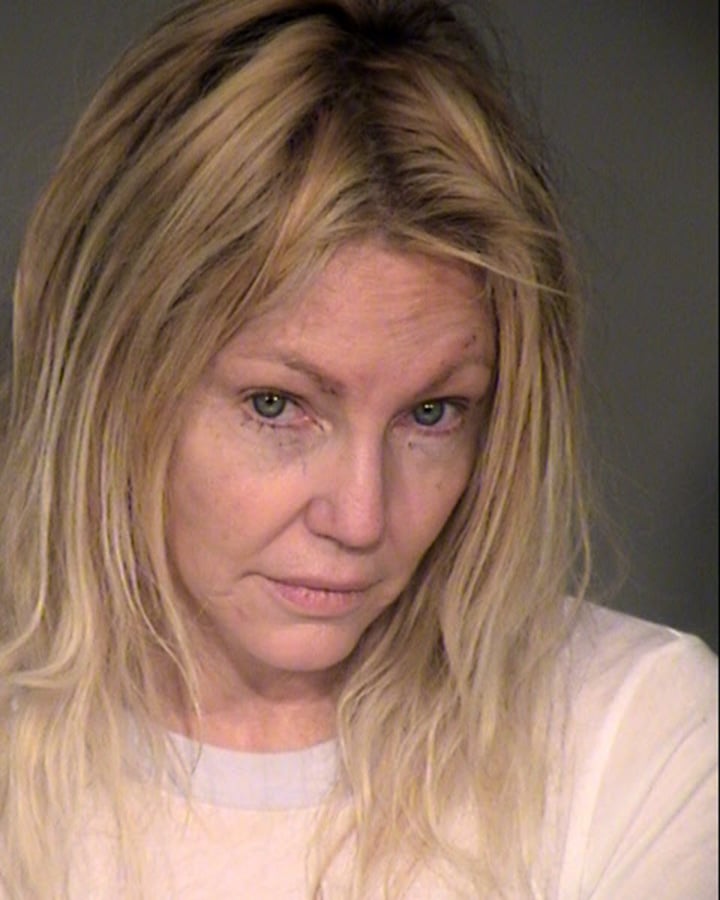 Heather Locklear, primetime television's favorite hot blonde from the '80s and '90s, hasn't fared so well in the new millennium.
The T.J. Hooker, Dynasty and Melrose Place beauty was arrested on "suspicion of three misdemeanor counts of battery against a police officer in addition to domestic violence," USA Today reports.
She was booked Sunday night but released on bond Monday morning. She is due in court on March 13th.
Just in September, Locklear received moderate injuries from a car crash in Thousand Oaks, California. 
In 2008, Locklear was arrested on a DUI charge and then again in 2010 for a hit-and-run.
Her Melrose Place co-star Jamie Luner is also in dire legal straits. The 46-year-old soap star was accused of performing oral sex on a 16-year-old boy back in 1998, when she was 26.
This all coincidentally sounds like a very seedy episode of Dynasty.