Heidi Klum Has No Problem at All Dating Younger Guys
"It doesn't matter what people say."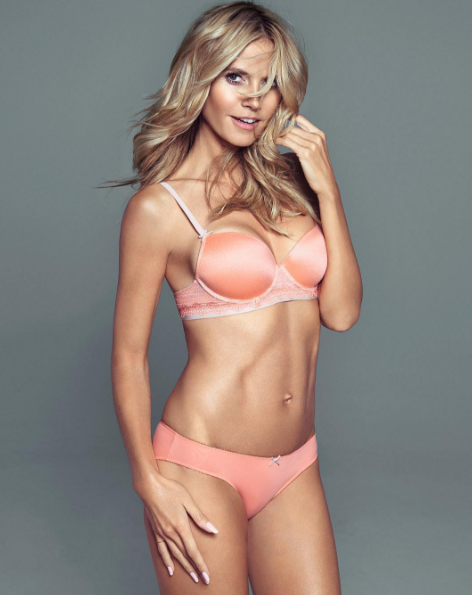 Supermodel-turned-TV-celebrity Heidi Klum might be 43 years old, but the mother of four isn't afraid to put herself out there and date significantly younger men. 
And she shouldn't be; between her stunning presence on this month's cover of Shape and some sexy model shots for her own swimwear brand Heidi Klum Intimates, there's no denying she's definitely still got it.
" tml-render-layout="inline
" tml-render-layout="inline
" tml-render-layout="inline
But we digress. Klum is currently dating 30-year-old art curator Vito Schnabel. A 13-year gap is a somewhat glaring characteristic of any relationship, but she assured all of those who might question her latest love that age is no barrier. 
"It's not about age," she tells Ocean Drive. "We have an amazing connection, we have fun together and we love each other. It doesn't matter what people say. As long as you know when you close your door in your own home, you have an amazing time together." 
Preach, Heidi. 
h/t: Page Six