Heidi Klum Is Officially Single, So Let's Celebrate With Her Hottest Photos Ever
Get in line.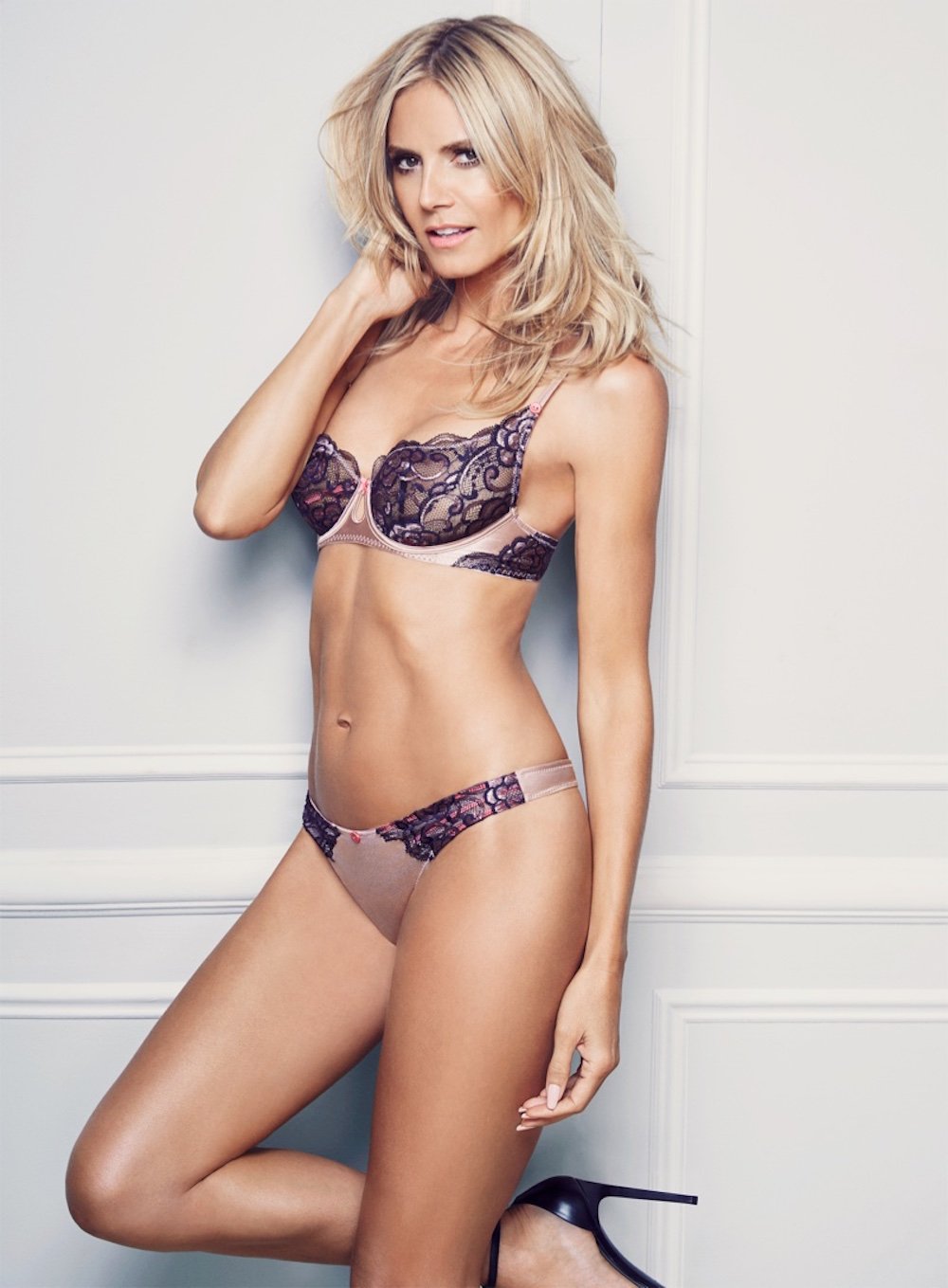 You know the old cliche about how every time a door closes, another door opens? Well, supermodel Heidi Klum just had a door slam shut in her life, so that sound you hear is—just maybe—an opening. 
People reports that the supermodel has split with boyfriend Vito Schnabel and she says "that it is important to take time to pause and reflect."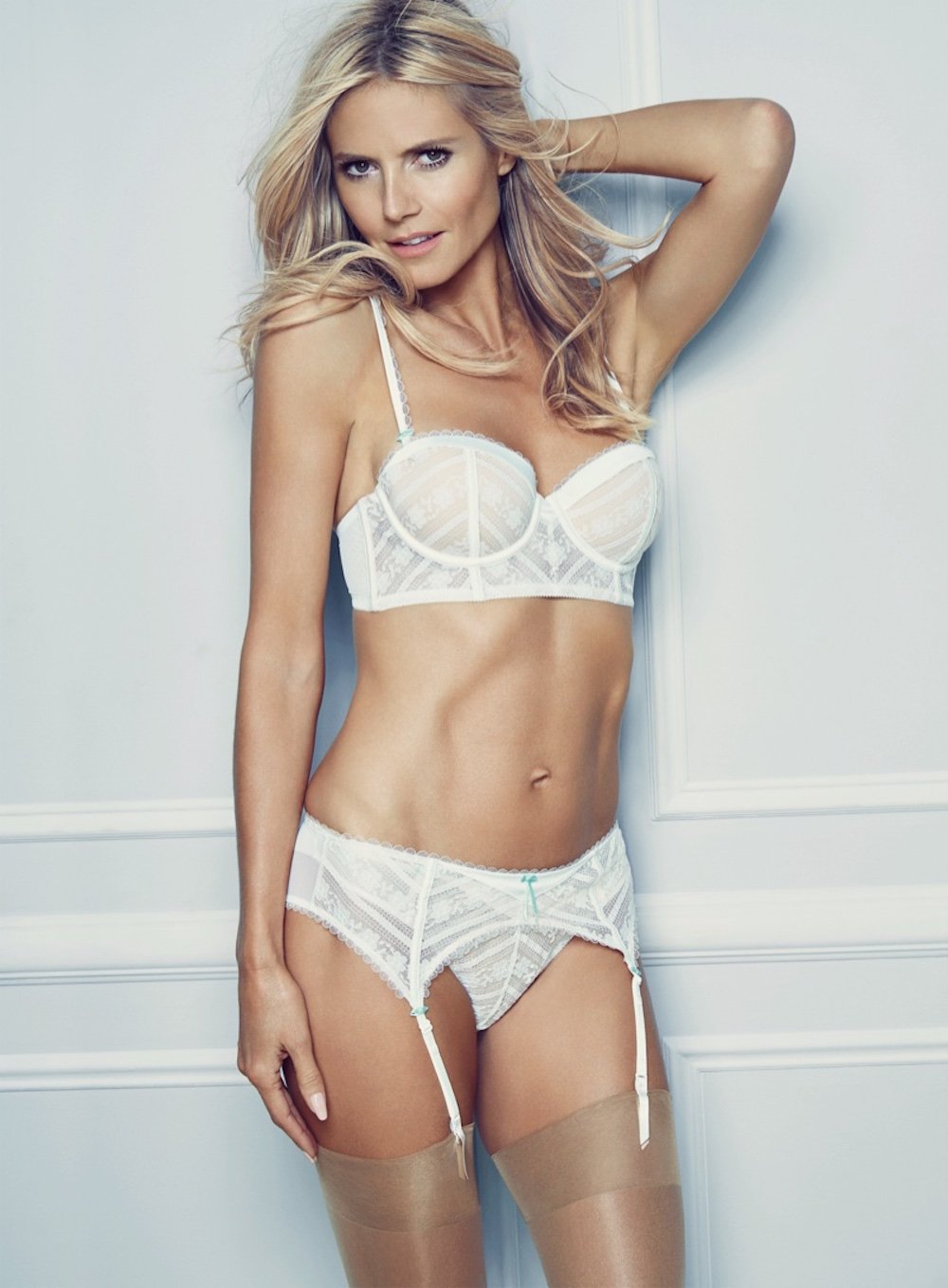 Apparently at least one issue for Klum and Schnabel was having a long-distance relationship. Also Klum has been very busy as a judge on America's Got Talent.
Then there was that time, according to People, someone saw Schnabel kissing another woman in London. It's cool though, he said it was innocent.
Whatever the reason, in the end the result is the same. Heidi Klum is single, and she's the same smoking hot stunner she's always been. No one needs proof of that, but check out some selections from her Insta below anyway, and enjoy.
" tml-render-layout="inline
" tml-render-layout="inline
" tml-render-layout="inline
" tml-render-layout="inline
" tml-render-layout="inline
" tml-render-layout="inline
" tml-render-layout="inline
" tml-render-layout="inline
" tml-render-layout="inline
" tml-render-layout="inline