Heidi Klum Shares Glorious Throwback Lingerie Photo
The legendary former Maxim cover model never ceases to amaze.
(Photo: Gilles Bensimon/Maxim)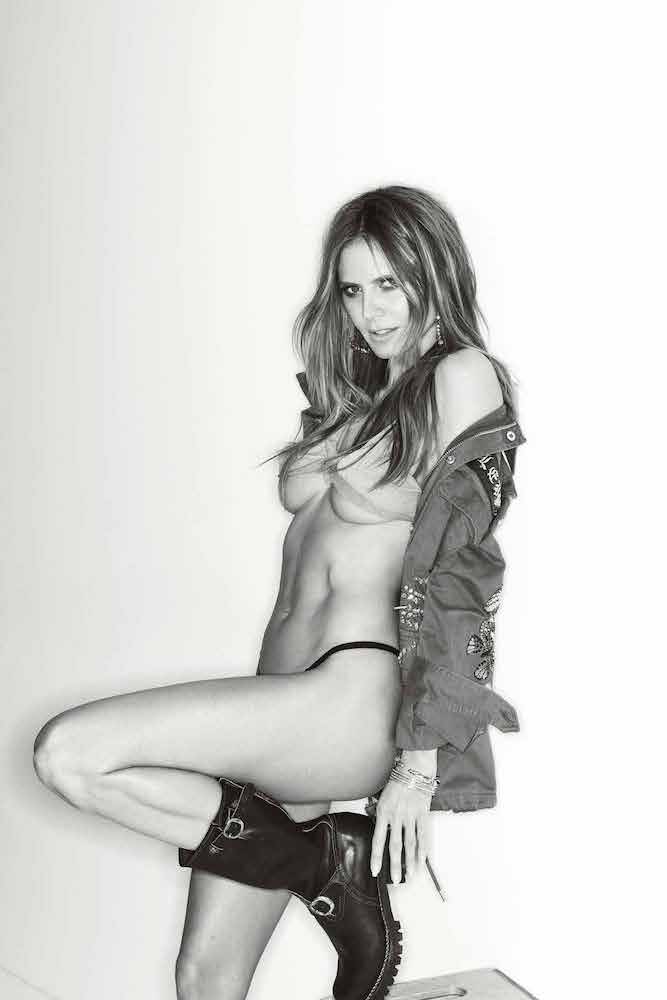 Heidi Klum has once again reminded us why she's long been considered one of the world's most beautiful women with a stunning throwback photo. 
https://www.instagram.com/p/BwJIDjvDE_A
The former Maxim cover girl and modeling icon posted a black-and-white lingerie pic captioned, "a long, long time ago." 
https://www.instagram.com/p/Bhr7Sk3gDPZ
She didn't provide a specific date or place, but the those unmistakable wings indicate that it was captured during her decade-plus tenure as a Victoria's Secret Angel.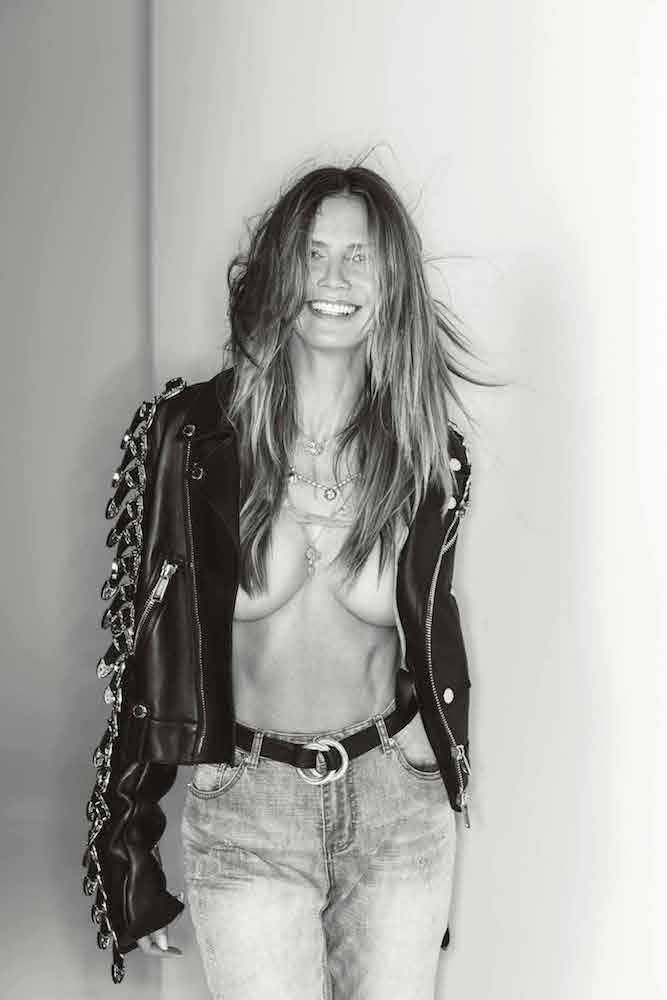 https://www.instagram.com/p/Bg8zKFuAoN2
The sizzling snap garnered over 150,000 likes from fans and fellow models like Emily Ratajkowski in just four days. 
https://www.instagram.com/p/Bv4M4YXjOXR
Klum took her 6.1 million Instagram followers through another time warp with this serpentine-themed photo from the 2000 Sports Illustrated Swimsuit Issue. 
https://www.instagram.com/p/BnrUDezhPhN
Perhaps the Germany's Next Top Model host was inspired to revisit the pic after shooting a different snake-filled campaign for the television series.  
https://www.instagram.com/p/BswxwaFnERM
The 45-year-old beauty is clearly still killing it. Enjoy a few more of Klum's greatest recent Instagram posts below:  
https://www.instagram.com/p/BwPlZ3uDOl6https://www.instagram.com/p/BhheqFhjWb9https://www.instagram.com/p/Bklu47rFpyHhttps://www.instagram.com/p/BhpNFHtB3Pohttps://www.instagram.com/p/BaFPg8CBBHo