Hot 10: Jana Kramer
We can't get enough of this drop-dead gorgeous country music starlet.
Despite her obvious talents in front of a camera, Jana Kramer's love of music has her pursuing life under the stage lights.
"For me, music was actually my first love, and I grew up singing," the country music singer told Maxim. "I really do love both acting and singing, but music is so much more personal. I've always told people to do what they love and to never live with regrets, and I realized I was living one of my biggest regrets by not pursuing music."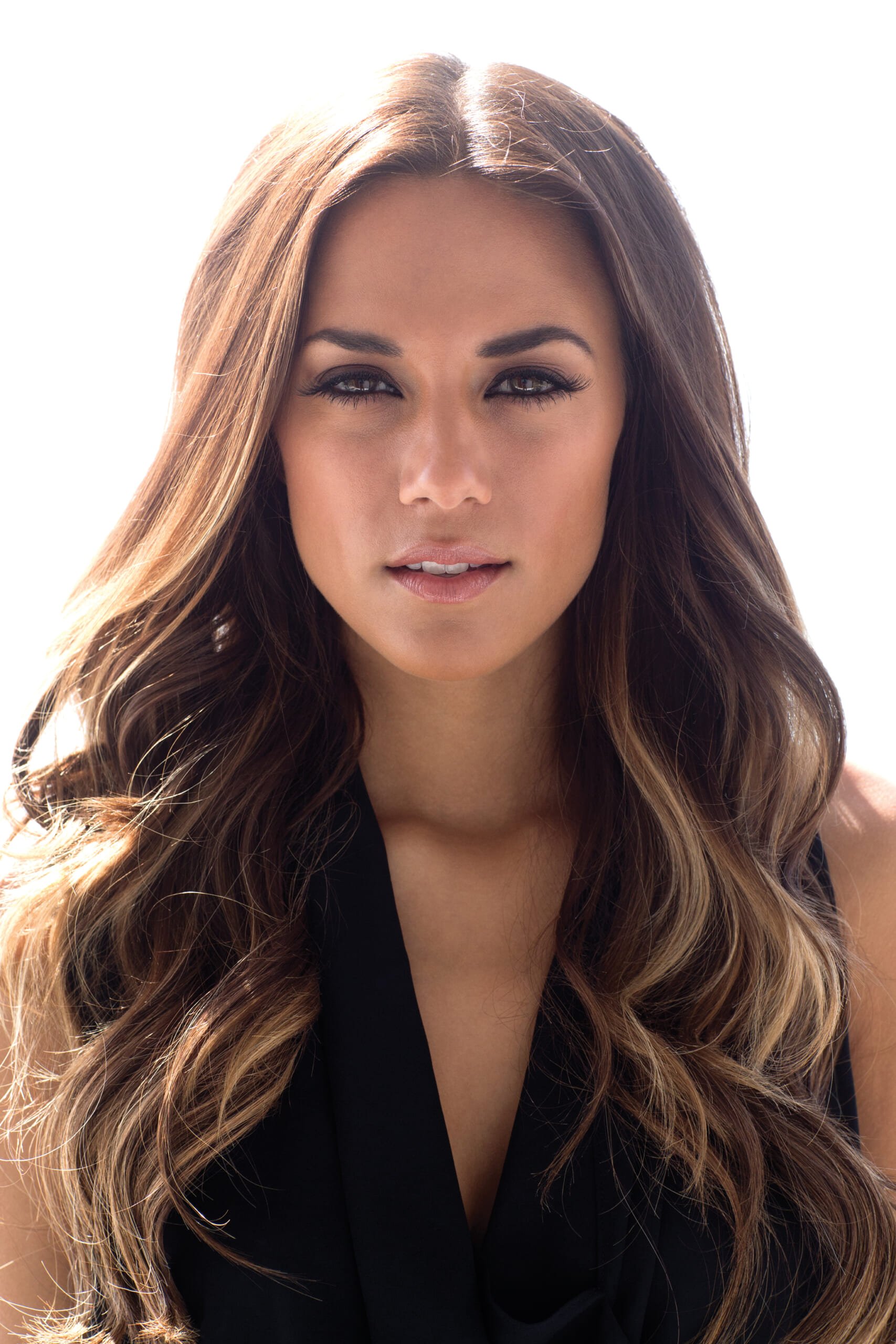 Though a total standout during her time as Alex Dupre on popular TV drama One Tree Hill, a role Jana was able to combine the two things she loved the most, the Michigan native has continued to turn her true passion for performing into a reality. Along with chart climbing singles and live performances at incredible venues, Jana's latest album, Thirty One, has continued to receive plenty of praise for her beautiful vocal performance. 
"For most people, their first album is usually their baby because they spend years working on it, but for me that was my second album," Jana said of Thirty One. "I really wanted this album to show who I am as an artist and I'm so proud of the album. I put my entire past in it so it was a therapeutic yet amazing process."
Coming off a great year, the bombshell brunette is prepared to make 2016 even better. Up next, you can catch her at the 4th Annual ACM Party For A Cause Festival in Las Vegas, as well as the prestigious Academy of Country Music Awards on April 3rd, where the 32-year old is nominated for female vocalist of the year. And if she goes home victorious? "I would try to find Steve Harvey," she said, "cause clearly that would be insane."
The country starlet told Maxim all about when she feels her sexiest, who she'd love to work with, and what's next.
1. If you weren't in the entertainment industry and you could do anything else (no training required), what would you be doing?
Probably sports broadcasting or an anchorwoman.
2. What do you usually wear to feel your sexiest?
Lately Spanx [laughs] but usually something all black.
3. Do you have a favorite part of your body?
I would have to say my shoulders.
4. How can a man go about grabbing your attention?
Well, they should see the ring I have on my hand and the baby on my arm, but if it's in a non dating way, then just be nice and always have a good strong handshake.
5. What's your idea of an ideal date?
Something very low key — take out and a nice ole glass of wine!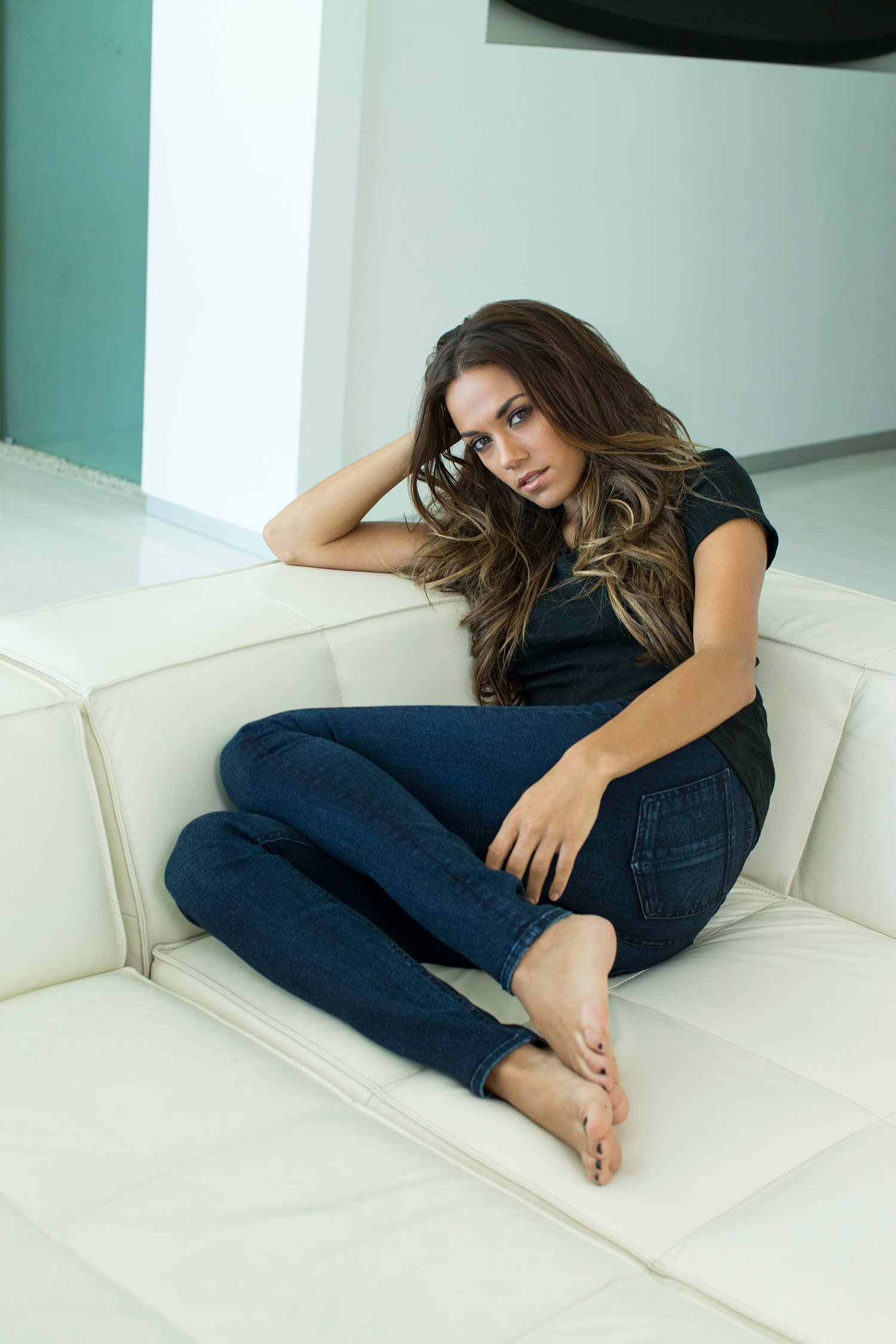 6. If you ever have a free afternoon, what do you find yourself doing?
I love to be outside so probably hiking.
7. What is the worst pick-up line you've ever heard?
Something about a quarter and calling their mom…
8. What's your favorite spot to just hang out and relax?
In my bed because I rarely get to be home or up North with my family.
9. If you could work with any musician, who would it be?
Adam Levine.
10. So what's next for you?
 I have a new song, "Said No One Ever," out now so I'll be touring every weekend for the rest of the year! 
All fired up? Check out the other sexy ladies to grace our 'Hot 10' column.