Hot 10: Jenna Compono
This beauty from 'The Challenge' is ready to go all the way.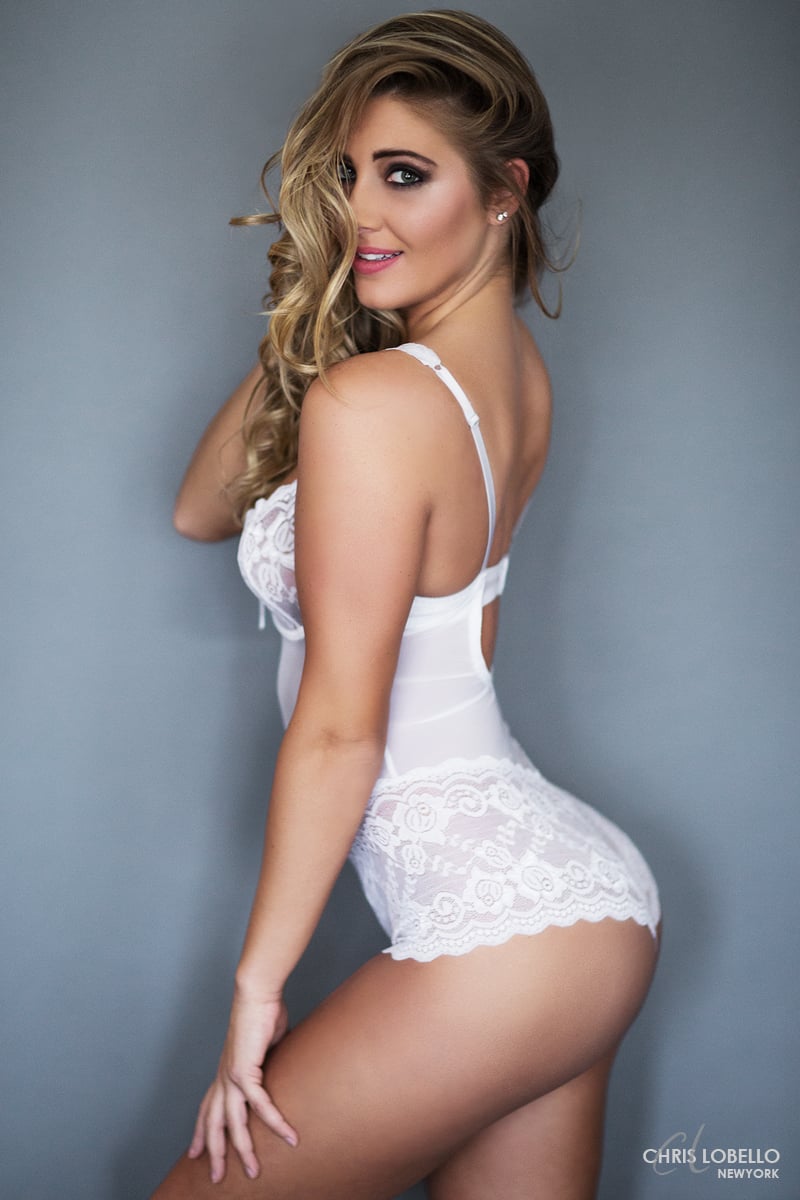 Life as a reality TV starlet isn't for everyone, but for 23-year old Jenna Compono, an untimely break-up gave her the opportunity to win big on one of MTV's longest-running (and most dramatic) game shows. 
Though not an avid TV watcher, Jenna made sure to catch up on the previous seasons of The Challenge after being cast, a show that originally combined alumni from The Real World and Road Rules before dipping into the pool of other MTV series for contestants. 
"Going into my first challenge I was extremely nervous," Jenna told Maxim. "I was going to live in a house with 28 strangers with completely different personalities. Also, I have to admit that though I'm not the most athletic person, I'm very competitive and that's why I think I did so good the past few seasons. People view me as an easy target because I come off a bit ditzy at times, but little do people know I know exactly what is going on."
This isn't the aspiring model's first rodeo either, as Jenna's upcoming spot on The Challenge: Rivals III will be her third time competing for the big bucks. And, despite not owning up to her athletic prowess, she's managed to find herself in the finals during her other times competing. Fingers crossed this time won't be much different. 
"My gameplay has worked for me to stay out of last place, avoid the drama and to get along with everyone. This season, I plan on doing the same, but it will be hard because my rival and his cousin are my best friends rival/partner this season. So expect some drama."
You can root (and drool) over Jenna when The Challenge: Rivals III premieres May 4 on MTV.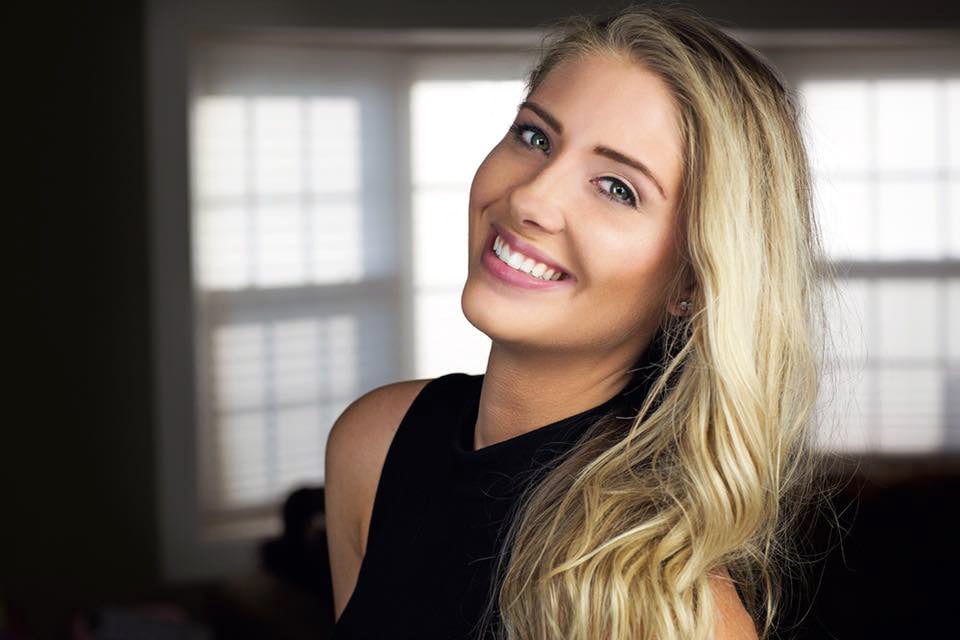 Jenna spoke with Maxim about showing off her butt, how to get her attention, and crushing on Jenna Dewan-Tatum.
1. Do you have a favorite curse word to use?
I actually RARELY curse. People actually make fun of me because I will say, "Oh, thats friggen annoying" or "Are you friggen kidding me?" If you catch me cursing, I must be extremely mad, and not too many people can get me to that point.
2. What do you wear to feel your sexiest?
I mean who doesn't feel sexy is a hot red dress with heels?! If I am not dressed up, I love just walking around my house in booty shorts and a tank top. Comfy can be sexy too!
3. What is your favorite part of your body?
Booty booty booty booty rockin everywhere! My favorite body part would be my butt. I work hard at the gym with my squats, and I love to show off my hard work.
4. Is there a movie that you can recite most (if not, all) of the lines to?
The two movies where I know almost every line to are Finding Nemo and Goodfellas. I know I know, couldn't be more opposite, but they are both 2 of my favorites!
5. How can a man go about getting your attention?
I like a man who is confident and not too cocky. If you can make me laugh, you're already half way there. Girls like what they can't have, so if you don't try too hard to get my attention, chances are I will spot you. Don't make it too easy for me.
6. Do you have any girl crushes right now?
Channing Tatum's wife, Jenna. She is so gorgeous, a good person and a great dancer. Pure perfection.
7. What would you do on an ideal date?
You can never go wrong with going out to a restaurant. Be a gentleman and offer to pick me up and not just meet you there, and have some wine and food and get to know each other. If things are going good surprise me with something you want to do. Take me to a movie, drinks, Dave and Busters, etc.. I'm fun! Be different!
8. What's the worst pick-up line you've ever heard?
Anything to do with my social media! "Jenna, I have you on Instagram and you never followed me back" or "If we date, can you shout me out?" Another guy was making fun of my eating habits and then told me he eats bugs and puts hamsters in his mouth.. like that was going to turn me on. Another guy dropped his keys and when I went to pick them up he kept kicking them across the room so I couldn't get them for him and told me to work for it… like what? I can actually go on for days answering this question.
9. If you could coin a tagline or hashtag for yourself, what would it be?
It would be #JENNAISMS. I have some blonde moments here and there, but who doesn't?! I also tend to make up words and not even notice and joke around a lot, so #JENNAISMS would be perfect!
10. So what's next for you?
MTV's The Challenge: Rivals 3 will be airing this month, so be sure to watch me there! Also I have been talking to major modeling agencies and companies, but we will leave that a surprise for now!
All fired up? Check out the other sexy ladies to grace our 'Hot 10' column.