Celebrate Emma Stone's Birthday With 10 Of Her Best, Most Adorable Moments
31 looks good on her.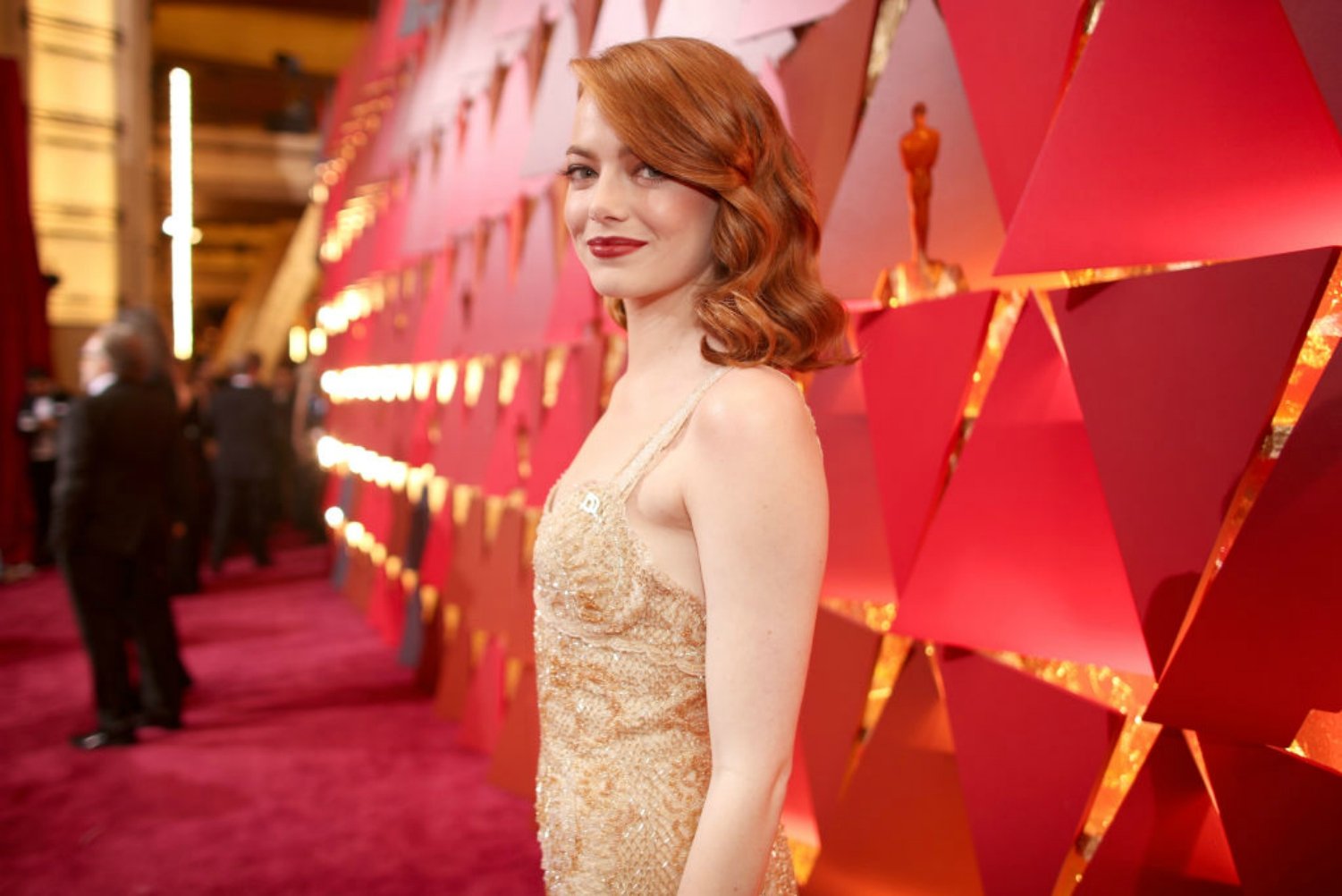 Just like the rest of the world, we've loved Emma Stone ever since we first laid eyes on her in Superbad.
And thanks to her likable, approachable personality, she's now known as one of the coolest actresses in Hollywood. 
Seriously: What other celebrity eats pot brownies at Disneyland and openly talks about it??
Anyway, in honor of Emma's 31st birthday, here are 10 of the hottest and most adorable GIFs and pictures of this awesome, Academy Award-winning actress. 
1. 
2. 
3. 
4.
5.
6. 
7.
8. 
 9. 
10. 
Happy birthday, Emma!