The 15 Sexiest GIFs Of Scarlett Johansson
Because the only thing better than ScarJo pics are ScarJo GIFs.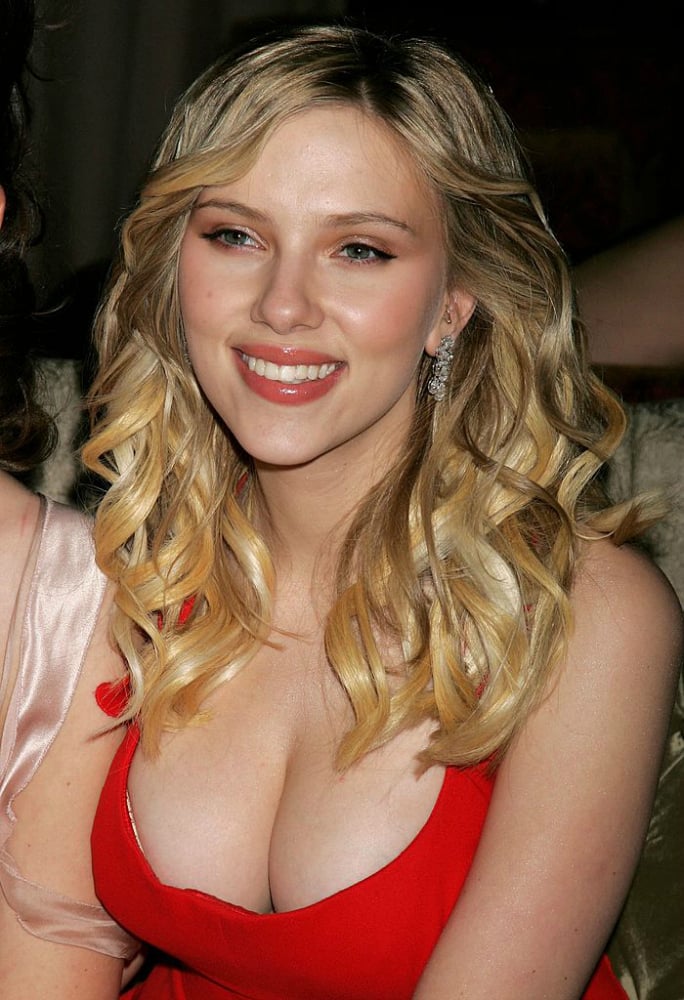 Scarlett Johansson is one of the sexiest actresses in Hollywood—and we've got the GIFs to prove it. The talented A-list actress, who has starred in iconic roles from Lost in Translation to Captain America: Civil War, is already a marvel to behold. So why not check out her in all her GIF-able glory? Here, 15 super-sexy ScarJo GIFs.
1. Trying to get out of bed in the morning
2. Signing autographs, ScarJo style
3. Taking a quick dip in the pool
4. The hottest bed head ever 
5. In the heat of the moment
6. Just doing a little dance
7. Staying in shape
8. You should have knocked…
9. That time she kissed Sandra Bullock…
10. That time she kissed Penelope Cruz…
11. Strangest red carpet interview ever?
12. Seductively peeling an orange, as one does…
13. You really don't have to put those clothes on…
14. Waiting for someone?
15. Black Widow, taking care of business
Have a great day!