Model Kara Del Toro On How She Became A Powerful Instagram Influencer
"Real modeling is dying, and it's all about social media. It's cool because it gives you so much more control."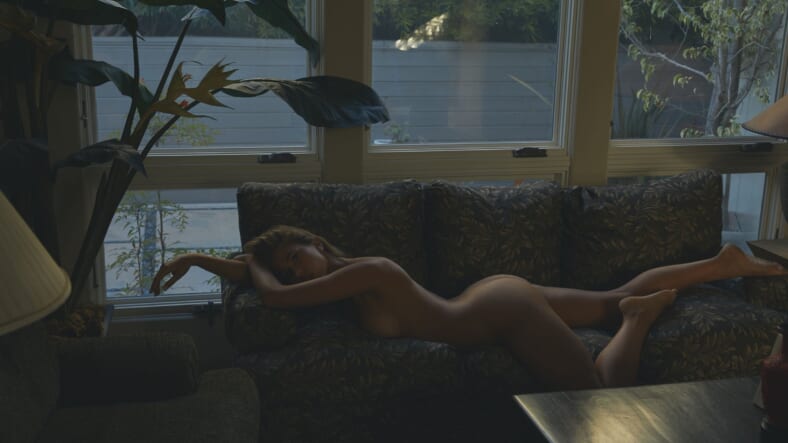 Photography: James Macari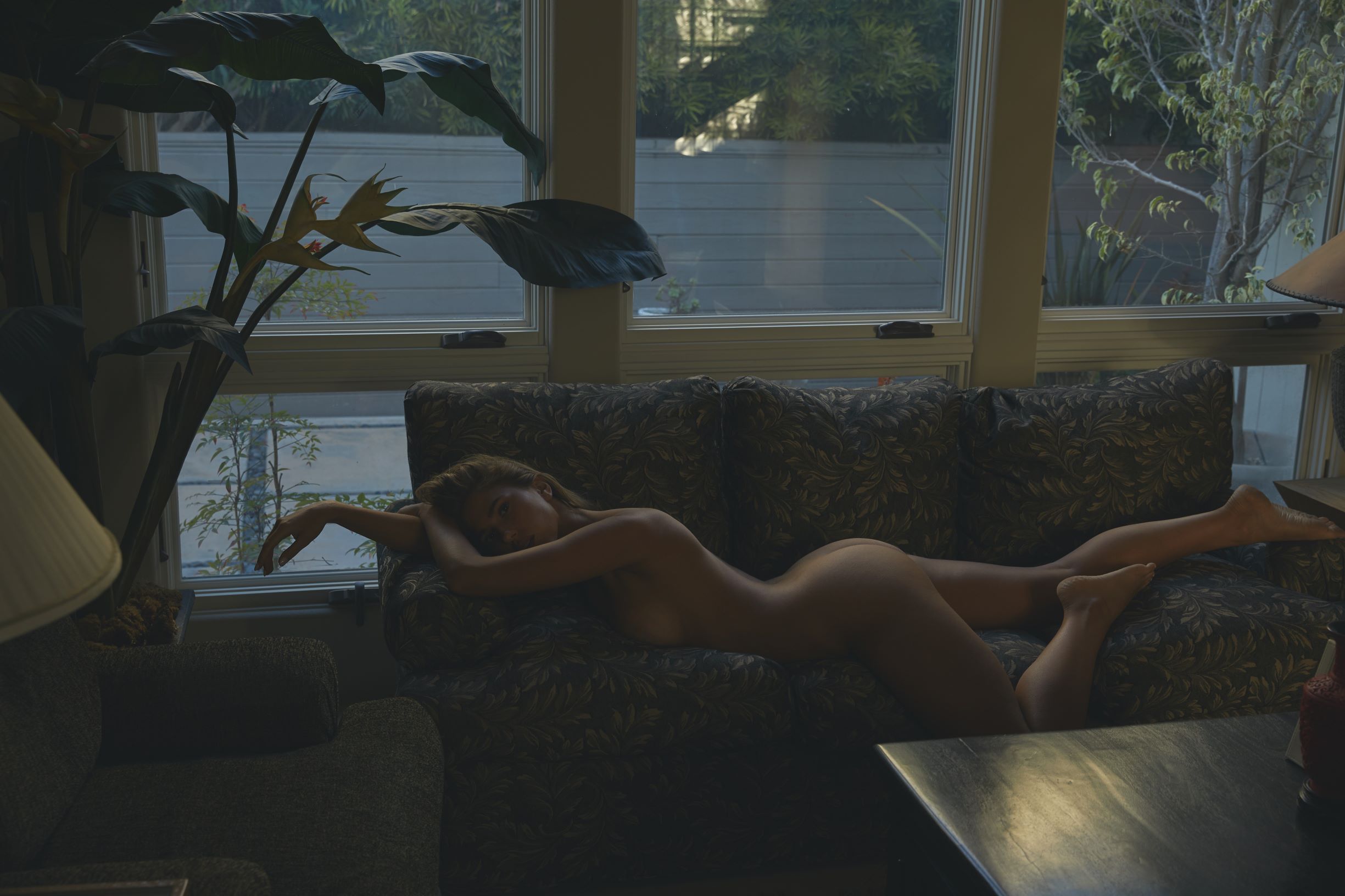 Drop-dead gorgeous model and social media influencer Kara Del Toro isn't just one of the hottest Instagram sirens to grace the internet since the dawn of the Instamodel—she's also a full-fledged goddess with her glossy honey-brown hued locks, pouty beestung lips, and jaw-dropping curves that make you thank God for creating women. 
An L.A.-based Texas native, the bodacious bombshell is signed with Pretty x Elite and has starred in multiple campaigns for names like Guess and Beach Bunny Swimwear. But above all, she makes heads spin with her sizzling Instagram feed, where she showcases her insane physique to her devoted following of 1.2 million and counting.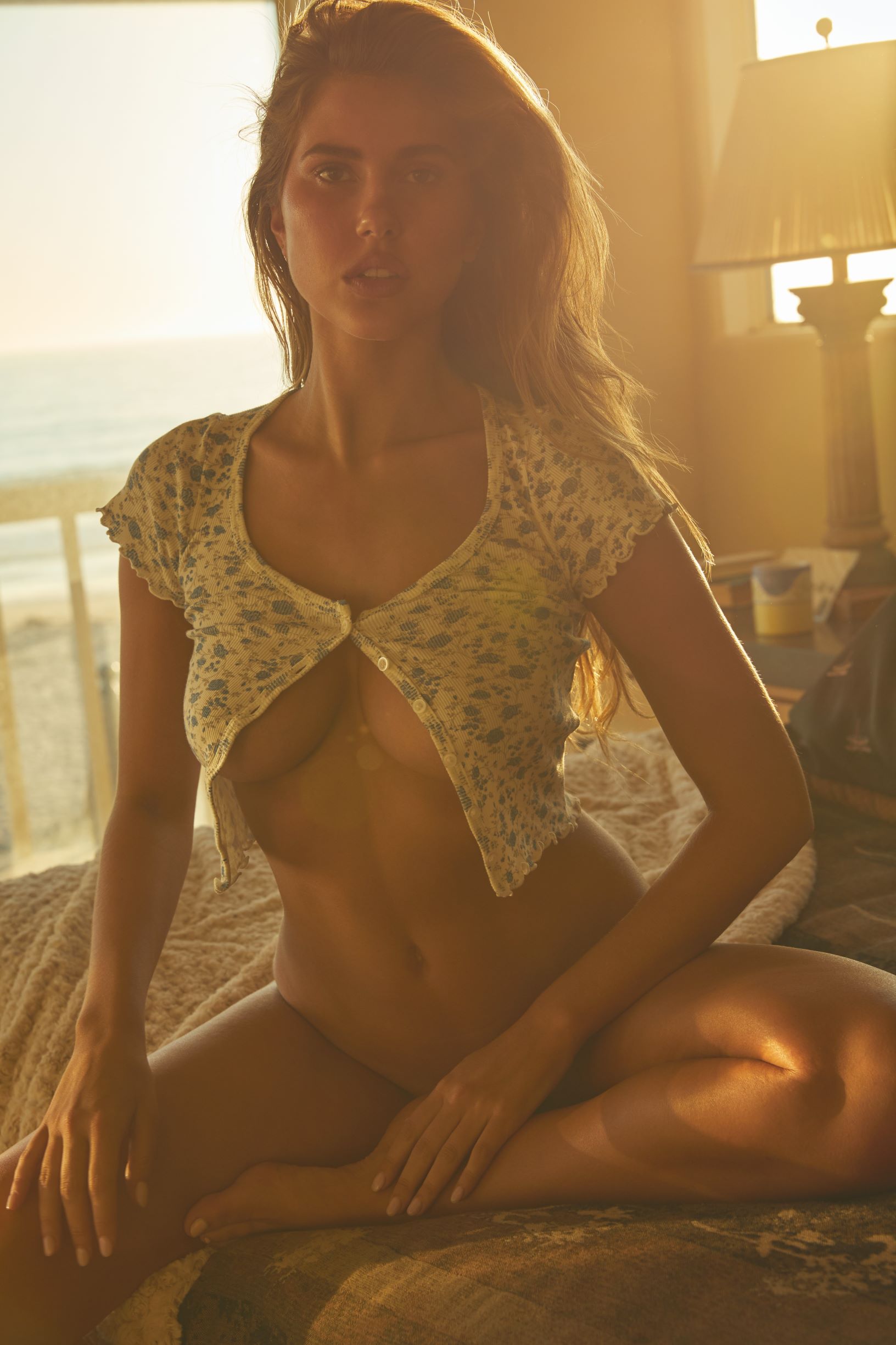 Here, the rising star tells Maxim about her early start in the modeling industry, the life of a social media influencer, when she feels sexiest, and what's next for the ambitious beauty.  
How did you become a model? 
I went to a local modeling school when I was 13. I know most of them turn out to be scams, but they sent me to the agency and I started working. I did campaigns with Guess and Beach Bunny Swimwear and my social media grew a ton. Real modeling is dying, and it's all about social media. It's cool because it gives you so much more control. 
What's a typical day like for you? 
I don't really have a typical day. Right now my career is 50% modeling and 50% social media. I live in Los Angeles but travel at least once a month for work, so when I'm not shooting for a campaign I'm out creating content for social media. I love it. 
What's on your playlist these days? 
My playlist is so eclectic. I hate having to play it in front of anyone because one minute it will be '90s hip-hop, the next it's EDM and then Chopin. I do love '90s hip-hop though. I never get tired of Snoop Dogg and Biggie. 
How can someone catch your attention? 
I think humor and humility are both very important. I hate when a man is too cocky. 
What's the worst pick-up line you've ever heard? 
I had a well known soccer player write me the other day. He just messaged me a period. Literally just a dot. I mean come on, you've got to put in more effort than that. 
When do you feel sexiest? 
When I'm sun-kissed and wearing something minimal or nothing at all. 
What's your favorite thing to wear? 
Anything satin. 
What turns you on the most? 
Good manners, affection, and attention. 
What's your favorite sports team? 
I'd have to go with the Houston Texans because that's my home team and my dad would hate me if I said anything else. 
Who's your biggest celebrity crush? 
I love Emily Ratajkowski. She's so hot and I love her unapologetic attitude. 
What's your mantra? 
Alignment over effort, always. 
Who is your favorite author? 
I like self-help or metaphysical books — Wayne Dyer, Esther Hicks and Eckhart Tolle. I'm not as much into fiction…I feel like it's a waste of time. I like to read, I just suck at finishing books. 
What's your absolute favorite food? 
You can never go wrong with a good pizza and some chocolate cake. 
What's your guiltiest pleasure? 
Chocolate… lots of chocolate, and long baths. I don't know the meaning of moderation. 
What's your favorite way to kick back and relax? 
Lay out on a beach and drink coconut water all day. 
Favorite travel destination? 
Anywhere hot and sunny. I went to Positano this past year and loved it, it's such a magical place. I can't wait to go back. 
What's your sign? 
I'm a Leo and most definitely resonate with the lion…rrrroar. Are you a spiritual person? I am a very spiritual person. I believe in energy, manifestation, and positive thinking. Everything is energy, and the energy you put out is the energy you're going to get back. 
What's your favorite season? 
I love winter because I take time off and see my family for the holidays, but as soon as the holidays are over, I'm ready for summer. I thrive in the heat. 
https://www.instagram.com/p/B8UX0n1hrfo
What are some fun facts about you? 
I collect crystals, I have a rescue dog named Sabie, and when most people meet me they're surprised by how much of a dork I am. I'm much cooler on the internet. 
What's something you wish you knew when you were younger? 
That it's okay to tell people "no" with no excuse or reason. Also that being ambitious is not the same thing as being thirsty, it's okay to have goals and desires. 
What are your goals for 2020? 
I just want to continue living my best life! I'm a big believer in goal setting and I have tons of goals for 2020! Every year I make a list of what I want to accomplish, but I also believe in not telling everyone. Have you heard the saying "Hustle in silence and let your success make the noise"? 
What would you do if you weren't modeling? 
I'd love to be a designer. Where do you hope to be in five years? I want to keep modeling but I also want to have my own business. I want it all.