Hugh Hefner Was Totally Obsessed With Putting Britney Spears on the Cover of 'Playboy'
"I want Britney or no one!"
Getty Images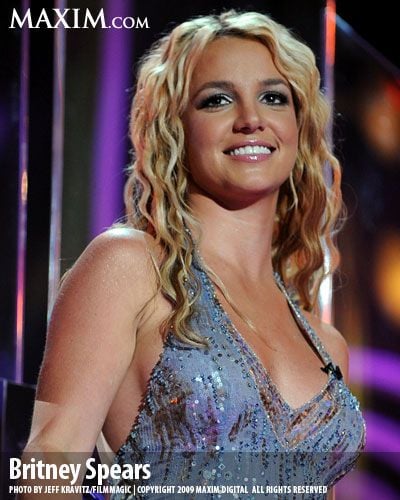 Hugh Hefner's former West Coast Playboy bureau chief says the original playboy himself was completely stuck on having Britney Spears grace the cover of the magazine. 
Writing in the Daily Mail, Heidi Parker describes Hefner as "one of the most charming people" she ever worked for. She says, however, that he could be a demanding boss, and strikingly single-minded.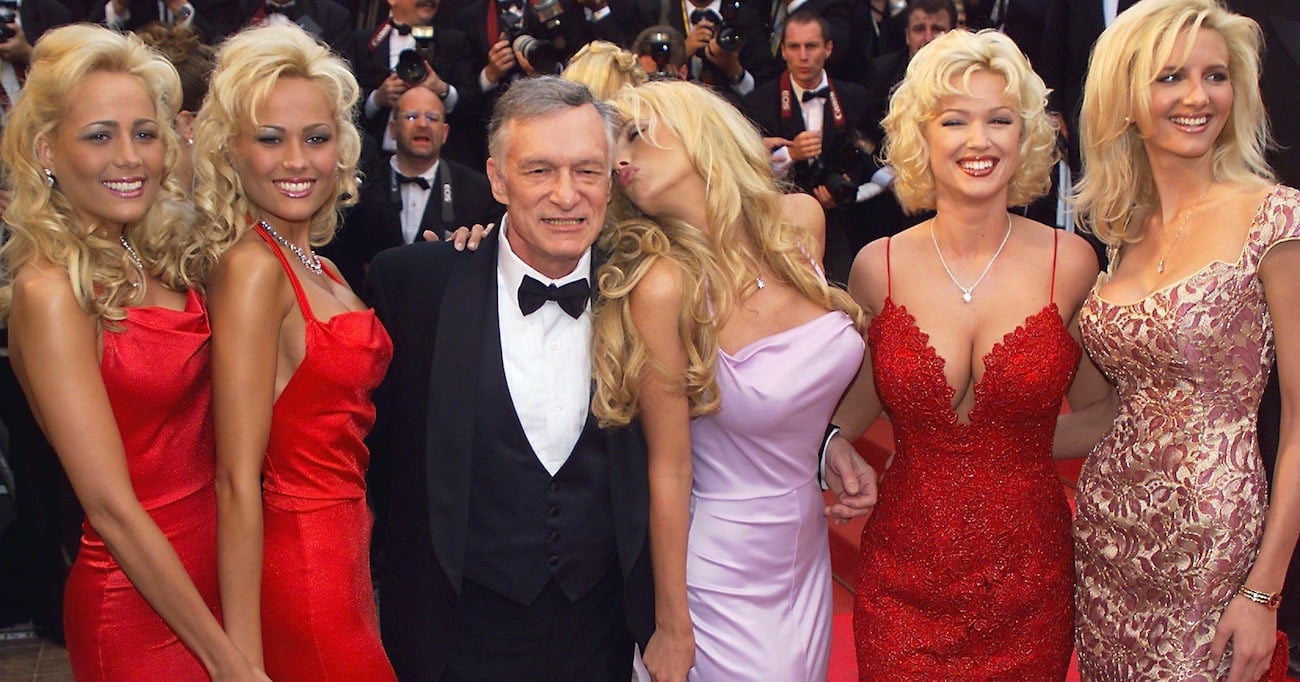 Parker's best example of how obsessed Hef was may tell us a lot about the man, who died last week at 91:
Hef was dead set on having Spears on the cover in 2004. Actually, he always wanted her on the cover, from the day she turned 18-years-old. He had a crush on her.


He even faxed me a typed memo about it. The memo basically read, 'I want Britney Spears for the cover. Signed, Hef.'
Parker introduced Hefner to others but he was like a dog with bone. "I want Britney for the cover," he reportedly said, "I don't want anyone else. I want Britney or no one! Get her to do it. It would sell like crazy."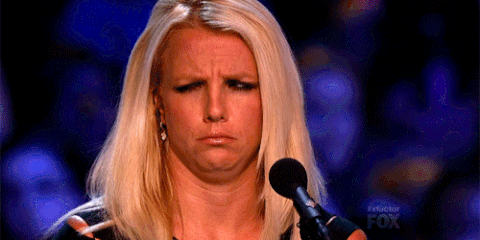 Even though Spears' manager made noises like she was interested, it never happened.
We completely understand why Hef was fixated on having Britney Spears on his cover, and we absolutely agree she would've sold a ton of magazines. 
Hef was pursuing Britney in the early 2000s. 
A glance at her Instagram, of course, demonstrates why she'd still sell out issues of any magazine featuring her today.
" tml-render-layout="inline
" tml-render-layout="inline
" tml-render-layout="inline
" tml-render-layout="inline
" tml-render-layout="inline
" tml-render-layout="inline
" tml-render-layout="inline
" tml-render-layout="inline