Iggy Azalea Twerking Is the Hypnotic Instagram Video You Need Right Now
The sexy rapper definitely knows how to shake it.
Photo: Getty Images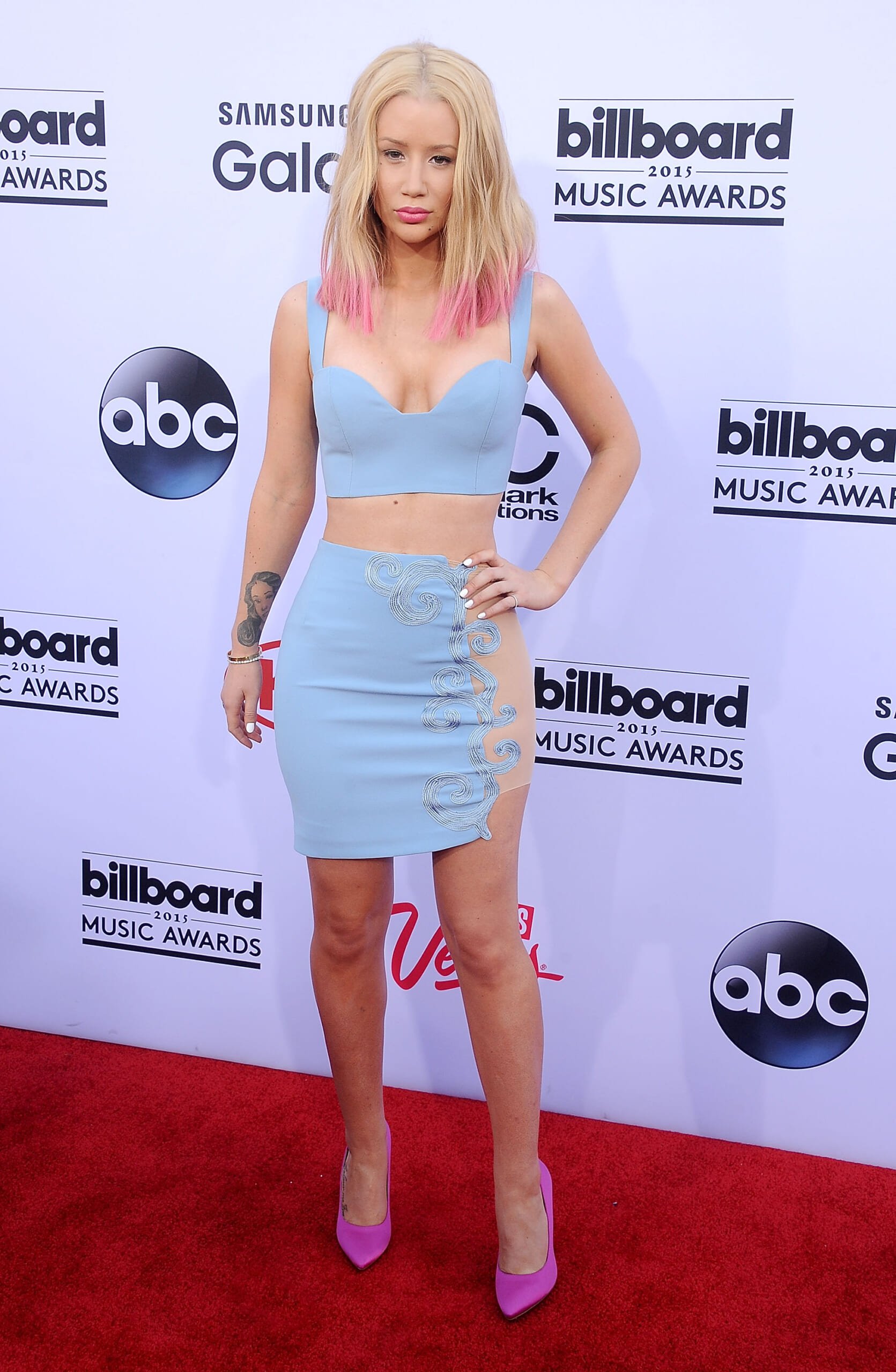 Bubblegum rapper Iggy Azalea hasn't dropped a single from her upcoming album Digital Distortion since she released "Team" last year (and maybe that's a good thing), but that doesn't mean she hasn't stayed busy keeping her twerking skills on point.

The saucy Aussie just posted this glorious clip of her shakin' it in the gym in preparation for her upcoming Hong Kong concert. Watch it below. 
" tml-render-layout="inline
And since it's been a while, here are a few of our favorite recent Instagrams from the "Fancy" singer who's looking for a comeback right about now. Best of luck, Iggy!
" tml-render-layout="inline
" tml-render-layout="inline
" tml-render-layout="inline
" tml-render-layout="inlinehttps://www.instagram.com/p/BM5F9zbhMih
h/t: FHM