Instagram Girl of the Week: Nathalie Emmanuel
The stunning British actress is one to watch.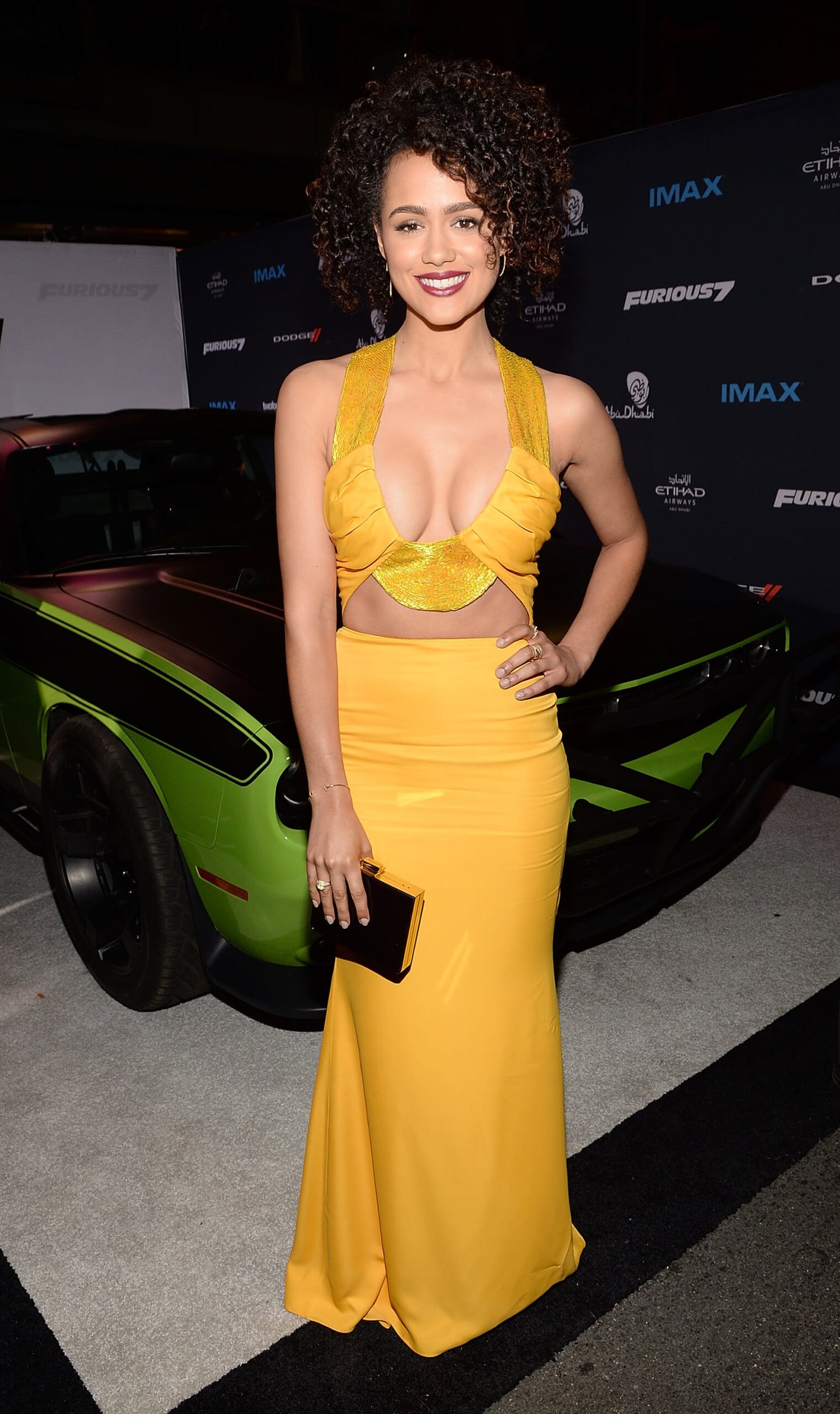 We tune in week after week to see her play Game of Thrones' captivating Missandei, but the beautiful Brit also lit up the screen in Furious 7 and The Maze Runner: The Scorch Trials. ​She's also a newcomer to the Maxim Hot 100, and definitely one to watch. Click through for a set of her alluring photos. 
Want to see more? Of course you do. Follow her at @nathalieemmanuel. 
" tml-render-layout="inline
" tml-render-layout="inline
" tml-render-layout="inline
" tml-render-layout="inline
" tml-render-layout="inline
" tml-render-layout="inline
" tml-render-layout="inline
" tml-render-layout="inline