Irina Shayk Just Won the Cannes Film Festival With This Eye-Popping, Leg-Baring Dress
Get the former Maxim cover model a trophy!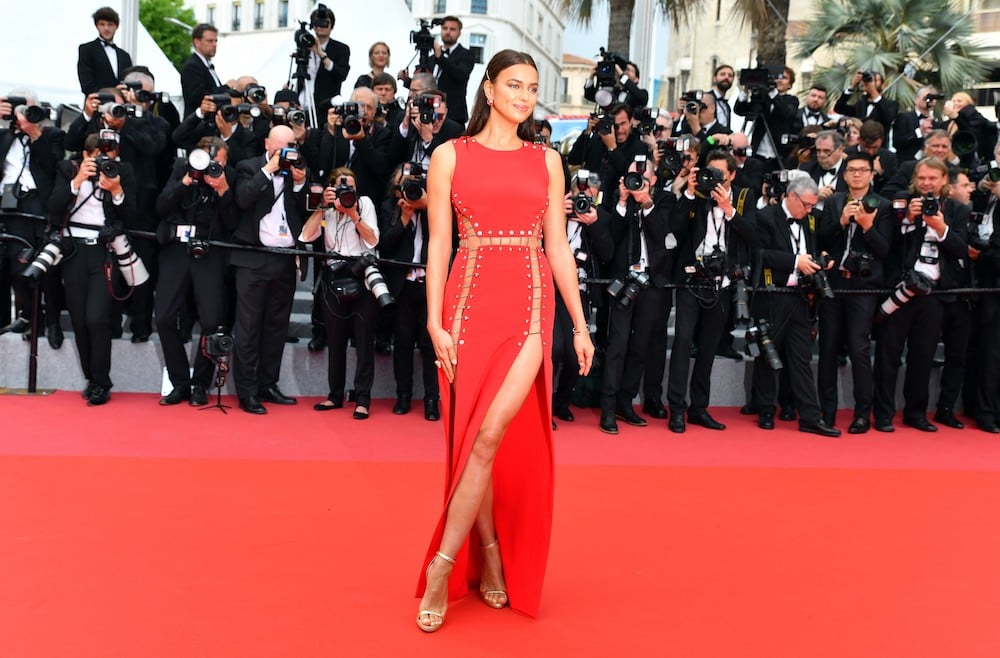 Models continue to outshine the movie stars at the prestigious Cannes Film Festival in France.
This year, Russian supermodel Irina Shayk slayed the red carpet before a screening of the French indie Sorry Angel (Plaire, Aimer Et Courir Vite).
Nothing on the big screen could have held a candle to her fiery look, a slinky cutout red dress held together only by gold chains. 
It has been a very memorable year at Cannes. Just recently, Mexican actress Patricia Contreras suffered a revealing nip slip, which she had a good laugh about.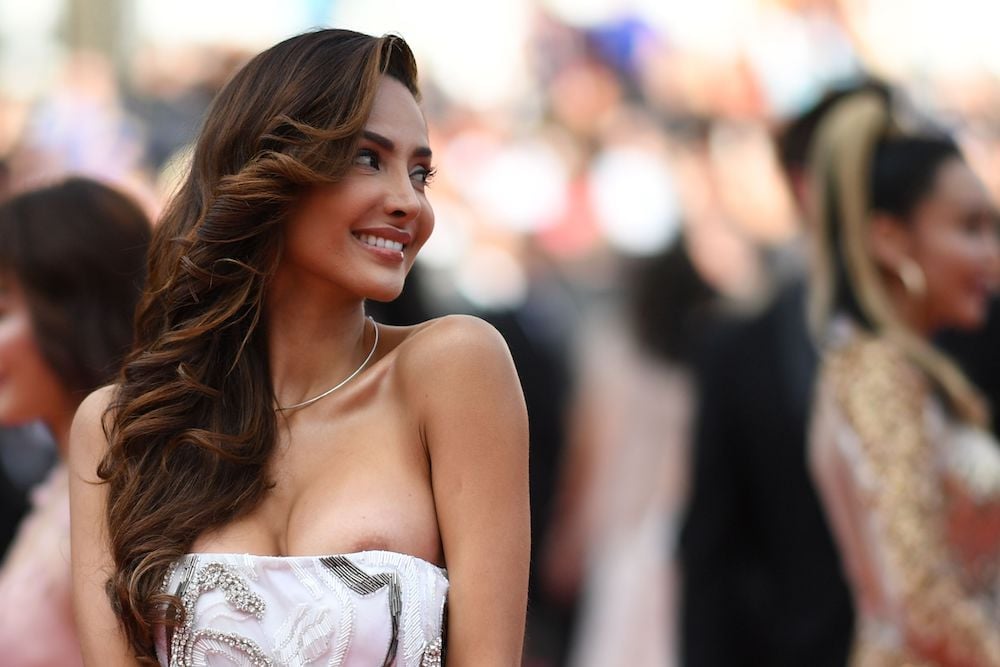 Irina follows in the footsteps of supermodel Bella Hadid, who stunned the 2016 festival in a dramatic slit dress.
Cannes really needs to start giving out trophies for the red carpet.
See some more of Irina Shayk's hottest red carpet moments with her sexiest Instagrams, below.
https://www.instagram.com/p/BihxxhqjHdmhttps://www.instagram.com/p/BcatprTjQSLhttps://www.instagram.com/p/BiXA7cgD96Lhttps://www.instagram.com/p/BcZ2J1ZD3l1https://www.instagram.com/p/BVXnjVBhgTuhttps://www.instagram.com/p/Bho9tHEDA4khttps://www.instagram.com/p/Bfq2ncPjBaVhttps://www.instagram.com/p/Bhj0dNsDoM3