Watch Irina Shayk Recreate the Sexy Pottery Scene from 'Ghost'
She's not afraid to get her hands dirty.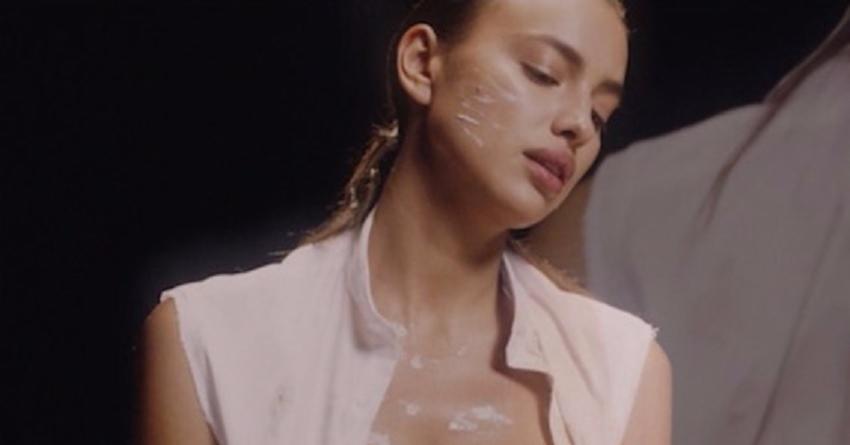 https://www.youtube.com/watch?v=CF23jotHJ-g
Yes, we love Irina Shayk. The Russian model, former Maxim cover star, and now soon-to-be mother has a riveting combination of beauty and charisma that stuns in any media, from photography to video. The editors behind UK-based Love Magazine agree, so naturally, Irina is the beauty behind the door for day 2 of the publication's Advent Calendar.
Love's second video continues its retro approach to these brief art films. Where Bella Hadid's day 1 video was a sexy, tongue-in-cheek homage to '80s aerobics fitness culture, Irina takes over the Demi Moore role in a recreation of the pottery-making scene from the 1990 hit paranormal romance, Ghost. It's just a minute and a half, and worth every second of your time to watch.
h/t Love