Supermodel Irina Shayk Is Pregnant, so Celebrate With 10 Sexy Pics
The Russian supermodel and boyfriend Bradley Cooper are expecting.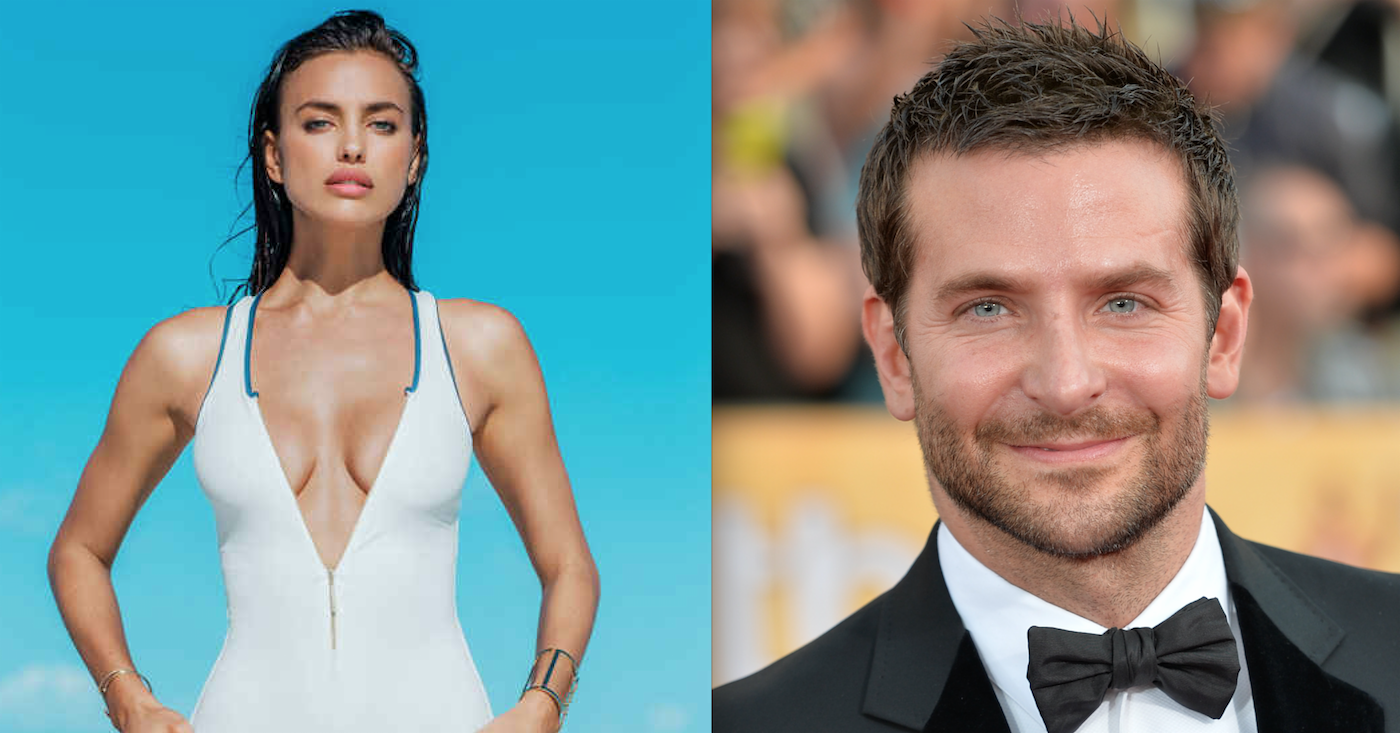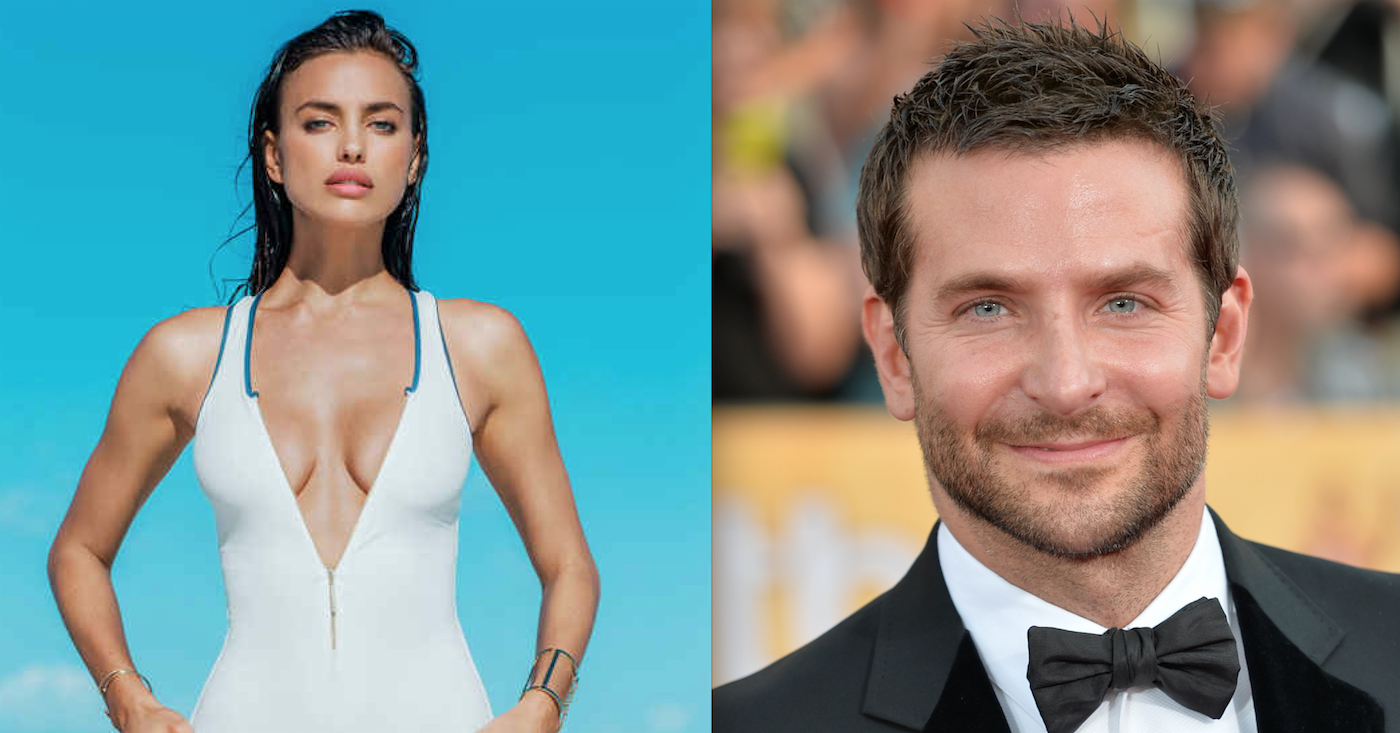 Breaking hot people news: Irina Shayk, the Russian supermodel with piercing blue eyes and a body Amy Schumer once described as "if panther and leopard mated," and boyfriend Bradley Cooper, a very handsome Academy Award nominee, are expecting their first child together.
This means that not only is the world's sexiest baby currently in utero, but also that when Irina recently walked the Victoria's Secret runway, she was with child the whole time (astonished face emoji).
Celebrate the expecting mother's good news with this slideshow of her hottest moments, including her 2014 Maxim cover shoot.