Jaime King Ruled the 2000s, And Now She's Totally Nude in This Sexy NSFW Photo Shoot
The 'Sin City' hottie is back.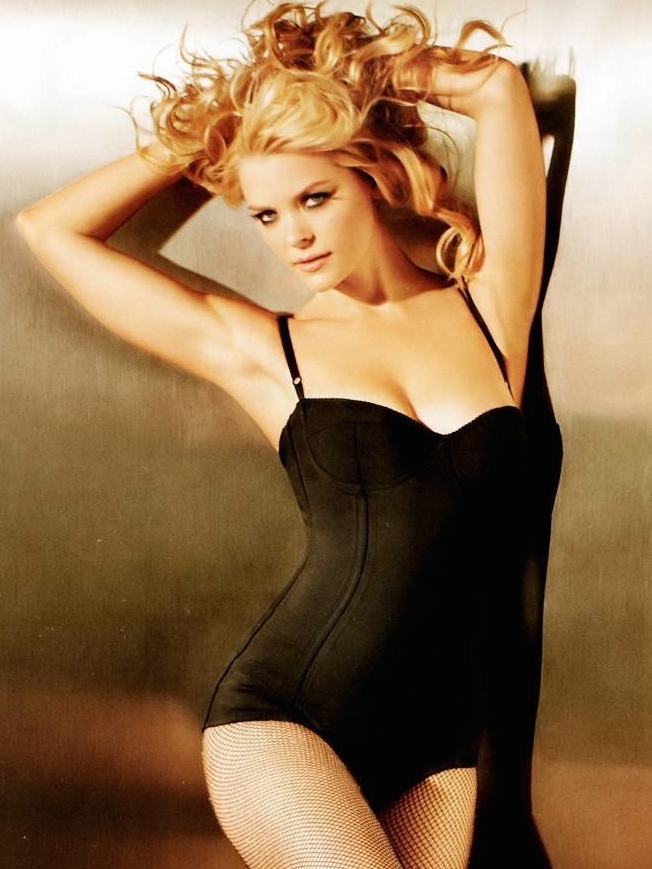 https://www.instagram.com/p/BYZCS5EleK4
Jaime King shows she is still queen in a sexy Galore magazine photo shoot.
The 38-year-old Pearl Harbor and Sin City hottie went completely nude for one revealing shot and even nibbled on a tasty treat in another.
https://www.instagram.com/p/BYZIvY8lKN6
The shoot, taken by photographer Jamie Nelson, is inspired by the Seven Deadly Sins. 
"I've been rebellious my entire life because I realized I wasn't going to fit into anybody's mold," King told the women's glossy of her devil-may-care spirit.
https://www.instagram.com/p/BYbVDLaFD6Q
"Rebellion can have a negative connotation but to me it's about saying I'm going to do whatever it takes to learn everything I can, to experience life and every single facet of it by trying different things."
That appears to apply to posing for sexy photo shoots and, as she revealed, her sexuality.
https://www.instagram.com/p/BYa2mZUH80phttps://www.instagram.com/p/BYZK99XA42W
"I've always felt masculine and feminine. I love men and I've chosen to be in a heterosexual marriage, but I've been in relationships with women and I love women, too."
Good on her. When you're this beautiful, why shut yourself off to half the world's dating population?
https://www.instagram.com/p/BYY8pnyAN0k
See what we mean with her similarly sinful 2008 Maxim shoot, which we threw in as a bonus.