Happy Birthday, January Jones
The beautiful 'Mad Men' actress turns 39 today.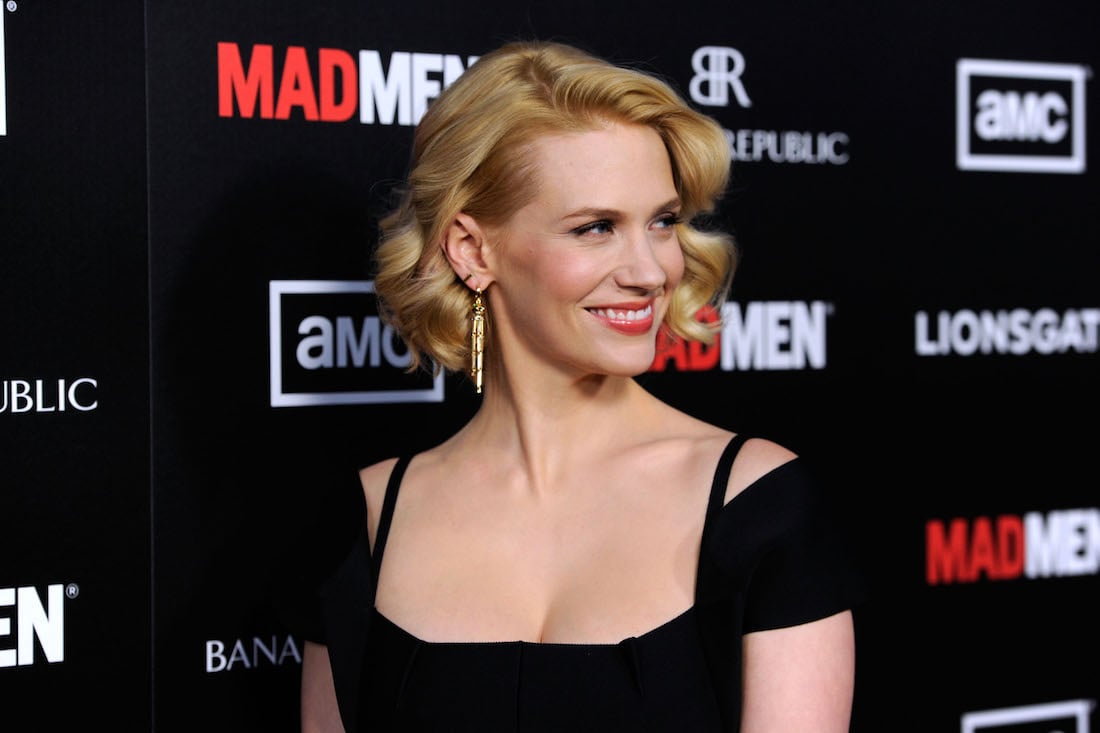 Getty Images
If you have ever wondered from where January Jones got her quirky, alliterative name, then look no further than her birthday, which happens to be today, on January 5.
So soon!? Happy birthday, January!
Following a stint as a model and supporting roles in moribund rom-coms, the chiseled blonde shot to fame as Betty Draper, the discontented (some say bitchy) wife of Don Draper on Mad Men. 
But JJ showed she wasn't just some staid '60s housewife in the Liam Neeson thriller Unknown and in the X-Men reboot franchise as villainous ice queen Emma Frost.
So what that her co-stars and fellow celebrities haven't said very nice things about her in the press? Celebrate the 39th birthday of the drop-dead gorgeous model and actress with a sexy, cleavage-heavy slideshow above.  
May her birthday be filled with threesomes with Eva Mendes.