Jenna Dewan Poses Nude for Magazine Shoot, Sounds Off on Body Shamers
"I've been a dancer my entire life, so I'm used to little clothing."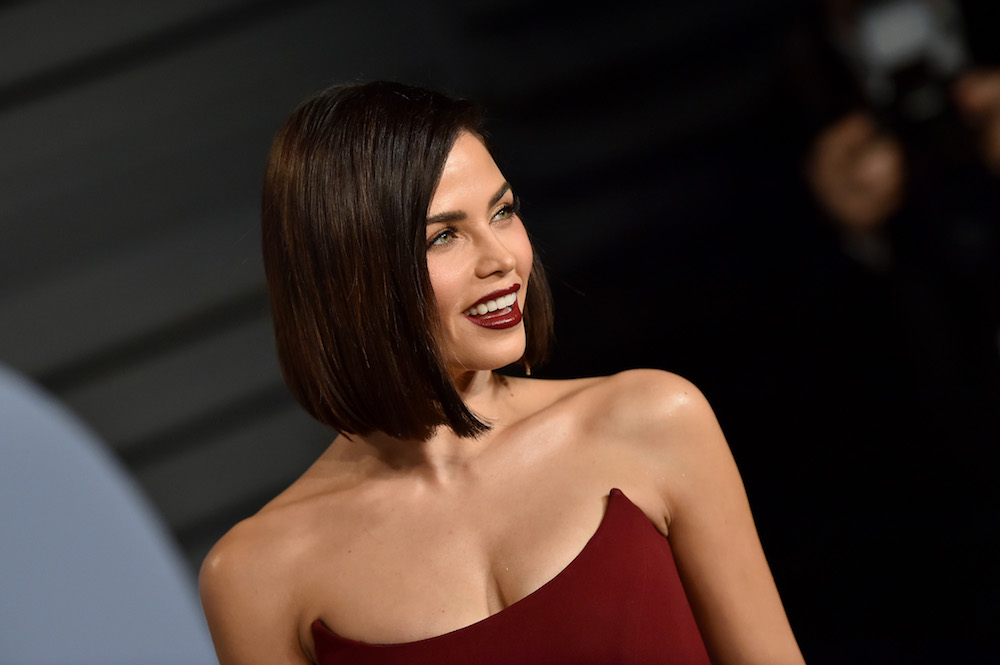 (Photo: Getty Images)
Jenna Dewan, until April Jenna Dewan-Tatum, bared all to Women's Health magazine.
Appearing nude in an accompanying photo shoot, the dancer/actress spoke about her split from Channing Tatum, her propensity for nudity and being shamed for sexy photos on Instagram.
"I've been a dancer my entire life, so I'm used to little clothing," Dewan, who made her name as a backup dancer for Janet Jackson, said. "You lose a sense of modesty."
She learned the hard way not everyone feels the same. After sharing a sexy photo on Instagram, she says she was "mom-shamed."
"Apparently, when you become a mother, you're supposed to leave your sexuality at the door, and I never understood that," Dewan said. "I think there's nothing sexier than becoming a mother. You give life. It's everything. And you don't change who you are inside just because you have a kid."
"I want my daughter to see that and be like, 'Wow, my mother was a fully actualized, sensual woman,'" she added.
Her figure is enviable, which Dewan attributes to 45-minute strength training exercises.
"I really like to feel strong, and I like to feel curvy. And when I say 'curvy,' I mean 'muscular,'" she said. 
"In the gym, I add more weight rather than increasing reps because I want to build muscle, so I can pick up my daughter," she added. "Before, it used to be like, 'I wanna get long, lean muscles.' Now, I'm just like, 'I wanna feel strong and good.'"
Well she definitely looks good. See for yourself with her sexiest Instagrams, here.