Jennifer Aniston Has Finally Confirmed That She Started the #FreeTheNipple Movement
"It's just the way my breasts are!"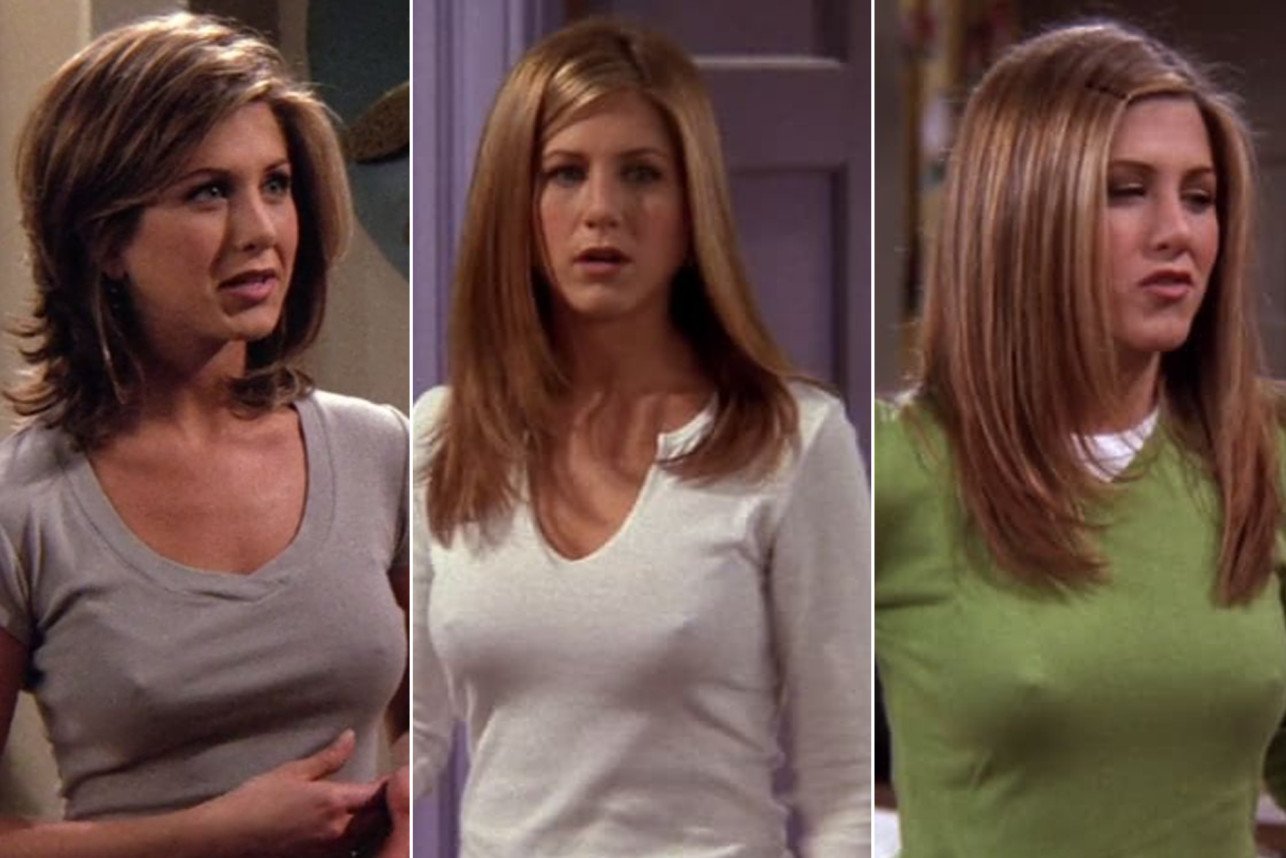 Cara Delevingne, Chrissy Teigen and Kendall Jenner are all celebrated as bringing the #FreeTheNipple movement to the national spotlight.
But there was another brave nipple crusader who blazed that trail long ago: Jennifer Aniston, whose gloriously perky nips made countless guest appearances on her beloved '90s-era sitcom Friends.
https://www.instagram.com/p/BMdD7v7j_vb
Their prominence have lead many on the Internet to christen her the "O.G. of #FreeTheNipple." Now, their queen has responded.
In a wide-ranging interview with Vogue, Aniston embraced her nipples' legacy.
"Yeah, I don't know what to say about that! It's just one of those things, I guess. I wear a bra, I don't know what to tell ya! And I don't know why we're supposed to be ashamed of them—it's just the way my breasts are! But hey, OG, I'm not going to complain!"
You can almost hear her "Rachel voice" coming through the quote.
It's so humble of Aniston to claim "it's just the way her breasts are" and that she wasn't actively fighting puritanical nipple censorship way back in the Dark Ages of the '90s.
Soldier on, Jen!