Jennifer Aniston Is Single Again, So Celebrate With Her Sexiest Shots of All Time
She has officially split from Justin Theroux.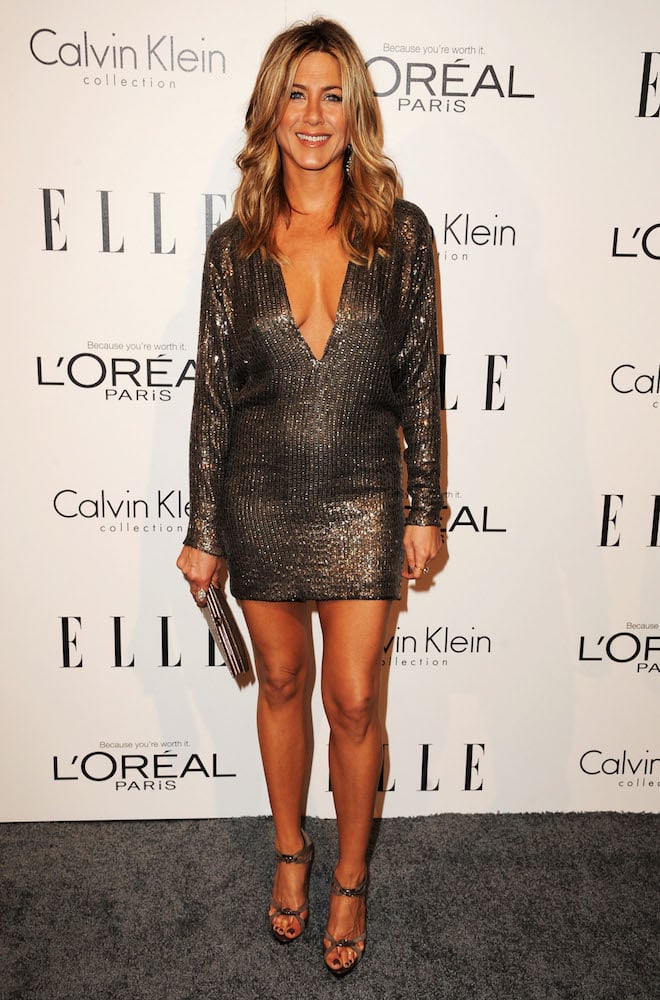 Jennifer Aniston, the gorgeous and hilarious but unlucky-in-love actress, has parted ways with her husband on two years, Justin Theroux.
"This decision was mutual and lovingly made at the end of last year," the couple said in a joint statement.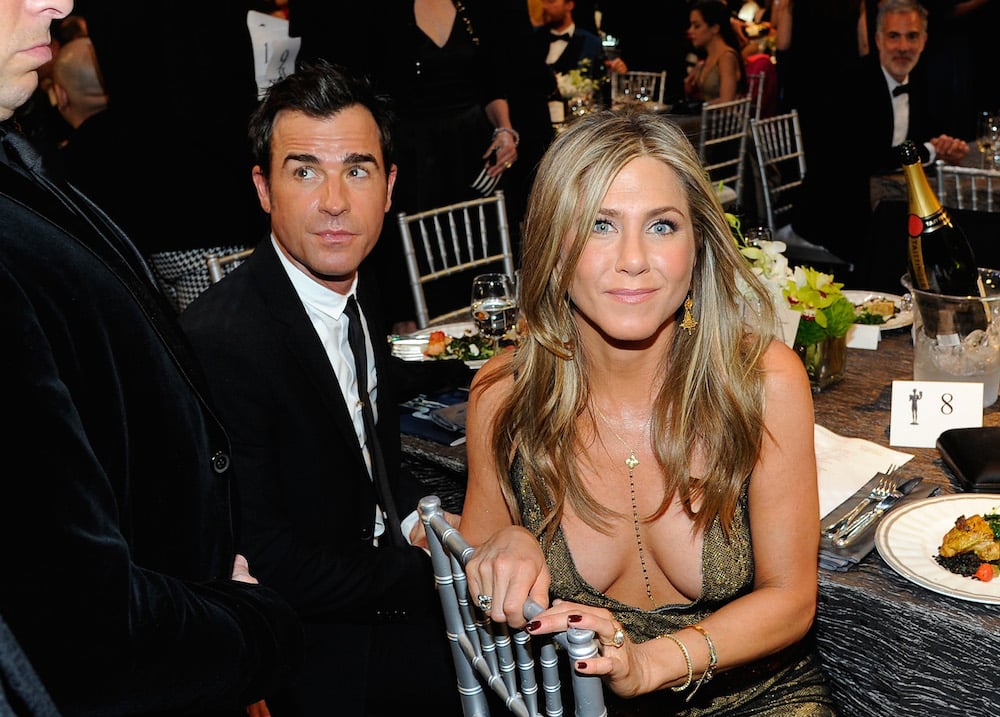 "We are two best friends who have decided to part ways as a couple, but look forward to continuing our cherished friendship."
Friends with benefits, maybe?
" tml-embed-width="417″ tml-embed-height="480″ tml-render-layout="inline
Aniston met Theroux, a fellow actor you may recognize from Mulholland Drive and HBO's The Leftovers, on the set of the movie Wanderlust in 2011, where they both realized their compatible levels of hotness.
They tied the knot in 2015. It was Theroux's first marriage and Aniston's second. She was memorably married to Brad Pitt for five years, before he left her for Angelina Jolie in 2005, setting off one of Hollywood's most talked-about rivalries.
" tml-embed-width="480″ tml-embed-height="269″ tml-render-layout="inline
In other news, Jennifer Aniston is back on the market! Celebrate with the Friends actress and originator of the #FreeTheNipple movement's hottest shots of all time, from the '90s to today.