Jennifer Lawrence Does Not Sleep Around, Is Not Shy About Explaining Why
"D*ck is dangerous."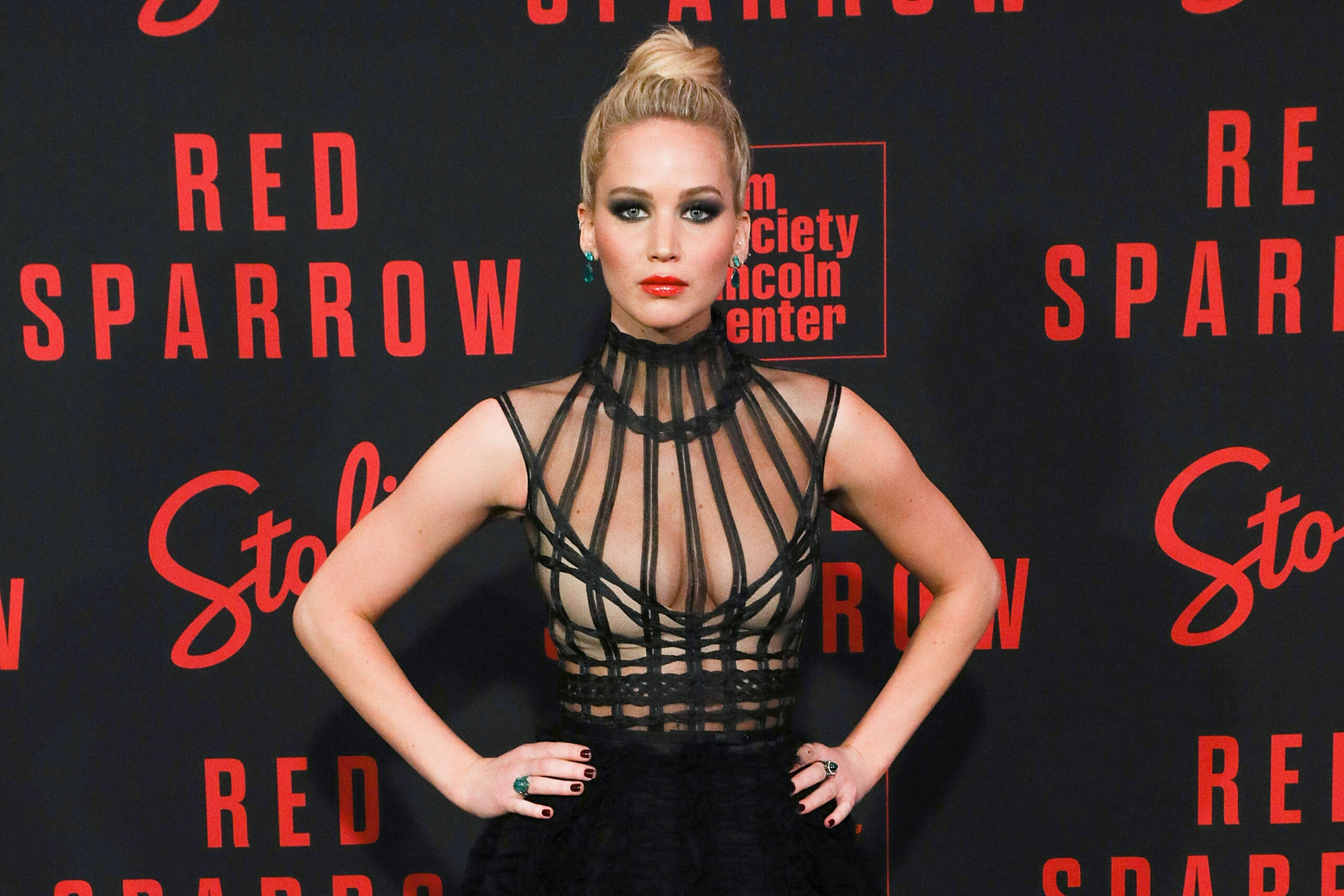 Jennifer Lawrence isn't afraid do a steamy sex scene in a feature film, but don't get the wrong idea about her real-life inclinations.
The Red Sparrow star told The Sun that she doesn't sleep around for one big reason.
"I have made it this far without an STI. Dick is dangerous."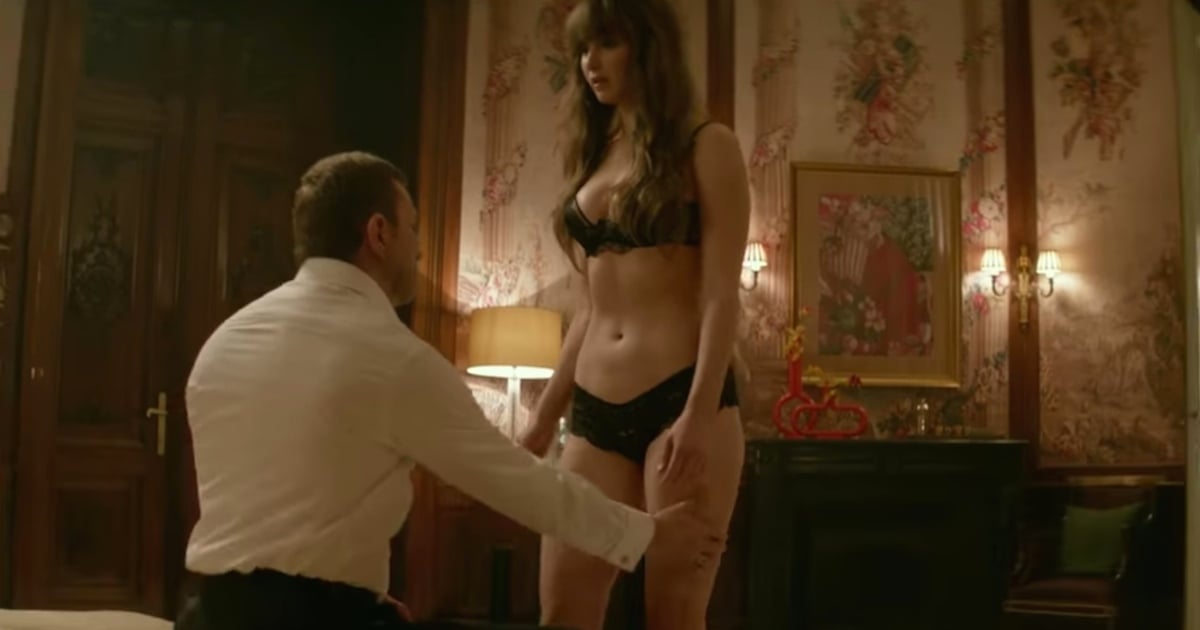 The Academy Award-winning actress conceded that germaphobia keeps her away from male genitalia.
"If I was at the point where I could get an STI, doctors have already been involved. That is how much of a germaphobe I am."   
Despite not having sex in "a very long time," J-Law added that she's definitely open to having relations with a legit boyfriend. 
"I always talk like I want dick, but the truth is when I look at my sexual past it was always with boyfriends. I would like to have a relationship, you know. It is hard out there." 
Don't we know it.
https://www.instagram.com/p/BZCdBdJAVR2https://www.instagram.com/p/BbStLyXgRO6https://www.instagram.com/p/BXplMbrALphhttps://www.instagram.com/p/BeU3k5LHWWYhttps://www.instagram.com/p/BYd9ZwOgGZm
h/t: Page Six