Jennifer Lawrence Wants You to Know a Few Important Things About Her Body
"Yes! I masturbated to it."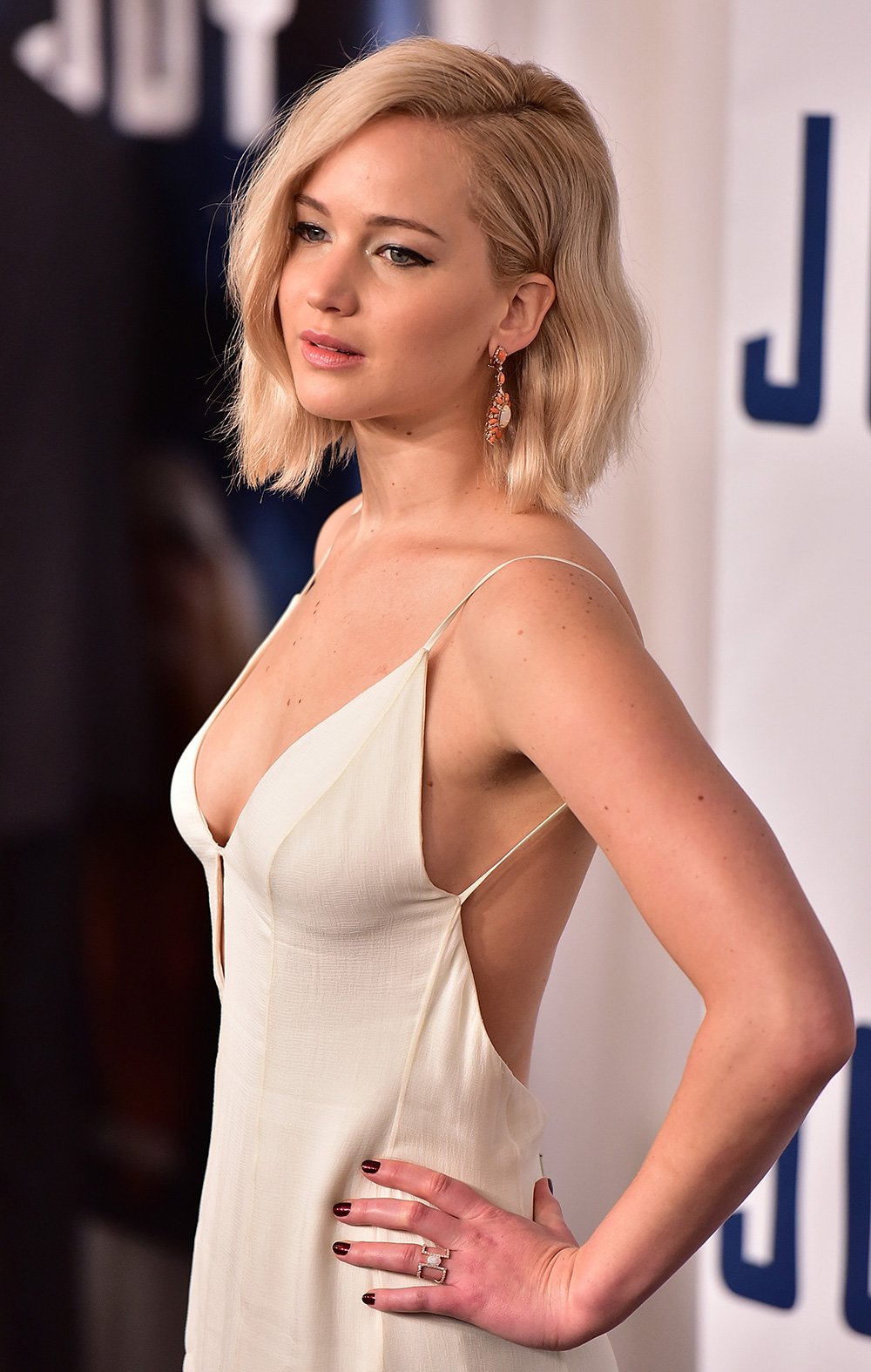 "Slutty power lesbian."

That's just one of many eye-grabbing sentences uttered by Jennifer Lawrence in a raunchy, candid interview with Glamour magazine published on Tuesday. The magazine also featured sexy photos of the beautiful Hunger Games and X-Men star flaunting her stuff in a simple, stunning shoot by Patrick Demarchelier:
" tml-render-layout="inline
While that lesbian line was in reference to her hairdo and not her sexuality (sorry guys), the beloved actress took the chance to sound off on how much she loves her body in a no filter, no-holds-barred conversation with the women's magazine.

"You don't see me as a slutty power lesbian on the red carpet a lot, because I'm embodying the Dior woman, which is an honor.… But [also] I've got tits and an ass," said Lawrence. "And there are things that are made for skinny people—like a lot of embroidery, or it covers a lot—and those make me look fat. I have to show the lumps. If you have boobs, you have to show, like, 'These are boobs. This isn't cellulite.' [Laughs.] Not that there's anything wrong with that."

Yes, we love it when the ultimate Cool Girl gabs about T&A and eats McDonald's on the red carpet. But Lawrence didn't just share her thoughts on cellulite; she skewered the Hollywood pay gap and mocked the men who try to dismiss her despite her star roles in the X-Men and Hunger Games franchises — and her status as the highest paid actress in Hollywood.
" tml-render-layout="inline
"Yeah, we broke that record, and I didn't even realize," she told Glamour of the impact of The Hunger Games films at the box office. "As women we don't know we're at a deficit because we have vaginas. It wasn't until they had a headline like, 'Even though she's a woman!' And I was like, 'Oh. I didn't know to be looking out for that.' [Baby voice] 'How did this wittle vagina manage that? I carried a whooole movie.' [Laughs.] 'How did I do it, getting a period once a month?'"

The best line, though? When asked if she saw Larry David's Bernie Sander's impression on Saturday Night Live, Lawrence responded: "Yes! I masturbated to it. [Laughs.] Joking. Obviously didn't."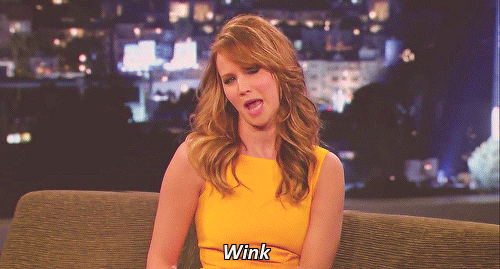 We can't tell what we love more about JLaw: her looks, or her attitude. Frankly, it's probably both.