Jennifer Lawrence Talks Freeing The Nipple and Getting Into Drunken Bar Fights In Wild Interview
More proof that J-Law totally rules…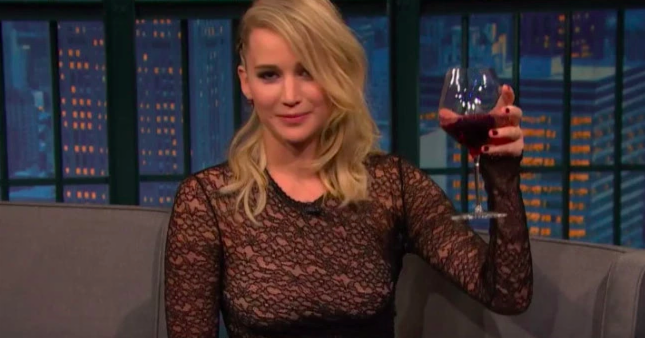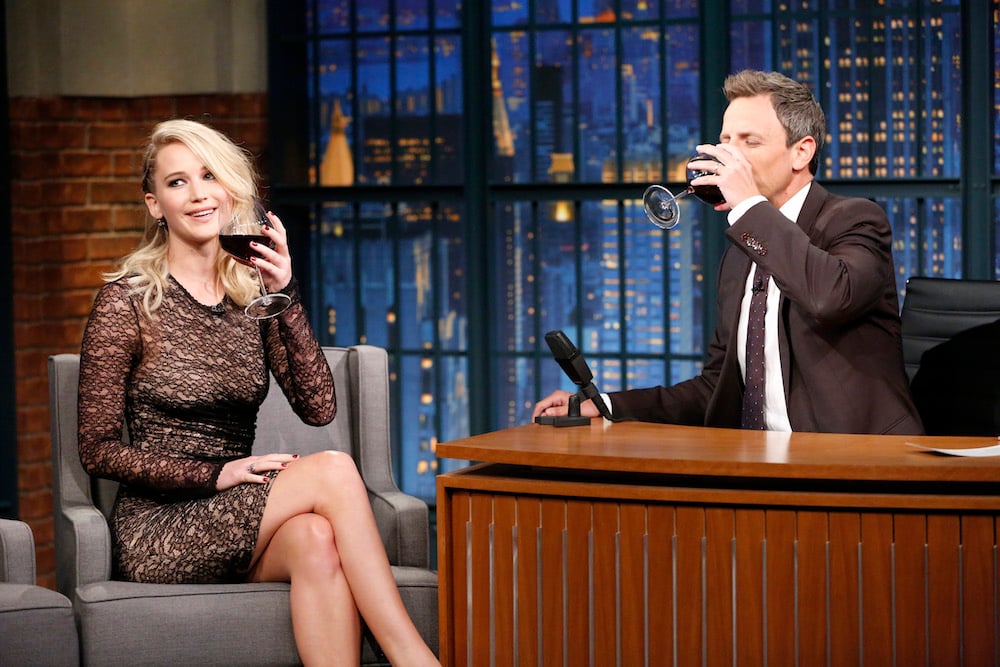 Jennifer Lawrence's new art-house horror film mother! is a twisted biblical allegory…and also a chance for her to seriously free the nipple.
Appearing on Light Night With Seth Meyers, J-Law talked about going braless in her new film, and how the outline of her nipple terrified her dad more than anything else in the movie.
"I wasn't really wearing a bra a lot because I'm like… Mother Earth. I had forgotten about that, and every time there would be a shot, my dad would go *gasp*."
Then, in typically unhinged J. Law style, the actress relayed that one time she got fucked up in Budapest, Hungary and poured beers all over a belligerent fan who accosted her at a bar.
Serves that dude right, if you ask us. Next time you see J-Law drinking her face off, don't be rude or prepare to have beer dumped all over your shit. 
Meanwhile, if mother! is too art-house indie for your taste, her upcoming role as a seductive Russian spy in Red Sparrow looks like a can't miss flick for fans. 
You can watch the trailer here.