Jennifer Lawrence Is Single, So Celebrate With Her Hottest Photos
J. Law is single again after splitting with director Darren Aronofsky.
Getty Images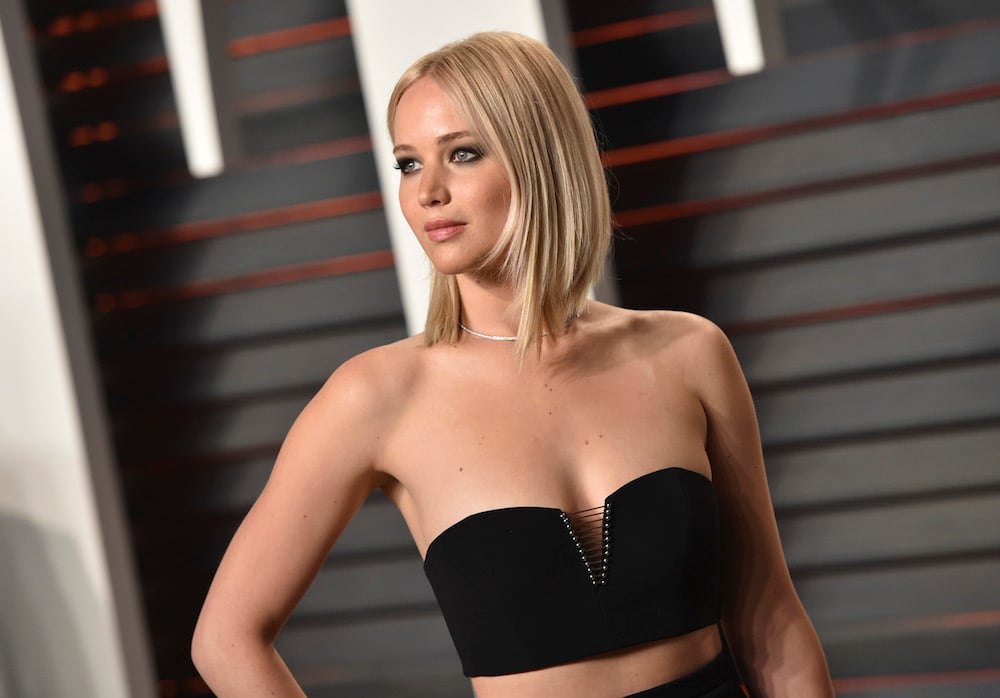 Jennifer Lawrence (J. Law to some) has split from her older boyfriend, director Darren Aronofsky, after a year of dating, PEOPLE reports.
Their relationship was a head scratcher from the start: apart from a 22 year age gap (she's 27, and he's 48), they met on the set of Aronofsky's wildly divisive film mother!, where J. Law was put through so much distress filming that she actually dislocated her diaphragm at one point.
Naturally, she thought, "Let me go and date this guy!"
PEOPLE didn't provide a reason for the split, but we have a guess: she came to her senses. We're not only relieved she has separated from the man who forced her to act out having her baby eaten alive by satanists and setting herself on fire (spoiler alert!), we're also glad this gorgeous and bright star is back on the prowl.
The Oscar winner looks ravishing in her latest Dior ads, she was funny as all hell as the guest host of Jimmy Kimmel Live!, she's been chilling with Emma Stone, she called a paparazzi who touched her dog a "fucking loser," and she's become a champion for women in Hollywood in the wake of the #MeToo movement.
Basically, she's awesome, and none of us remotely stand a chance.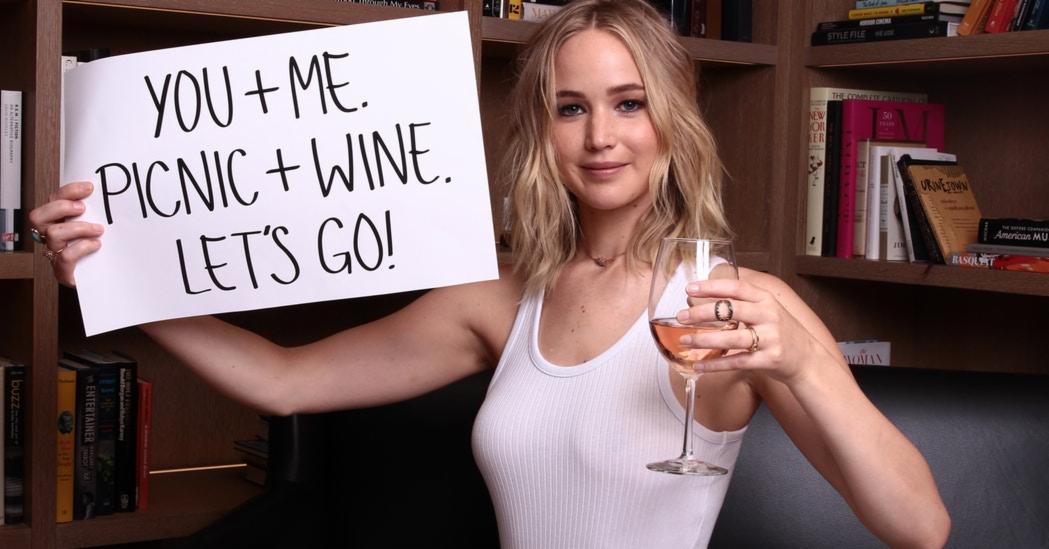 Oh well… check out some of her hottest moments anyway: