Jennifer Lopez Is Hotter Than Ever in Smoldering Guess Campaign
She's incredible.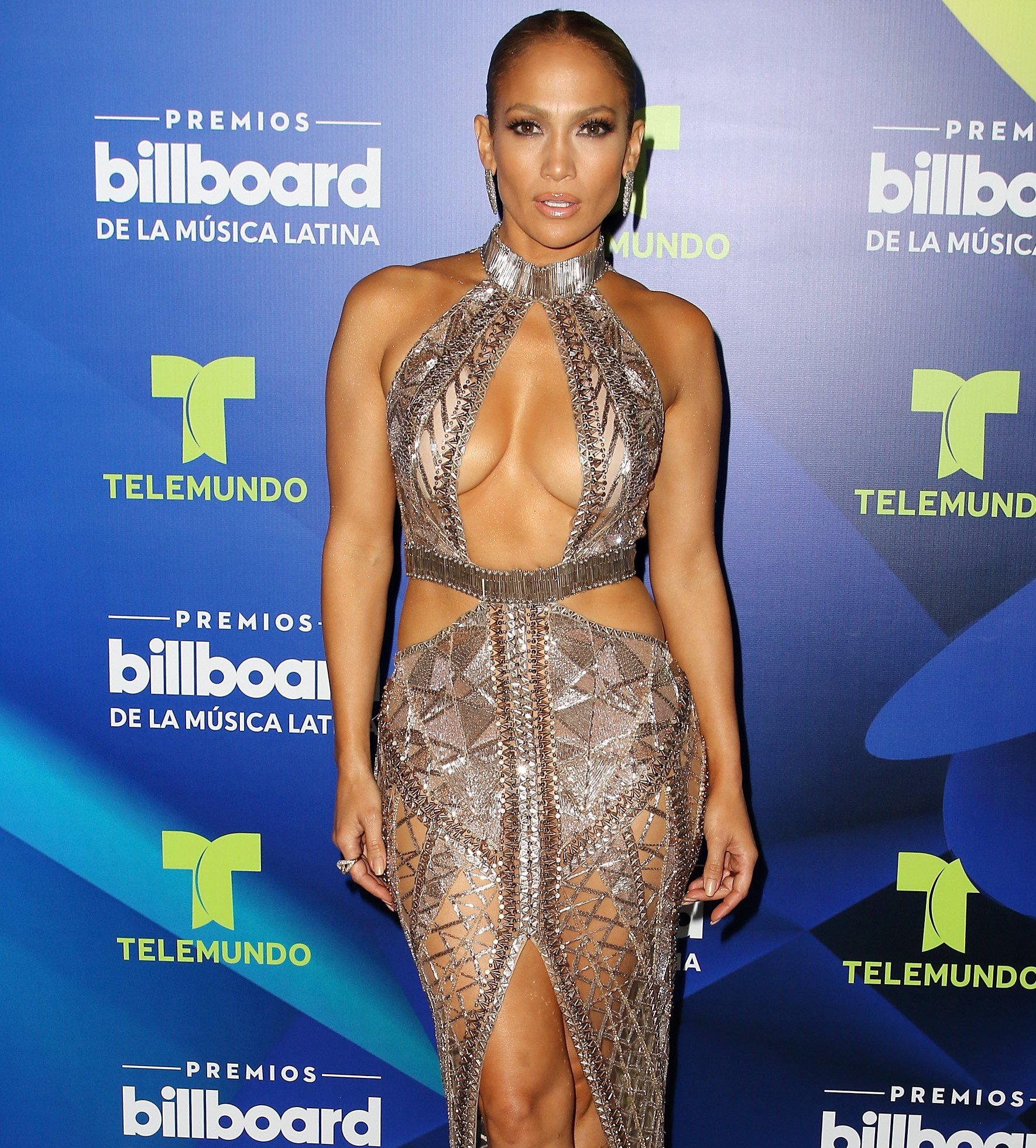 Jennifer Lopez has joined the likes of Charlotte McKinney, Hailey Baldwin and Elizabeth Turner as Guess's newest girl. 
https://www.instagram.com/p/Bc-vNaNl1Sd
The iconic denim-wear company first announced their partnership with the ageless pop star back in November. Now, the first fiery prints from their Spring 2018 campaign are making their worldwide debut.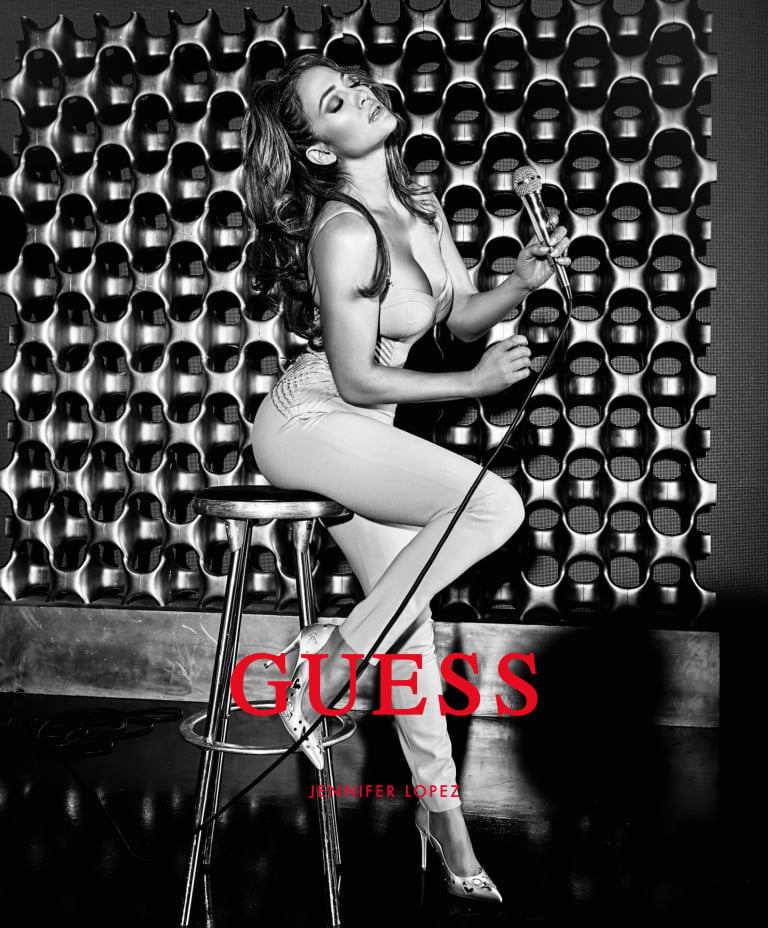 "When I got the call from [co-founder] Paul Marciano asking me to become the new GUESS Girl, I was thrilled and excited to be a part of such an iconic brand that I have loved since I was a teenager," Lopez said in statement.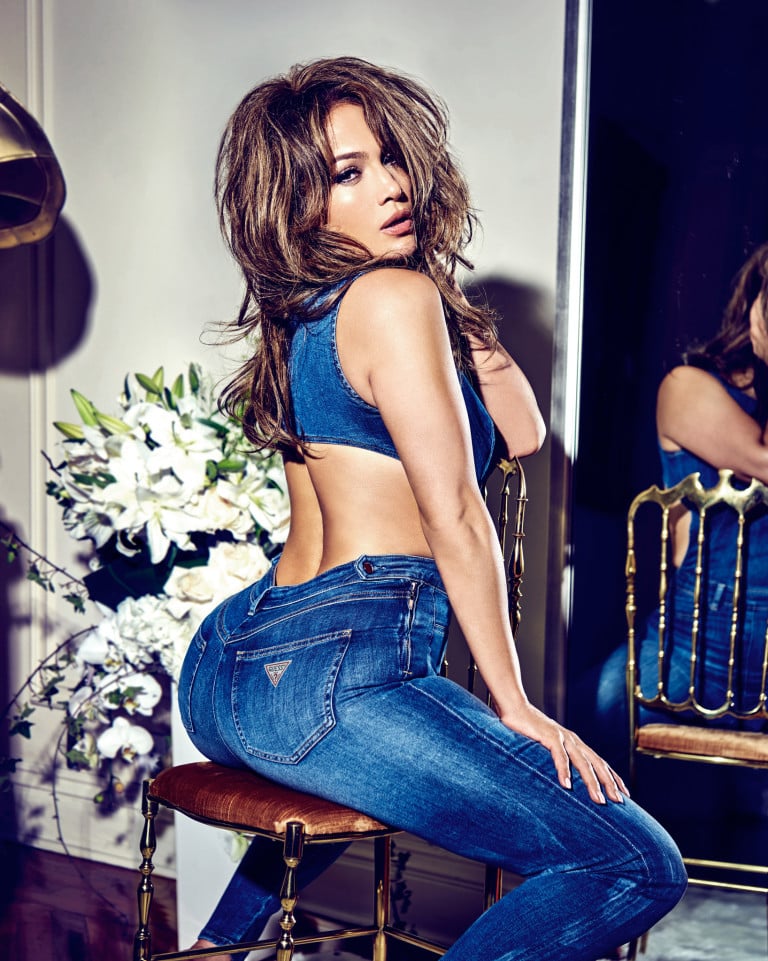 "When I look back at early Guess campaigns through the years, you see all of these beautiful models and iconic images that Paul has created. It is a tremendous compliment to have been selected for Guess' Spring 2018 campaign." 
From form-fitting denim to high-riding checkered shorts, every outfit looks incredible on the singer and actress. 
It's just the latest in a long line of stellar collaborations J.Lo has lent her name to over the years. 
Last year, luxury fashion designer Guiseppe Zanotti debuted a collection that included glamorous footwear inspired by her favorite television and movie roles. 
https://www.instagram.com/p/Bdwk0DVFEmo
We'll be keeping our eyes glued to Lopez's Instagram feed for the latest Guess shots, smoldering selfies and exclusive concert photos. Here's a sampling: 
https://www.instagram.com/p/BcbKt78lIk4https://www.instagram.com/p/BcF-8gtFhQQhttps://www.instagram.com/p/BbxUSkylUVlhttps://www.instagram.com/p/BbmB8XllHqQhttps://www.instagram.com/p/Ba4yGVll7uq
h/t: Us