It's Jennifer Love Hewitt's Birthday, So Celebrate With Your '90s Crush's Hottest Shots of All Time
Can you believe she's 41?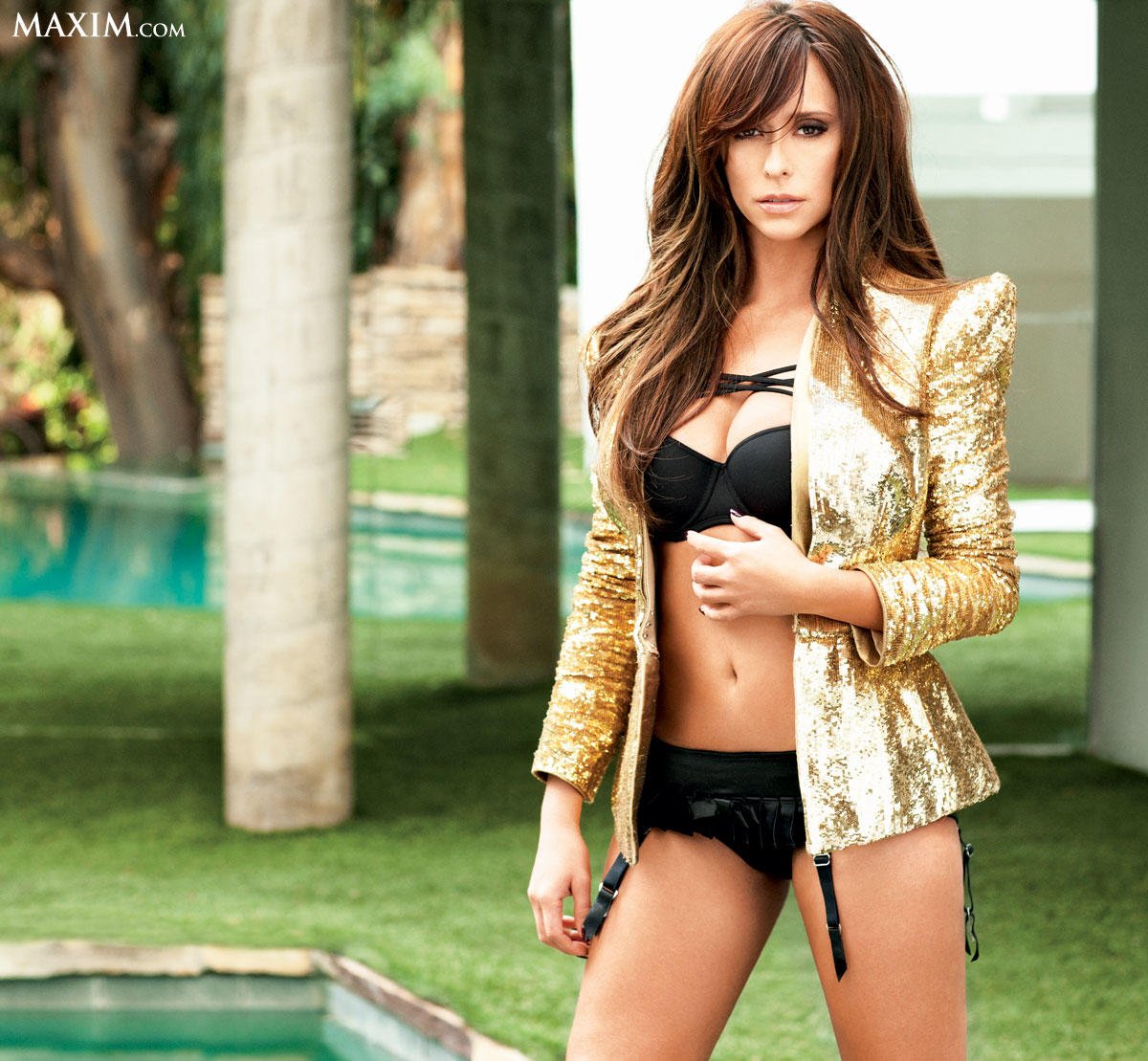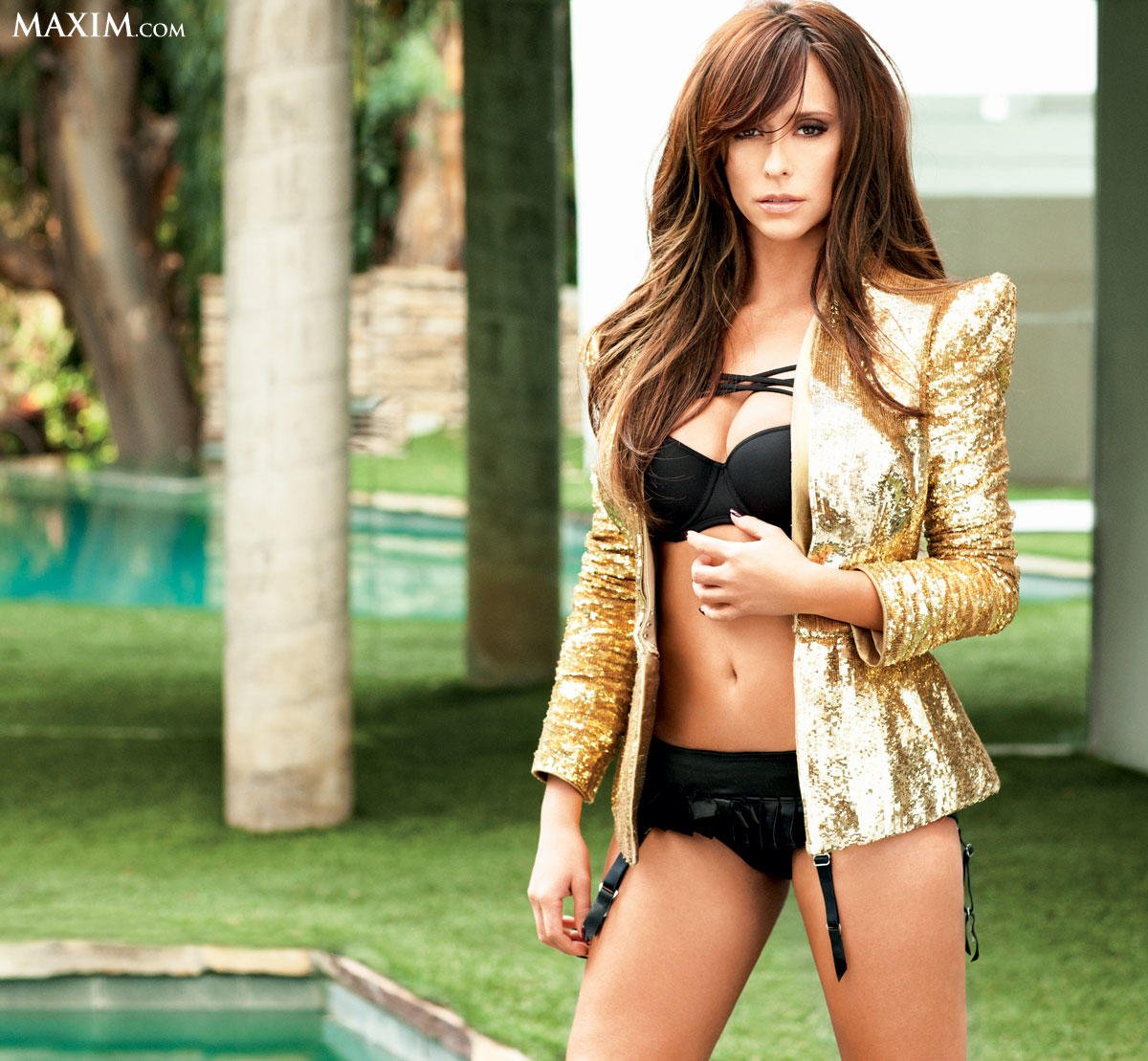 Jennifer Love Hewitt, who lit up the '90s with roles in Party of Five and I Know What You Did Last Summer, hit a major milestone last year when the brunette bombshell turned 40.
Today she's 41 and still the Texas-born actress who survived schlocky soap-opera writing, masked killers with hooks for hands, and countless Maxim cover shoots for nearly four decades to arrive at her forties proper, still a star and playing a main character on Fox's 9-1-1. 
Despite her long career and Hollywood prominence, she has never lost her girl-next-door charm… or her ridiculous good looks.
Above, celebrate the birthday of Jennifer Love Hewitt with her fiery 2012 Maxim cover shoot, or see behind-the-scenes video below.
In the words of her I Know What You Did Last Summer character… "What are you waiting for!!!???"
" tml-embed-width="480″ tml-embed-height="203″ tml-render-layout="inline
We can't hardly wait for her 42nd.
https://www.instagram.com/p/BeoHspdgtB7
https://www.instagram.com/p/BfV4nSyAhjYhttps://www.instagram.com/p/BfVN4dbgw_5https://www.instagram.com/p/BfTPsxJgkyChttps://www.instagram.com/p/BfK5NgWAQ38
https://www.instagram.com/p/Be6Ljc_HLq6https://www.instagram.com/p/Be3mFmqg0tHhttps://www.instagram.com/p/BeupspmneDW