Jessica Alba: I Was Still A Virgin When I Posed For My First Maxim Cover Shoot
Just in case you were wondering.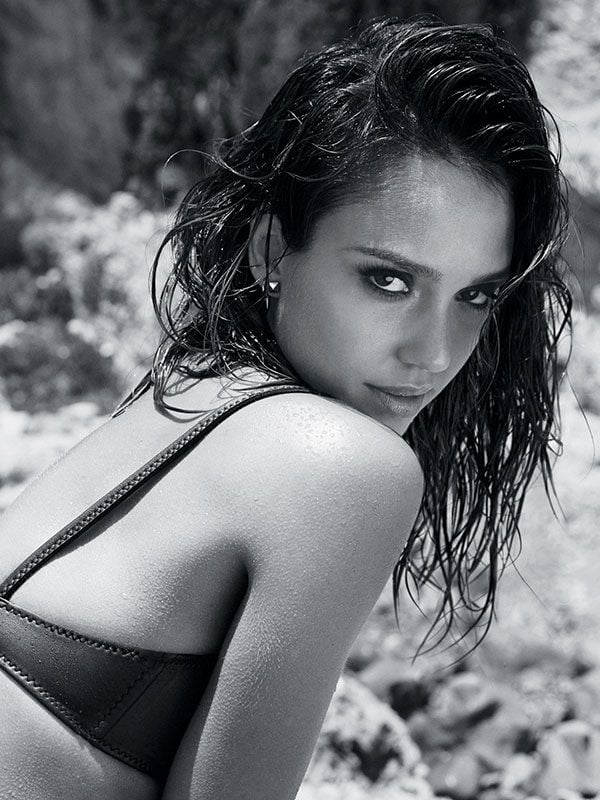 Jessica Alba's breakout 2000 Maxim cover helped establish the then-Dark Angel star as one of the sexiest young actresses in Hollywood. But at the time, sex was not a big part of her life.
"My sexuality made me very uncomfortable," Alba tells In Style magazine. "I remember my first Maxim shoot, they were telling me to pose a certain way, and I was like, 'Agh! I'm 19. I'm a virgin. I don't even know how to do that.' It was so awkward." 
Though Alba is all grown up now with a husband and two children, she's remained one of the industry's most wholesome sex symbols. The Avengers actress refuses to do nude scenes, and these days is more focused on her mega-successful, eco-friendly household product business The Honest Company than steaming up the big screen. 
But thankfully Alba has found the time to co-star alongside Jason Stratham and Tommy Lee Jones in The Mechanic: Resurrection, which opens in August.