Jessica Biel Poses In See-Though Shirt, Reveals Her Secret Talent In Sexy New Cover Shoot
Always a stunner.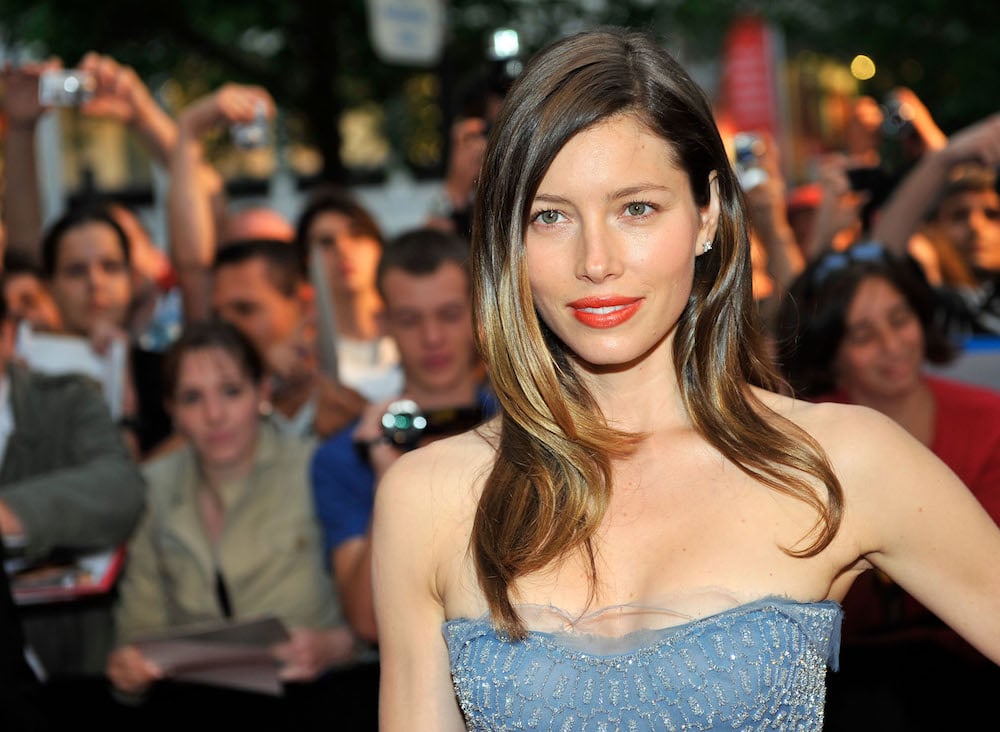 Actress Jessica Biel smolders on the cover of the August issue of Marie Claire magazine. Inside, she poses in a see-through shirt and sounds off on her career, motherhood and her relationship with lucky bastard Justin Timberlake.
But it's in a behind-the-scenes video, where she answers a rapid-fire succession of questions, that we learned the most about the 35-year-old former Maxim cover star.
For one, she's got a secret talent previously unknown to the world: Jessica Biel can walk on her hands. 
"Super random. I never use it, but I can do it," Biel said, before putting on a masterful demonstration.
She can do it all, including debuting red-hot red carpet looks.
Next time, she should try walking down the carpet on her hands. That'd be a show.