Jessica Simpson Rocks Daisy Dukes Down in Mexico in a Sultry Callback to 'Dukes of Hazzard'
Wow.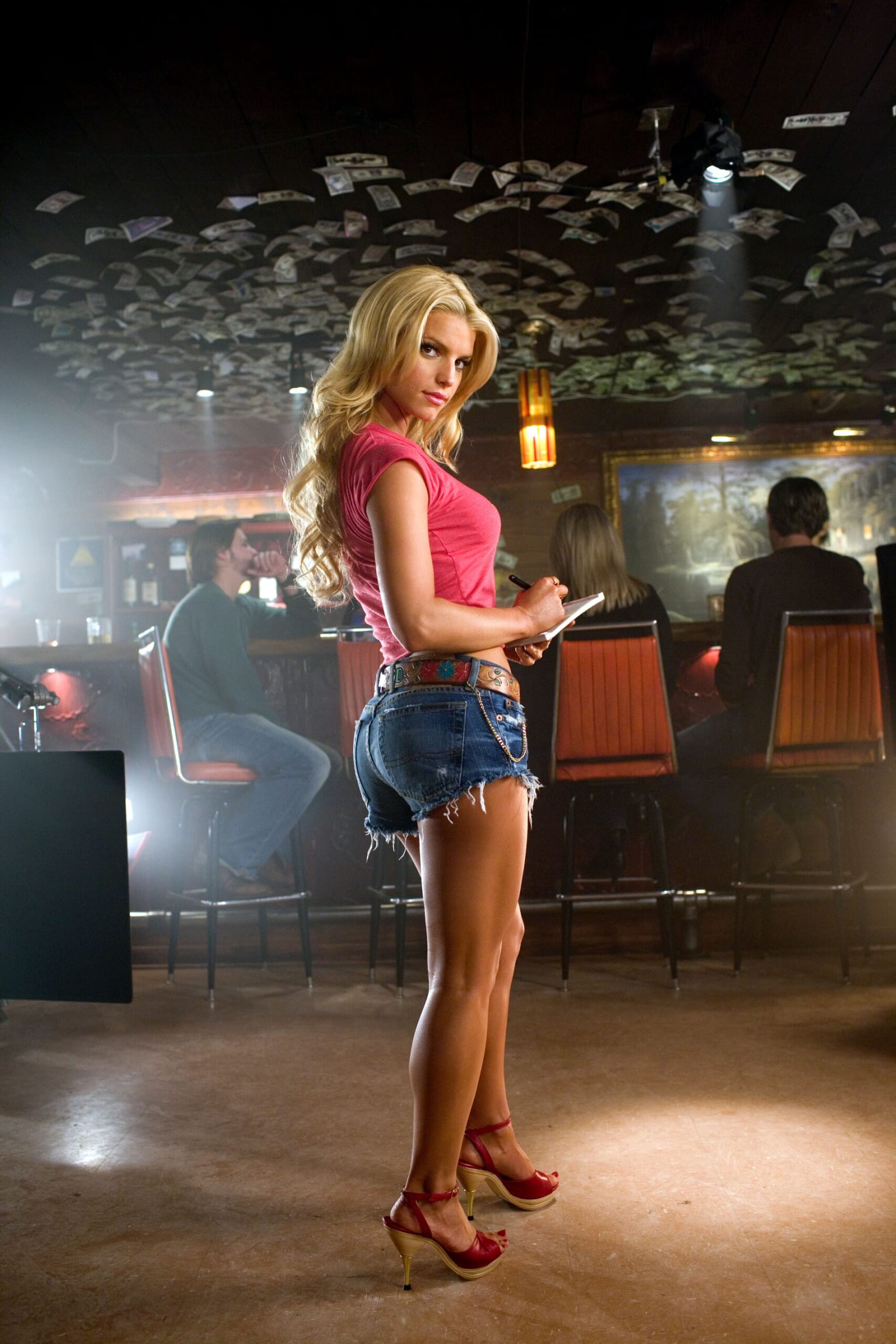 The year is 2005, and Jessica Simpson is at the apex of her career. The pop star had become almost as ubiquitous as fellow starlets Britney Spears and Christina Aguilera; her reality show Newlyweds: Nick and Jessica became a cultural phenomenon, and the star had become a household name after performing at Super Bowl XXXVIII halftime show the previous year.

But it was 2005 that brought one of the most iconic images of the early aughts: Simpson, in a tight shirt and her cutoff shorts, as Daisy Duke in the Dukes of Hazzard remake. This image became the only saving grace of an otherwise garbage reboot.
Over the weekend, Simpson served up a slice of nostalgia on a silver platter when she stepped out in a bikini and her Daisy Dukes in Cabo.
Her career may be on her decline, but Simpson's still got it. And when I am king, Daisy Dukes will be mandatory beachwear.