Jessica Simpson's Latest Butt-Baring Thong Shot Puts Her Daisy Dukes to Shame
STILL GOT IT.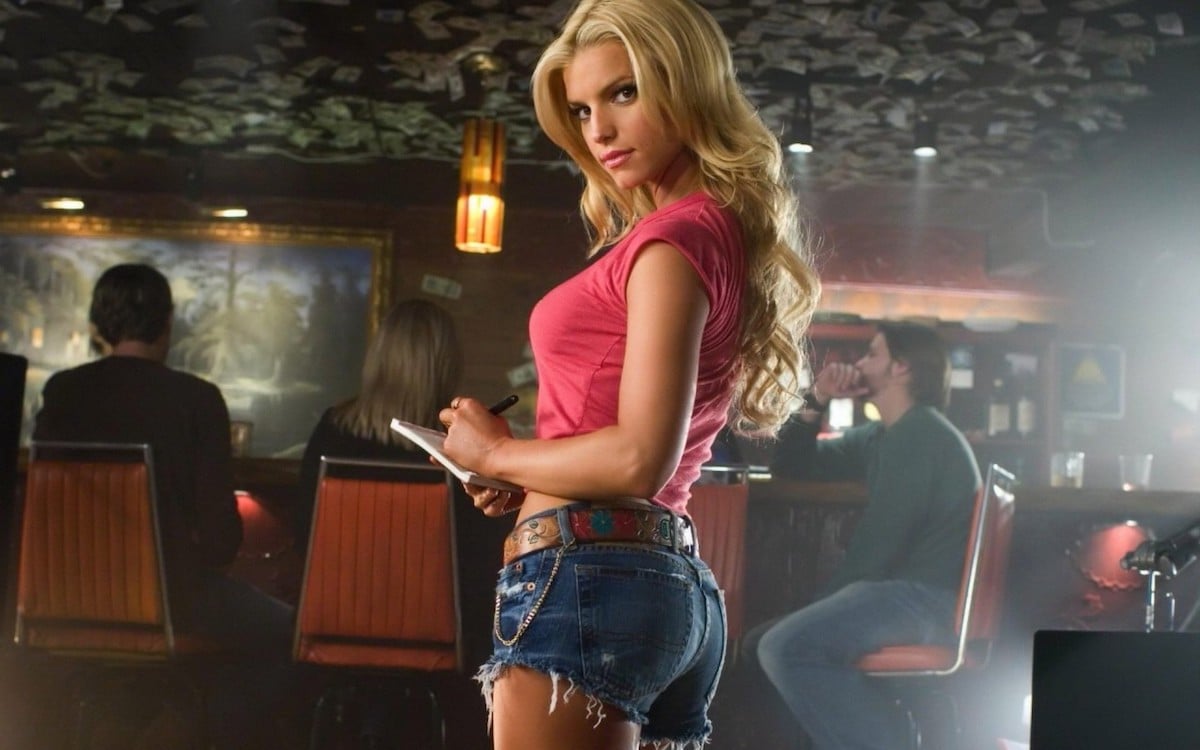 To celebrate husband Eric Johnson's 38th birthday, singer Jessica Simpson treated us all to an undeniably sexy birthday treat.
The 37-year-old hottie shared an arresting snap of her flashing her cheeks while bending over in a traditional German milk maiden outfit.
She's not German, but we'll prost to that anyway.
See more of Jessica Simpson's sexiest Instagram shots, below.