Joanna Krupa Bares All for Sultry NSFW Photo Shoot
The model-turned-reality star shares a sizzling sneak peek at her latest nude pics…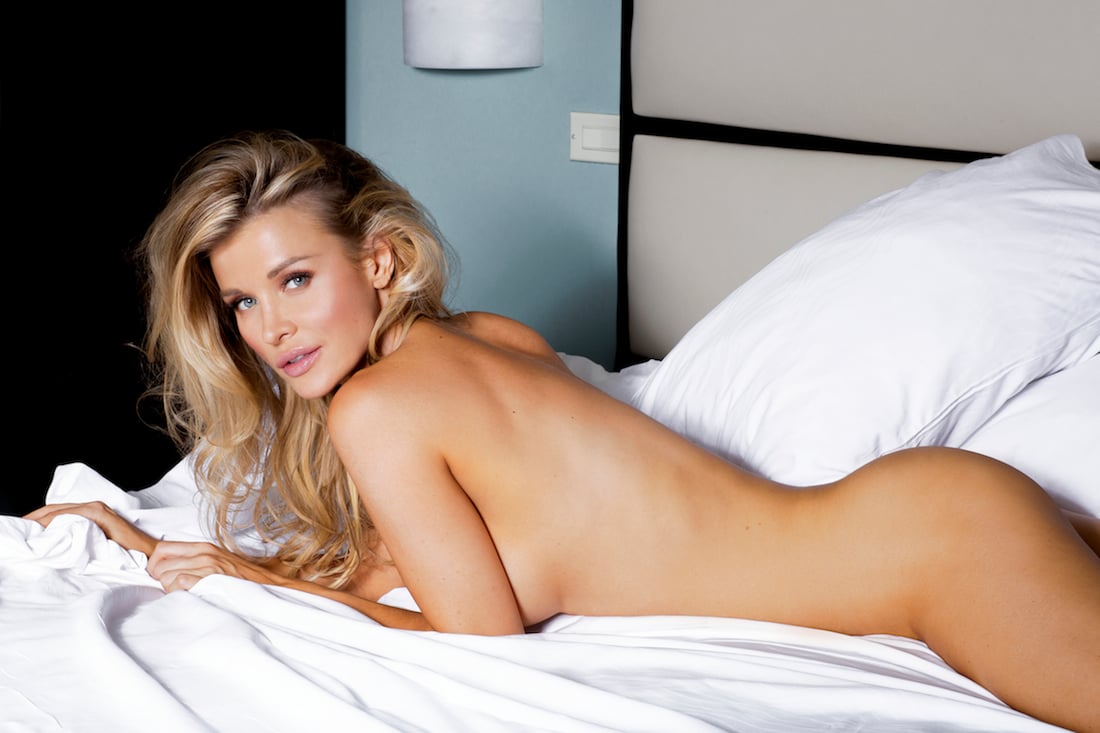 Model and Real Housewife Joanna Krupa is renowned for baring skin for the cameras. Now, we are let in on the secrets to her famously glowing complexion—lathering her bodacious body in all-natural oils.
For a shoot with BodyBlendz, Krupa dons the brand's "Oily Love' product, a potent mix of essential Coconut, Macademia, Olive, Jojoba and Grapeseed oils, in case you were wondering. 
The shots, snapped by Alessandra Fiorini at the Fontainebleau Hotel in Miami, make for what is arguably the sexiest customer review of all time.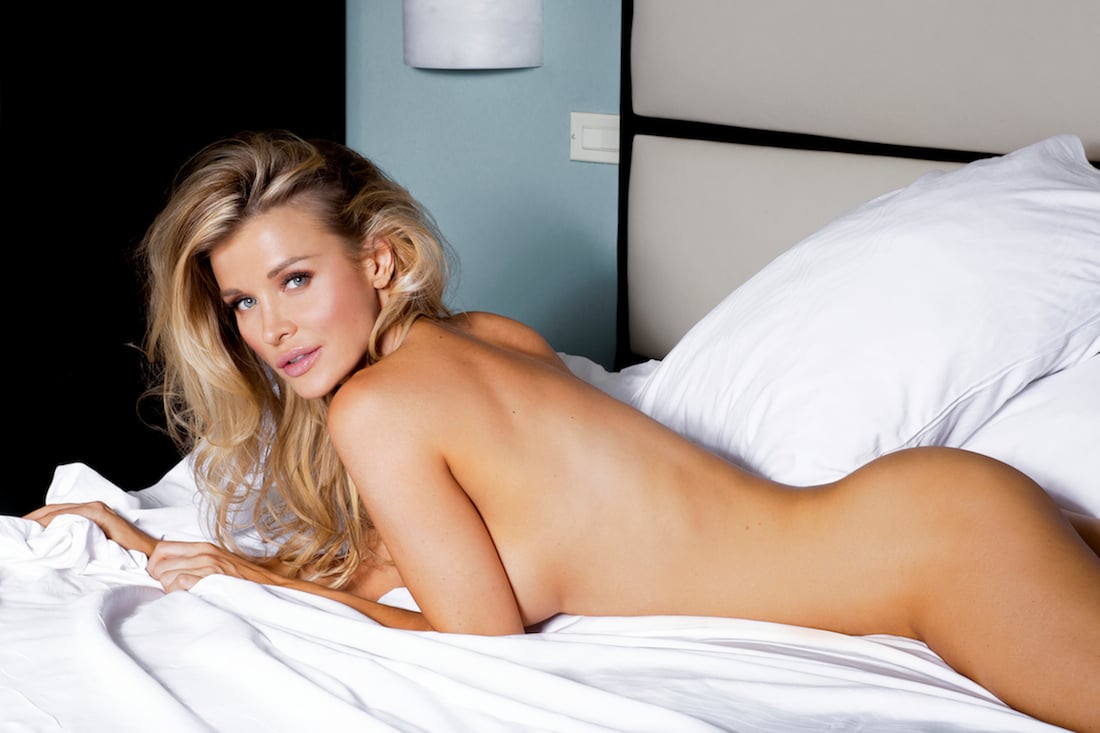 Need proof? Just take a look at Krupa baring all in our exclusive NSFW slideshow above.
The 39-year-old Polish-American stunner is BodyBlendz's celebrity spokeswoman. (WAGS star Nicole Williams tried the brand's coffee scrub to similarly sexy results.)
And that body scrub is still working. See what we mean with her sexiest Instagrams, here: