Julianne Hough Topless 'Birthday Suit' Photo Is The Sexiest Thing You'll See All Day
Damn, girl.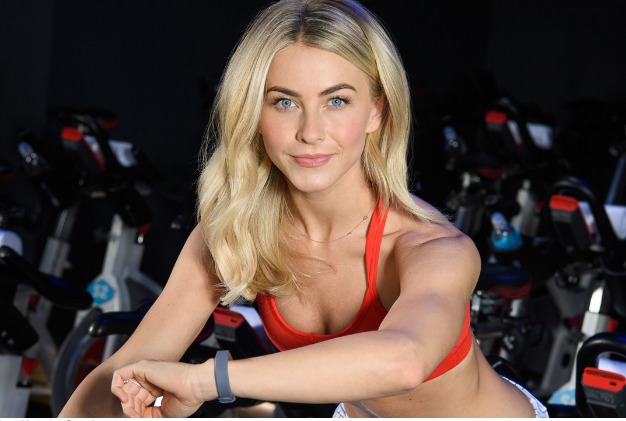 Most people expect to receive presents on their birthday, but Julianne Hough generously gifted her four million Instagram followers with this stunning shot of her wearing a "birthday suit" to mark the big day. 
" tml-render-layout="inline
The 29-year-old beauty's bangin' bod is just one of her amazing attributes. She's a two-time champion of ABC's Dancing With the Stars, has has st Harry Potter and the Sorcerer's Stone and Rock of Ages, and hey, she can even sing!
On top of all that, she definitely knows how to curate a killer Instagram feed. Most recently, Hough and NHL player husband Brooks Laich have been snapping up a storm during their honeymoon in the Seychelles. 
But Hough's photos are always on point. Just take a look at ten of her smoldering shots: 
" tml-render-layout="inline
" tml-render-layout="inline
" tml-render-layout="inline
" tml-render-layout="inline
" tml-render-layout="inline
" tml-render-layout="inline
" tml-render-layout="inline
" tml-render-layout="inline
" tml-render-layout="inline
" tml-render-layout="inline