Meet Baskin Champion, the 22-Year-Old Model Who's Getting Cozy With Justin Bieber
Time to hate him even more.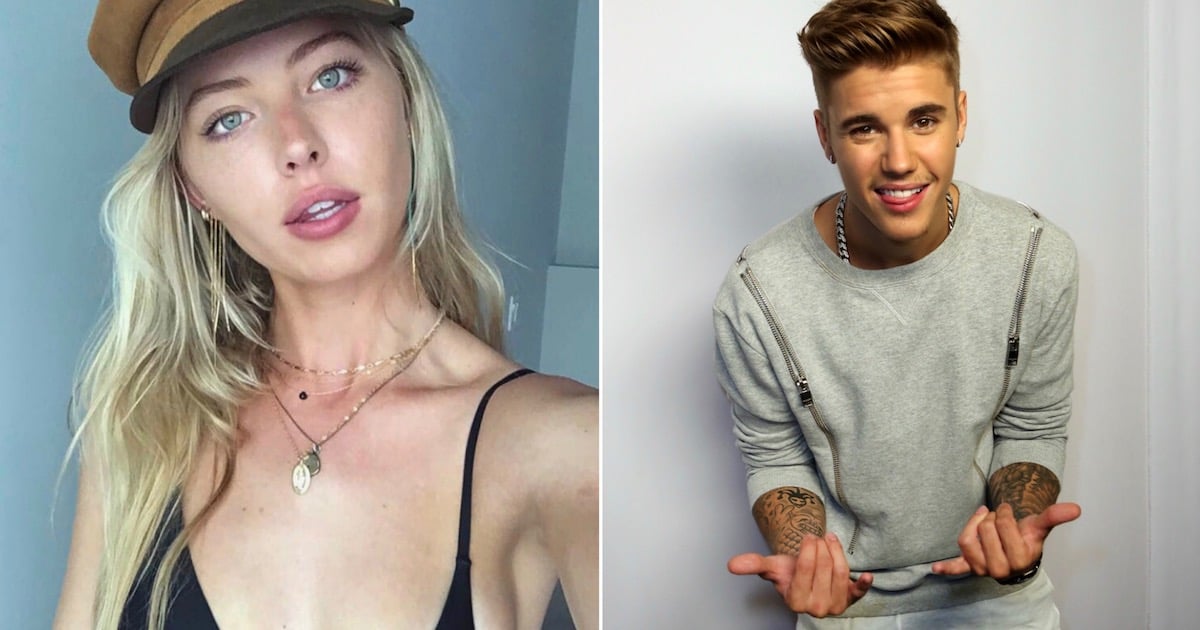 After a turbulent relationship with pop star Selena Gomez, rapper (?) Justin Bieber has found love once again—in 22-year-old model Baskin Champion.
You may hate his music and rendition of "Despacito," but you gotta admit the man (boy?) has good taste.
Baskin (that's really her name) is a former Sports Illustrated Swimsuit Rookie and Miss Alabama Teen USA who has nearly 250,000 followers on Instagram.
TMZ first spotted her leaving a Craig David concert at the Roxy in Los Angeles with the Biebs. Rumor has it they met through Arnold Schwarzenegger's son, Patrick, who is dating Baskin's older sister Abby.
She was labeled a "mystery blonde" by the press, but no more. Here, meet 22-year-old (rumored) squeeze to Justin Bieber, Baskin Champion.
https://www.instagram.com/p/BcGX4UUH6SQ
https://www.instagram.com/p/BaXZPtmnxk8https://www.instagram.com/p/BZ9mAgFnH8n