Kaley Cuoco On Getting a Boob Job: 'Best Thing I Ever Did'
Who are we to argue?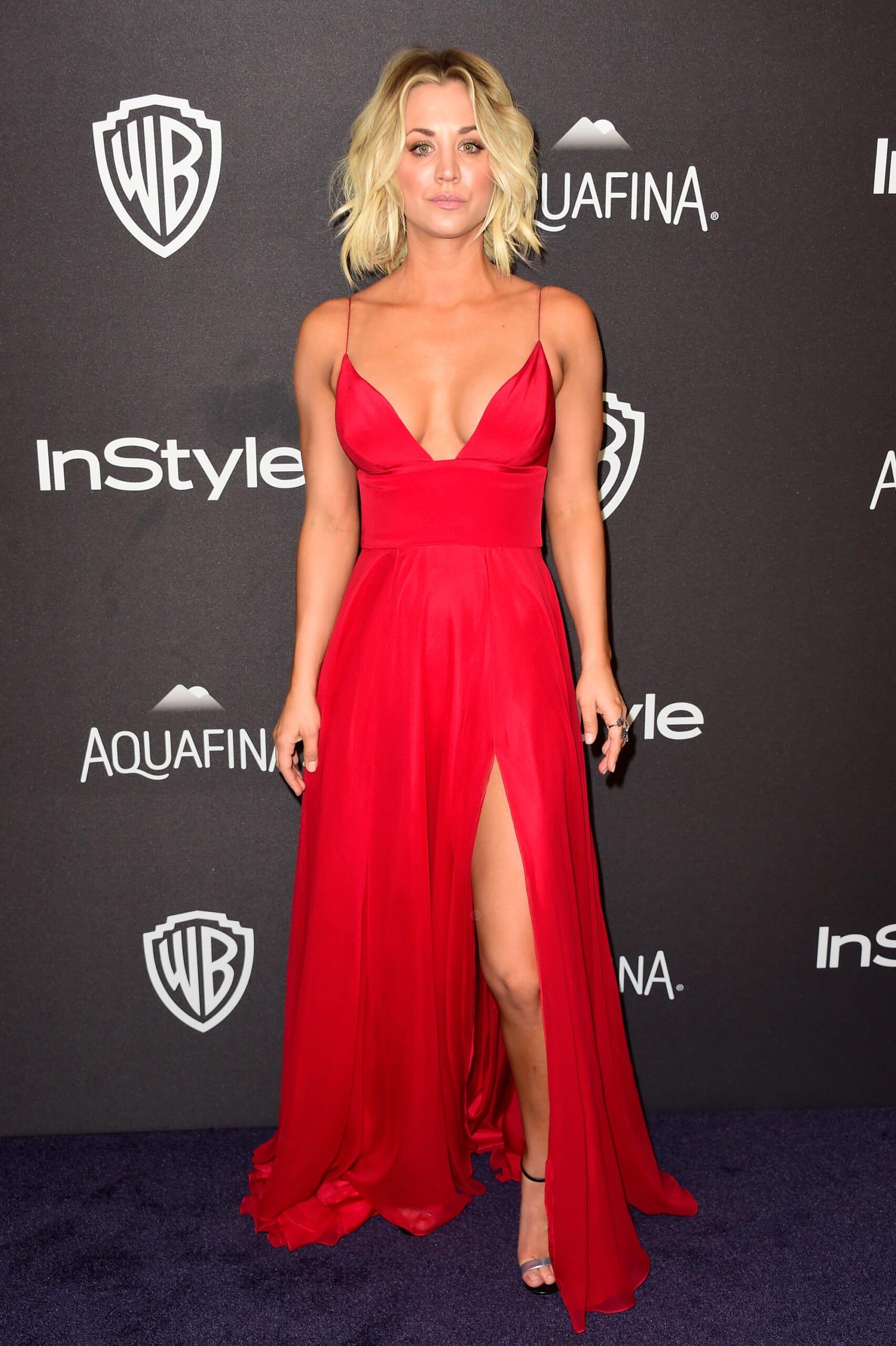 Say what you will about surgical breast enlargements, but The Big Bang Theory's Kaley Cuoco isn't about to apologize for getting her boob job. 
The scorching-hot actress recently spoke with Women's Health about her decision to go under the knife, and the confidence that the post-op change instilled in her. 
"I had my nose done. And my boobs — best thing I ever did. Recently I had a filler in a line in my neck I've had since I was 12. As much as you want to love your inner self … I'm sorry, you also want to look good. I don't think you should do it for a man or anyone else, but if it makes you feel confident, that's amazing."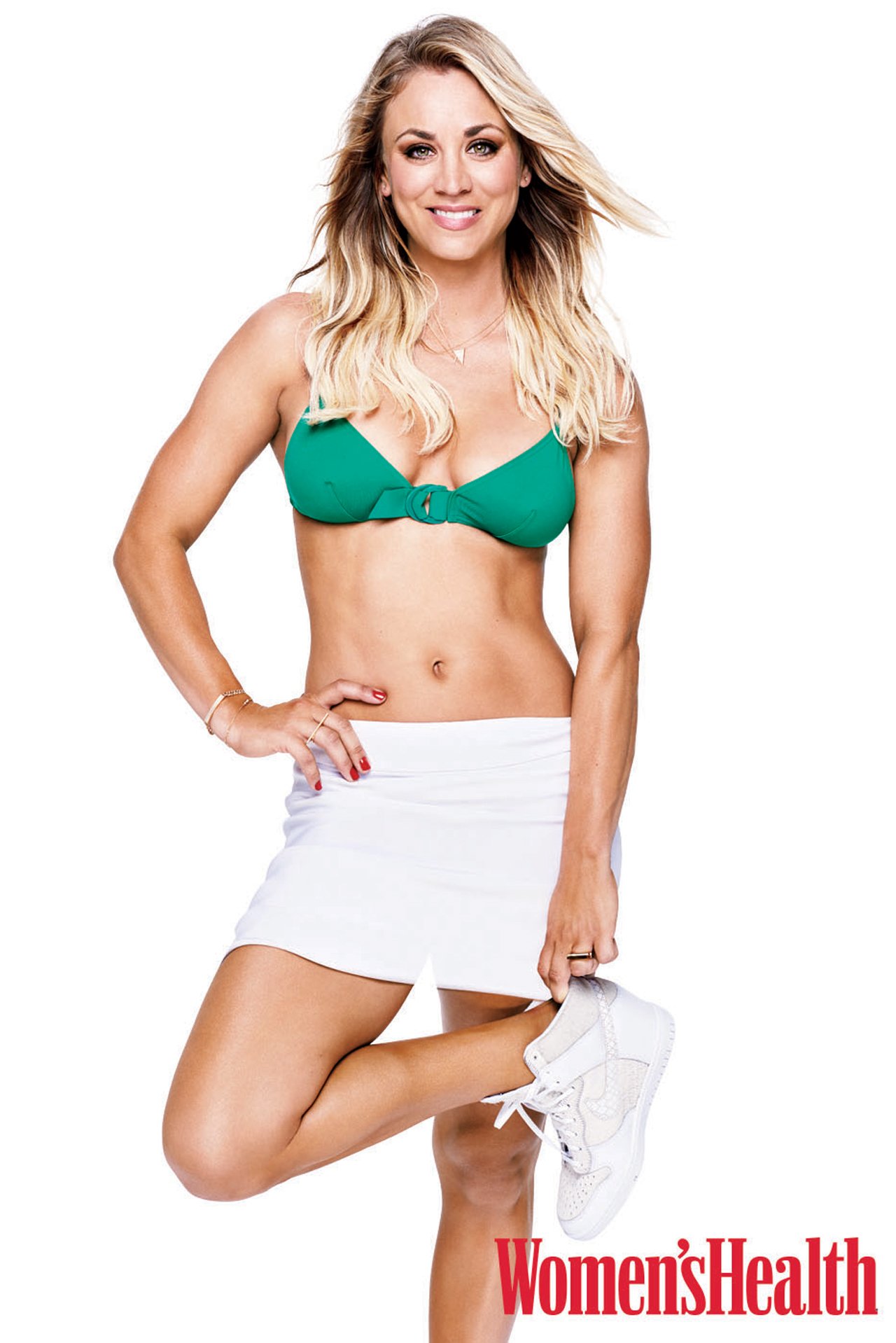 An avid equestrian, Cuoco also spoke with the fitness mag about her love of horseback riding and how the sport "gave her the space to rebuild," after her divorce with tennis pro Ryan Sweeting.
"For a month straight I would talk to my horse and just bawl. Finally, I went out and the crying didn't come. I was like 'I think I actually got through this,'" she told Women's Health.
We're happy to hear she's feeling better, because there's no denying she looks absolutely incredible in her latest shoot. 
" tml-render-layout="inline
" tml-render-layout="inline
In fact, she rocks that bombshell body everywhere she goes. See for yourself below: 
" tml-render-layout="inline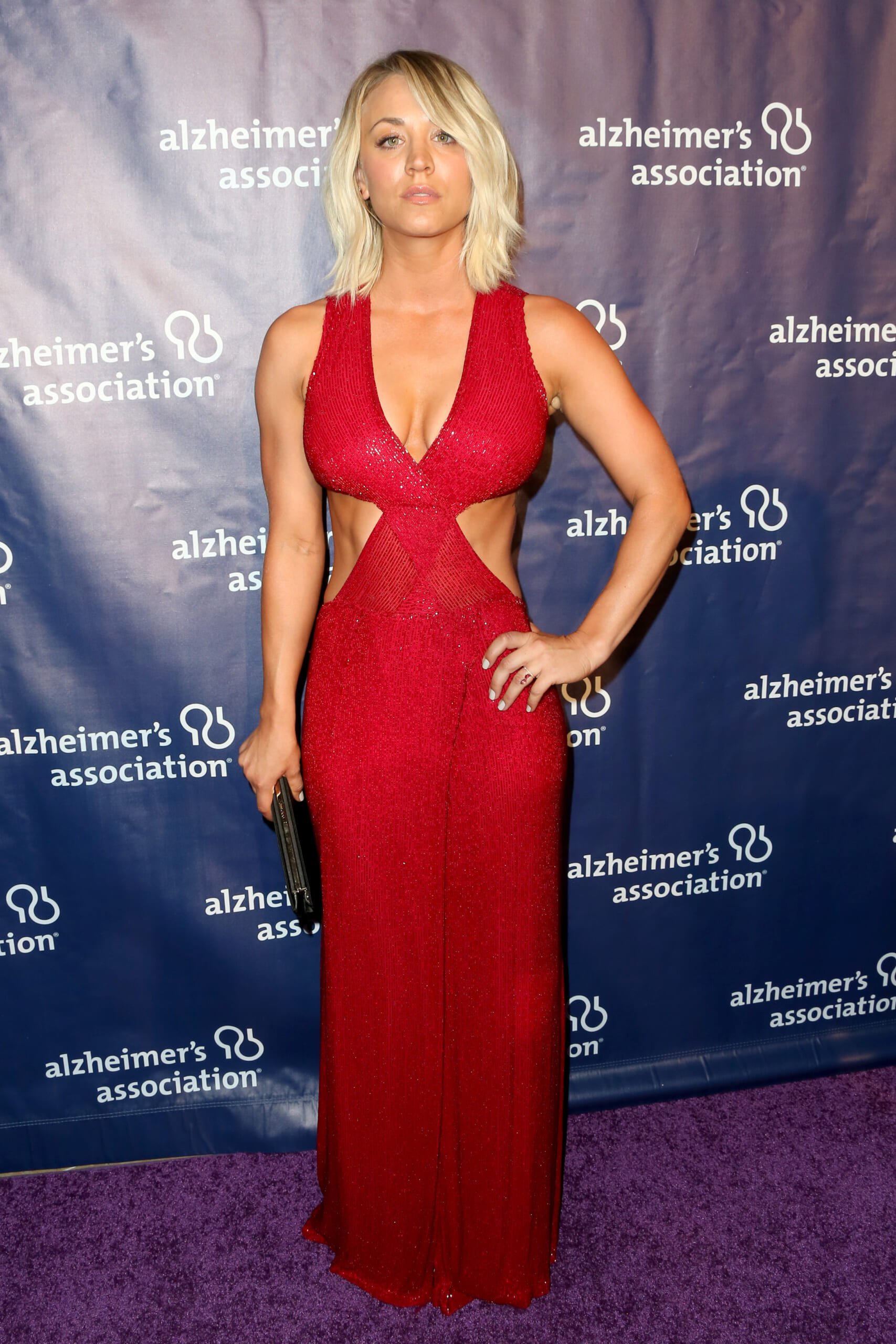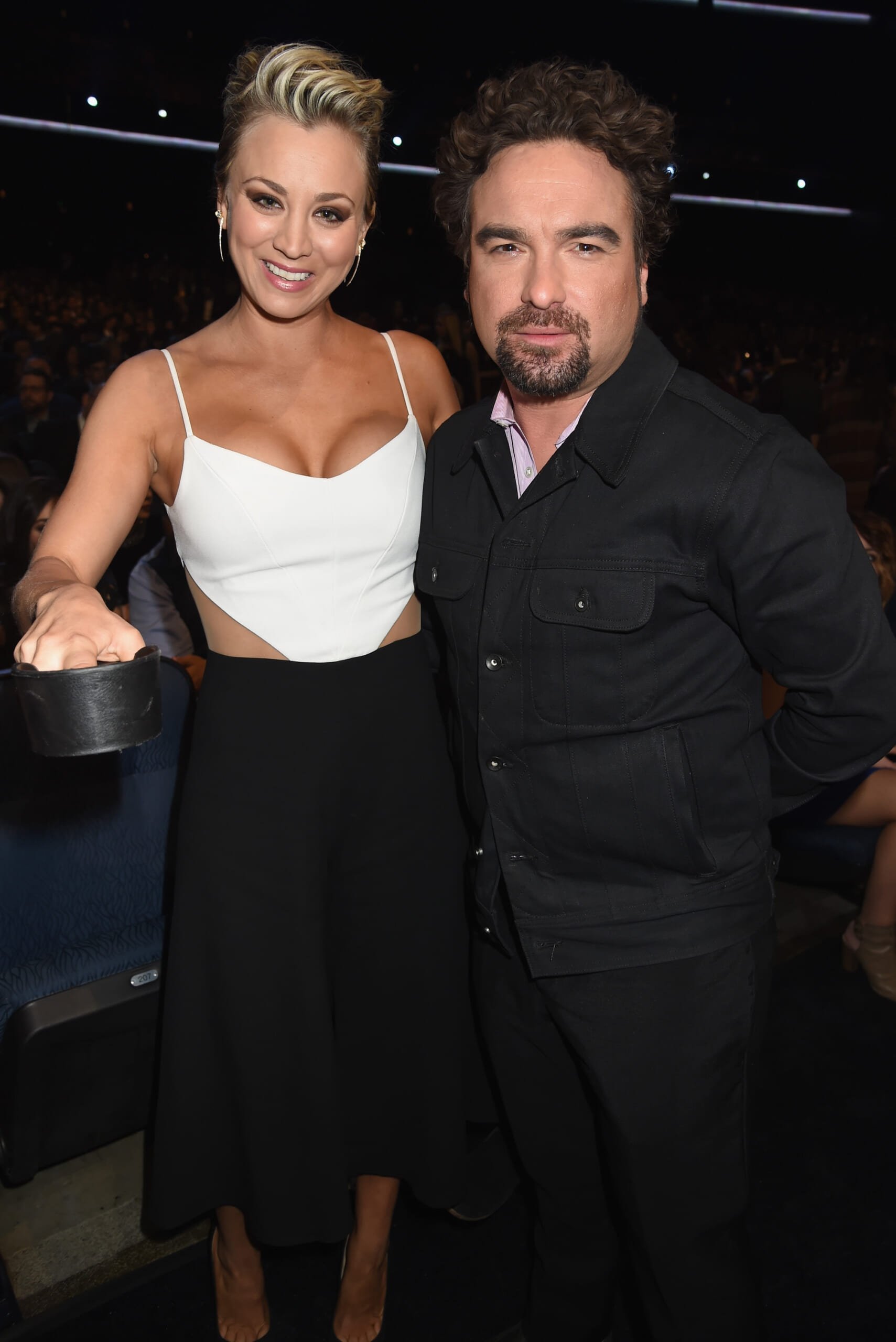 h/t: Daily News