Kate Upton Sizzles in Onslaught of Brand New Bikini Photos
You don't want to miss these.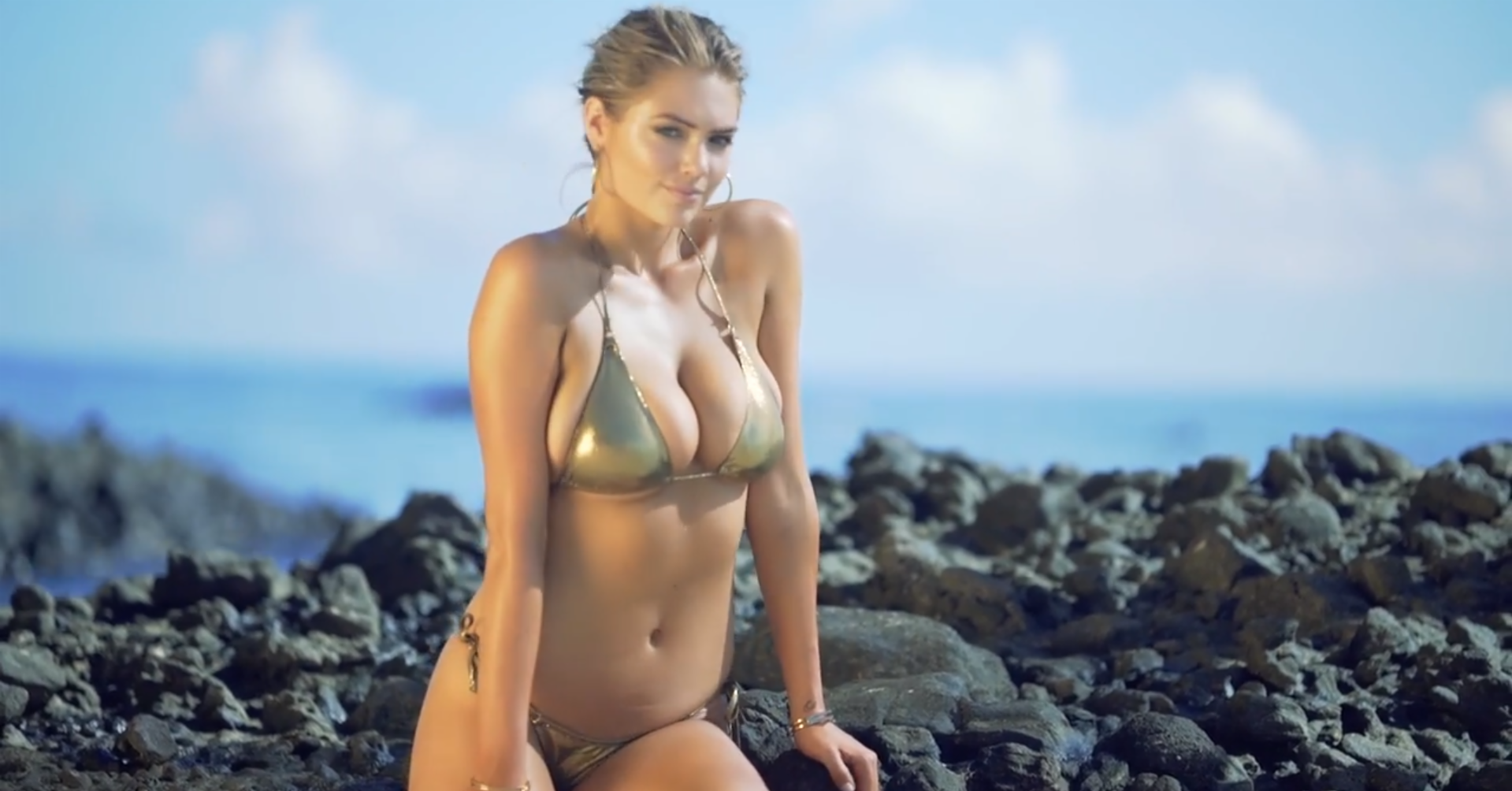 Still: Sports Illustrated
While Alexis Ren, Olivia Culpo and other smoldering rookies made a splash in their first Sports Illustrated Swimsuit Issue, three-time cover model Kate Upton adorned the mag's bikini-clad pages yet again.  
Both SI Swim and the supermodel 'grammed a cavalcade of photos from her exotic shoot in Aruba. 
https://www.instagram.com/p/Bf857XEFcJj
With her figure and flexibility on display, Upton looks as stunning as ever.
https://www.instagram.com/p/BfLuz08HNGyhttps://www.instagram.com/p/BfMdnbrHD8Ohttps://www.instagram.com/p/BfLulwYn5YVhttps://www.instagram.com/p/BfLaVkjHYKA
It's hard to say whether they top last year's SI photo shoot in Fiji…
" tml-render-layout="inline
…or these eye-popping moments from her 2014 trip in the Cook Islands. 
One thing's for sure—we can all look forward to seeing a lot more from this 25-year-old beauty in the near future. If you can't wait, check out the hottest recent pics from her Instagram feed below: 
https://www.instagram.com/p/Bf9S5vWnt4ihttps://www.instagram.com/p/Bf9hMH9HDY-https://www.instagram.com/p/BeGi4oPHeEOhttps://www.instagram.com/p/BdvRdPSnJ5Rhttps://www.instagram.com/p/BdlYxANneCS