The 15 Sexiest GIFs of Kate Upton
Proof beyond a doubt that Kate is great.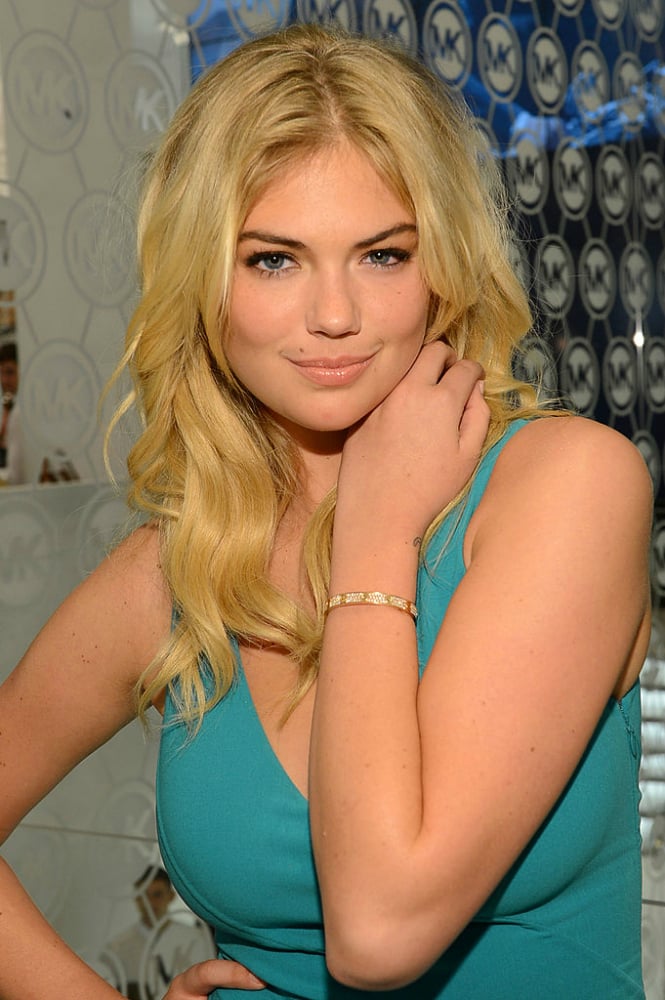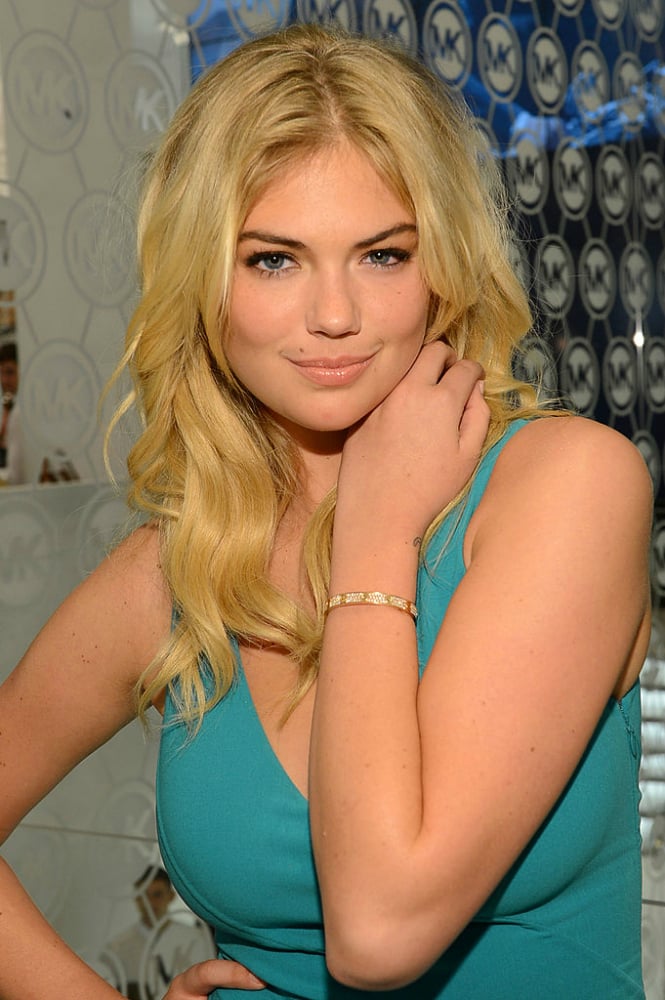 Sometimes, we just like to take a minute and appreciate the little things in life. The first sip of a delicious cocktail, freshly laundered sheets, GIFS of Kate Upton…
That's why we rounded up the 15 hottest GIFs of the bodacious supermodel, so that you can enjoy them too.
Let's get started, shall we?
1.  Keepin' cool.
2. Getting some exercise.
3. Zero-gravity Kate.
4. Taking a quick dip in the pool.
5. Is that the Easter Bunny?
6. Nope, just Kate Upton.
7. God bless America.
8. So patriotic.
9. Baywatch Kate.
10. Just enjoying a very good burger.
11. Slow motion bikini adjustments? Yes please.
12. Fun in the sun!
13. "Whoops, it slipped out of my hand…"
14. This tease.
15. And lastly, the iconic "Cat Daddy" dance.
Plus one more for good measure…bye!