Katy Perry Is Now Single, So Let's Celebrate By Revisiting Her Glorious Maxim Cover Shoot
The gorgeous pop superstar has split with Orlando Bloom.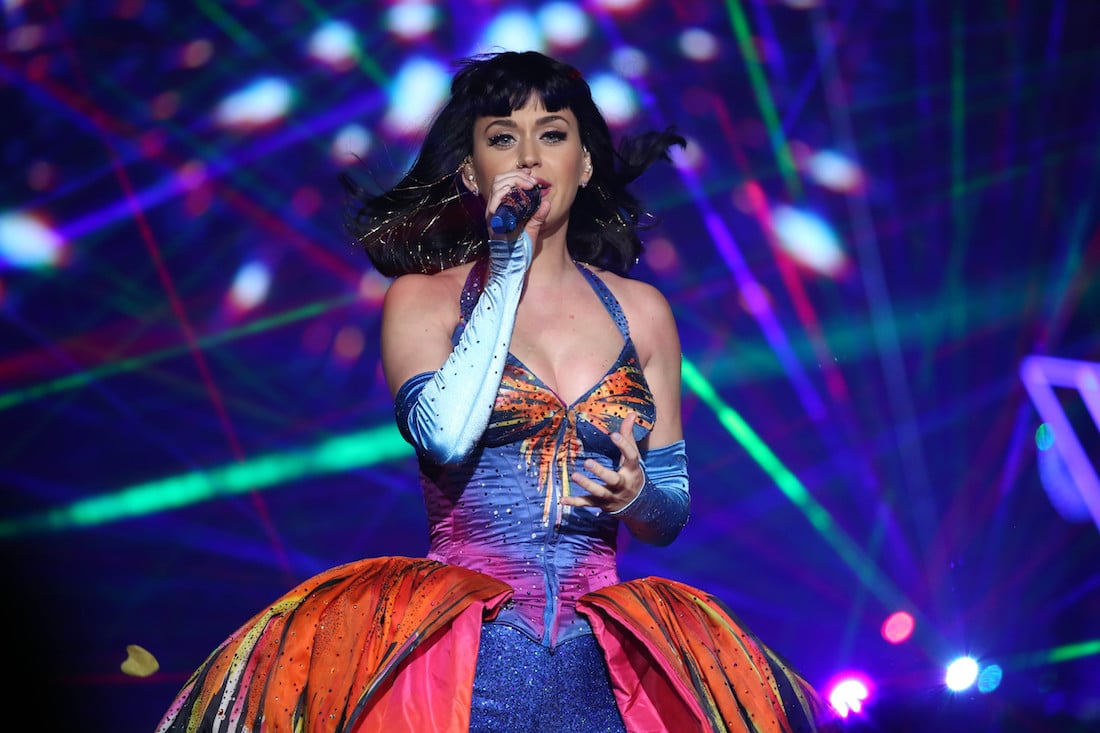 Bubbly, bi-curious pop babe Katy Perry is reportedly "taking a break" from her movie star boyfriend Orlando Bloom. Our theory: she probably dumped his sorry Hobbit ass.
Representatives for the couple told Us Weekly that the spilt was amicable and perhaps only temporary: "Before rumors or falsifications get out of hand we can confirm that Orlando and Katy are taking respectful, loving space at this time."
This sounds like a whole bunch of malarkey. First Gwyneth Paltrow and Chris Martin decide to "consciously uncouple" and now Katy and Orlando are taking "loving space" apart from one another. Jeez, can't anyone just get dumped anymore? 
However you sugarcoat it, this news means one thing: Katy Perry, our teenage dream, is now single! This gives her all the more freedom to record new chart-toppers, try out more cupcake bras and maybe even kiss another girl or two (and like it).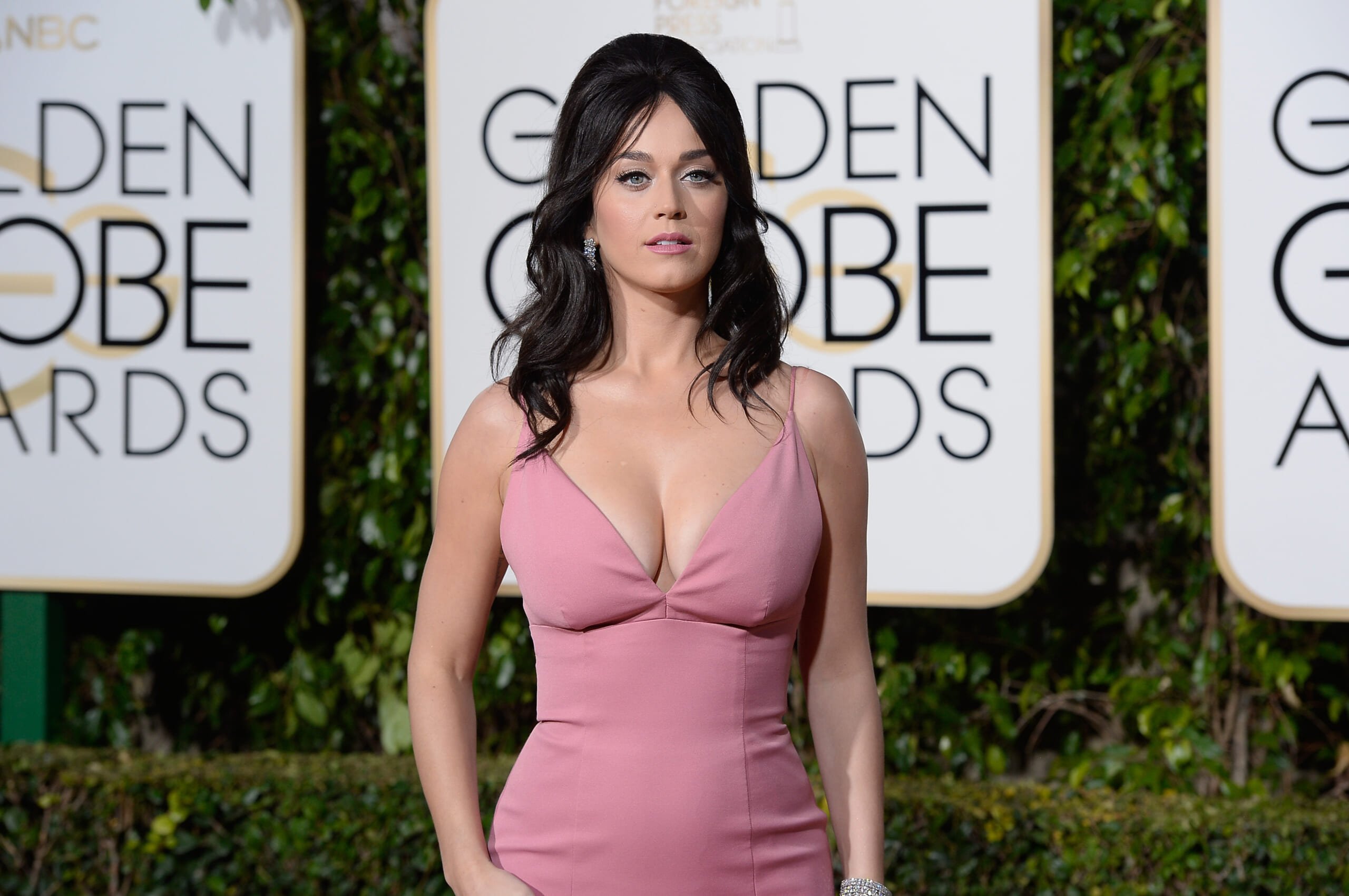 Celebrate Katy's newfound singlehood with her stunning 2011 Maxim photo shoot in the gallery above.